Kelly Clarkson's voice paired with the writing stylings of Sia?
Original 'American Idol' queen Kelly Clarkson has just released the brand new video for current single 'Invincible' and its the empowering anthem we've been waiting for.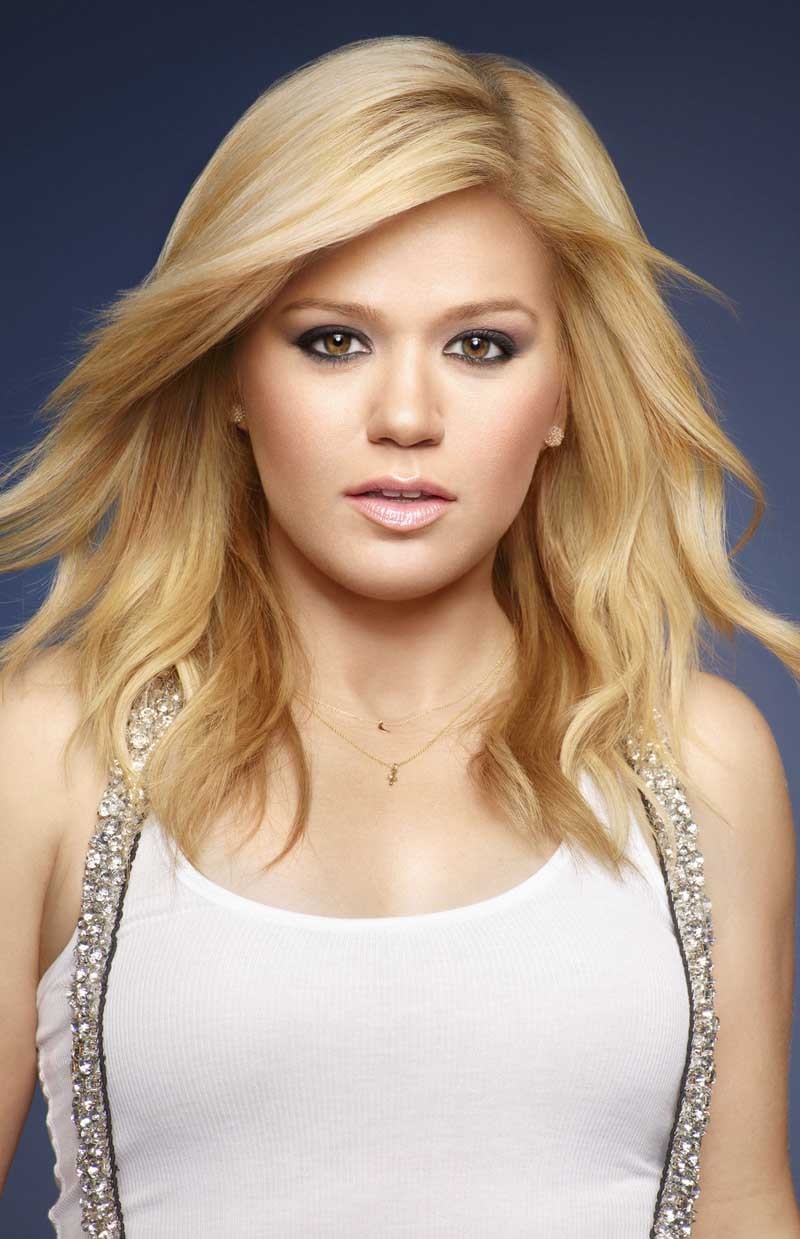 Courtesy of tsquirrel.com
The concept to the video is pretty simple, with Clarkson belting out the song, while we get glimpses of other women breaking free from the adversity they've faced. The song has always been a favorite of yours truly, so I'm thrilled that it's received the single treatment.
And can we talk about the vocal?
I should really stop being surprised every time she blows my mind. Her vocals have NEVER wavered ever since she captured the Idol crown. 
Check it out below:
https://www.youtube.com/watch?v=xQNqaERUYy4
Kelly's new album 'Piece by Piece' is available for purchase on iTunes right now!!
Do yourself a favor and head on over and buy it if you haven't already. The album is full of smash hits. 
You can also check out Kelly's stellar performance of the song at this years Billboard Music Awards below:
https://www.youtube.com/watch?v=Cly0wUj-NWg
Now.....can we get "Take You High" as the next single?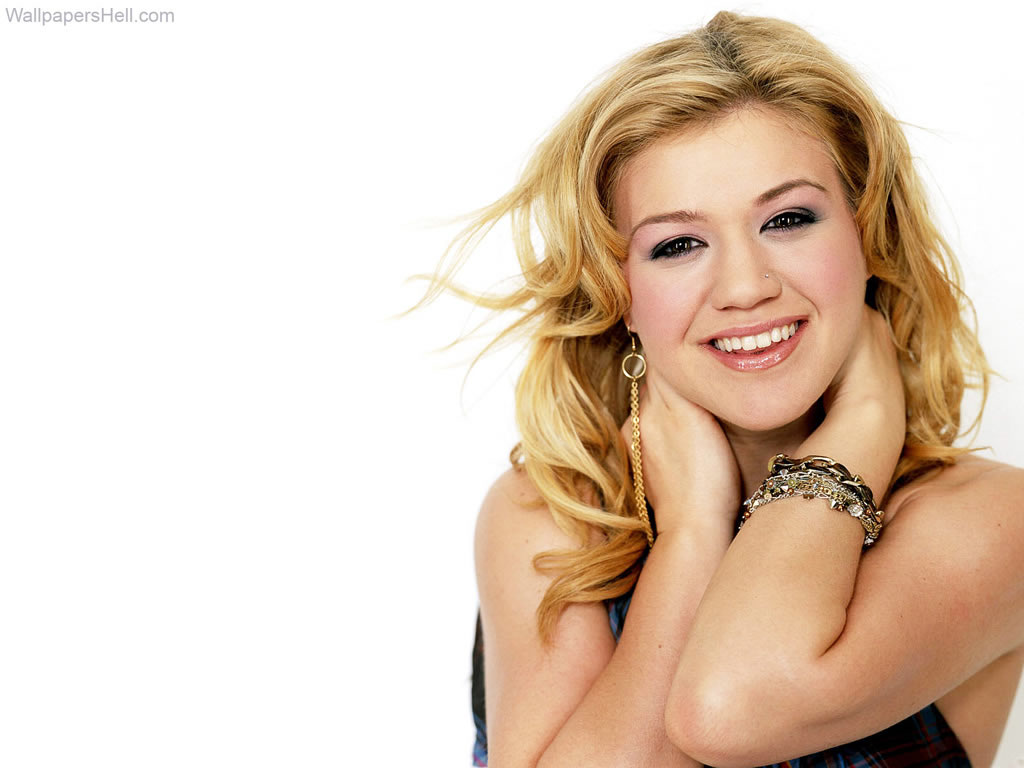 Courtesy of tsquirrel.com
Please Kelly. 
What did you guys think of the video? And of the live performance?