SLAYED!!!
Kelly Clarkson is known for her incredible covers whenever she goes out on tour ('Piece by Piece' tour this summer!!!), and she busted out yet another when she stopped by the BBC Radio 1 Lounge. This time around, Kelly is taking on Rihanna and her recent song "Bitch Better Have My Money".
Of course, Kelly kept this version PG and left 'bitch' out of it, but did that make a difference?
NO.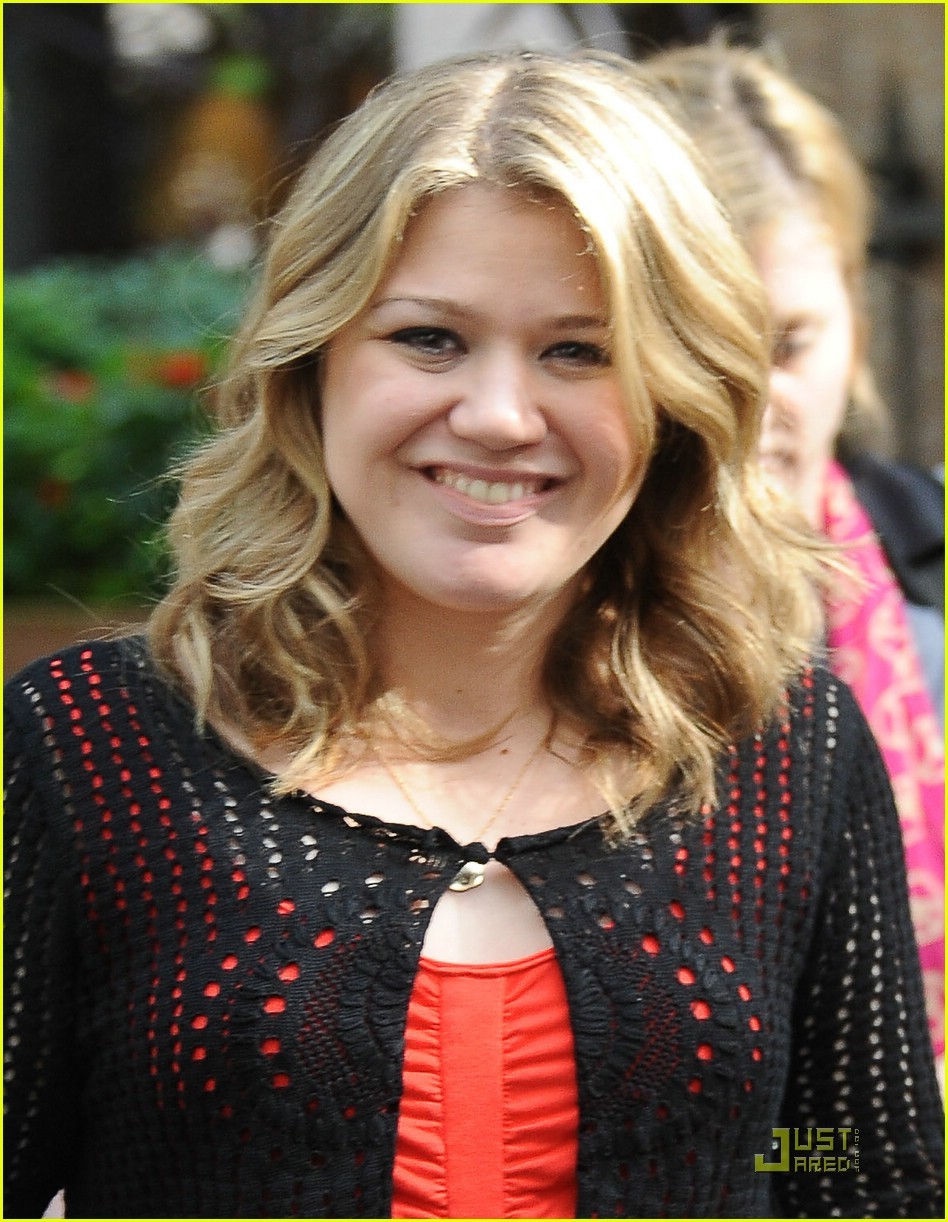 Courtesy of justjared.com
Kelly completely makes the song her own, really changing up the arrangement but still trying to keep the swagger, which she of course nails. 
Check out her crazy rendition below:
https://www.youtube.com/watch?v=K5K66qKJLo8
Should any of us be surprised that she knocked his out of the park?
That should be a resounding NO. Her voice just seems to get better with each and every passing day!!
Who's got their tickets to Kelly Clarkson's 'Piece by Piece'  tour this summer? What songs would YOU want Kelly to cover? 
She's seemingly done it all already, with memorable ones for yours truly being 'Lose Yourself' by Eminem, 'Someone Like You' by Adele and even 'No Scrubs' by TLC!!
Keep Up With PopWrapped On The Web!