Looks like Calvin Harris and Katy Perry will officially be welcoming Kim Kardashian and Kanye West into Taylor Swift's "Bad Blood" squad...
Media mogul Kim Kardashian made true on her vow to reveal the truth about the latest chapter in Kanye West's ongoing feud with celebrity sweetheart Taylor Swift.
After seemingly apologizing for his disastrous (yet iconic) mid-speech interruption at the 2009 VMAs, fans speculated that Taylor Swift and Kanye West had put their long running feud to bed. After exchanging a series of barbs over the years, Taylor Swift seemingly forgave the controversial rapper and befriended he and his wife, Kim Kardashian. In fact, the rapper and "Shake It Off" songstress were seemingly so close that Swift was selected to honor West with the Video Vanguard Award at the 2015 VMAs. The world rejoiced as the twosome seemingly became close pals.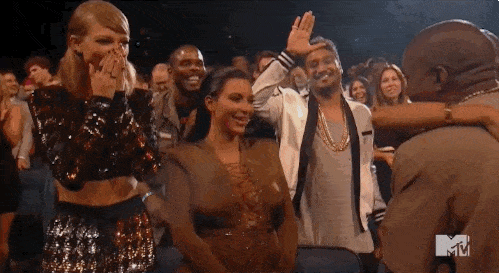 giphy.com
Their new relationship was undoubtedly going swimmingly, that is until Kanye West released The Life of Pablo lead single "Famous." The Rihanna-assisted track alludes to the iconic 2009 VMAs happening before West brazenly proclaims that he made "that bitch" famous. While some would think that the grossly overconfident lyrics were just Kanye being Kanye, others were not impressed.
Taylor Swift was not amused...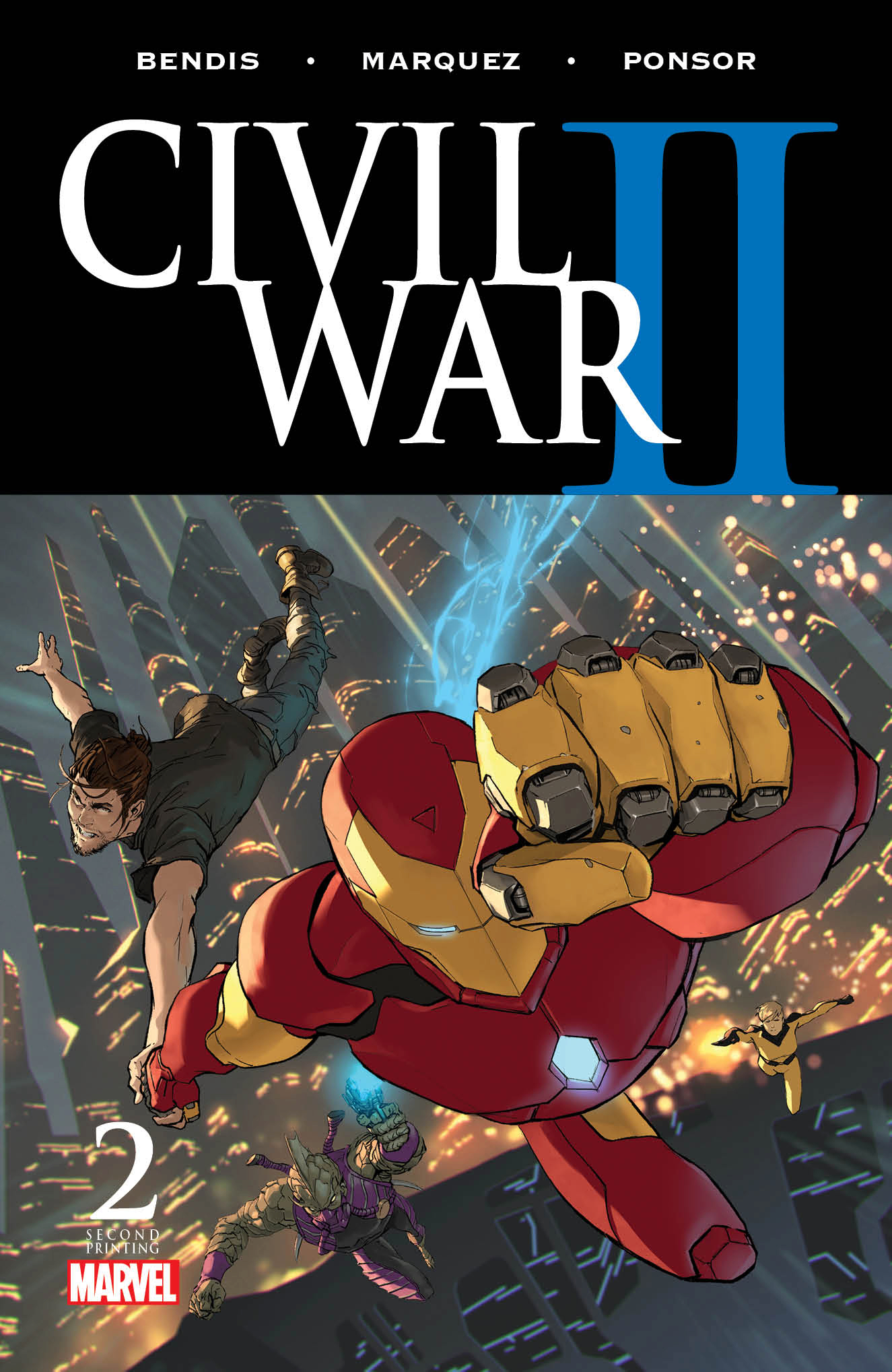 giphy.com
Swift was quick to announce herself as a victim of Kanye's inflated ego and went as far as to circuitously refer to the lyrics while accepting a Grammy for her 1989 album at the Grammy's this year. It seemed that Taylor Swift had truly become a victim of Kanye West once again, but is that truly the case?
Enter Kim Kardashian...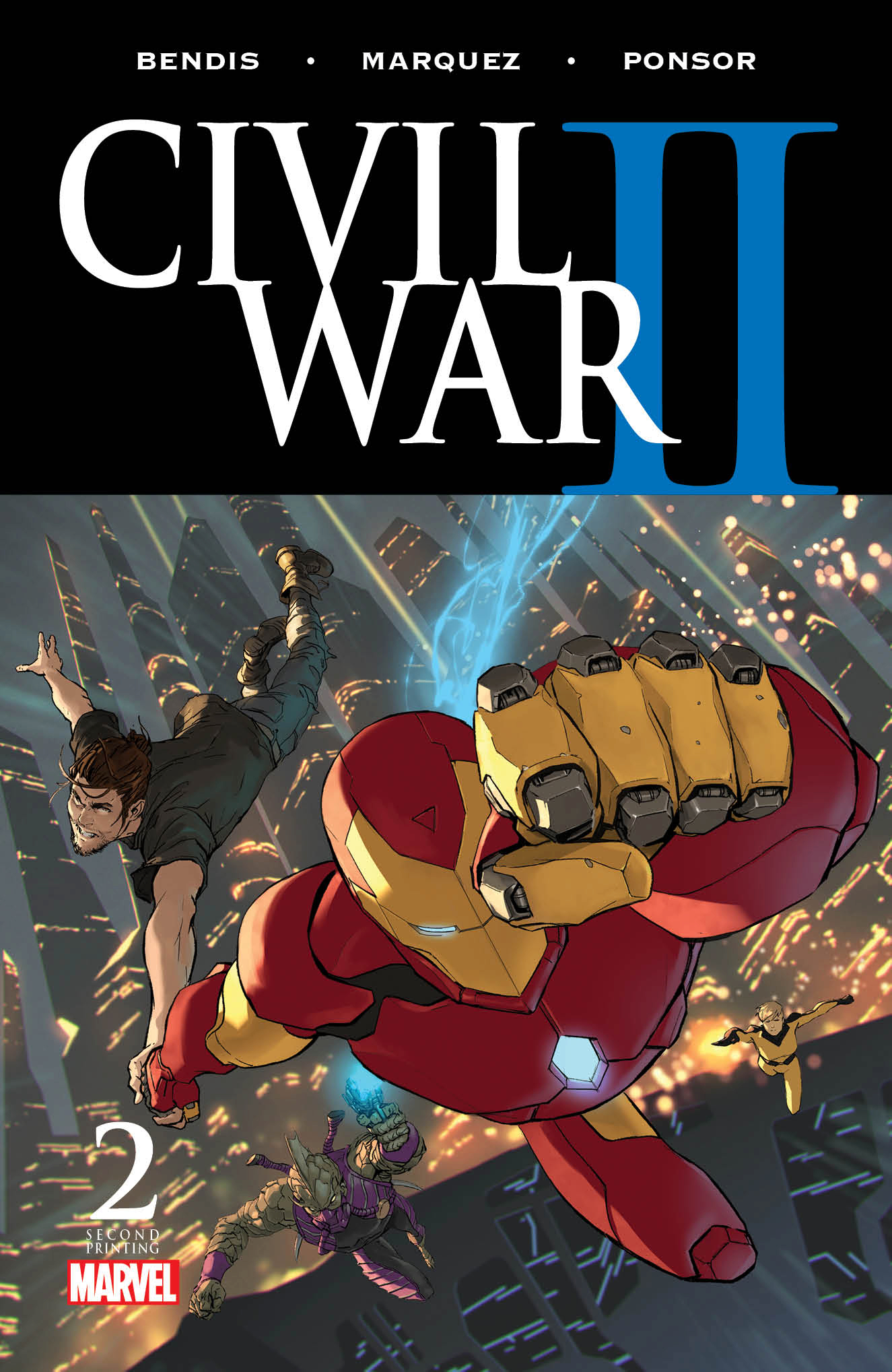 giphy.com
Although Kanye has remained relatively tight lipped regarding the incident, his wife was irked by Swift's response. Her anger seems to stem from the fact that Swift was in fact aware of the sexually charged name drop before the track was released.
According to Kim, Kanye spoke with Swift about the lyrics while recording, and she appreciated the tongue in cheek lyricism. Even better, they had the footage on tape.
Last night's episode of Keeping Up With The Kardashians delved into the feud, as Kim Kardashian vowed to defend her husband against naysayers between scenes of her serving her svelte figure behind the scenes on Fergie's "M.I.L.F.$" video shoot. As the devoted wife was defending her husband's honor on the show, Kardashian took things even further by uploading the damning video evidence to her SnapChat. It's pretty damning...
In the video, Kanye West read the possible lyrics to Taylor Swift and  confirmed that she was alright with them. Swift approved the lyrics without batting an eye, complimenting West for confirming with her and vowing to defend the decision at the Grammys (l.o.l.). The twosome exchanged some friendly banter before hanging up and going their separate ways. The rest is history...
Shortly after the footage began trending, Taylor Swift had already moved into damage control mode. The "Bad Blood" songstress posted an official statement on social media. In the statement she decried the evidence for being taped without her knowledge; she also took issue with being referred to as "that bitch." Swift went on to defend her case before asking to be left alone by the Kardashian-West family. "I would very much like to be excluded from this narrative, one that I have never asked to be a part of, since 2009."
That moment when Kanye West secretly records your phone call, then Kim posts it on the Internet. pic.twitter.com/4GJqdyykQu

— Taylor Swift (@taylorswift13) July 18, 2016
Members of Swift's infamous squad of friends were quick to jump to her defense on social media. Chief amongst her defenders was Taylor's BFF Selena Gomez. The "Good For You" siren attempted to redirect attention towards more worthy topics; however, the damage had already been done. As she and other friends made their pleas, #KimExposedTaylorParty trended worldwide... 
The footage is unfortunately the latest drama to befall Swift in recent weeks. Earlier this month Swift's ex-lover Calvin Harris very publicly denounced the songstress and vowed to not be swept under the rug like Katy Perry had been by her team. All in all, July has not been Swift's month this year...
Actual ending of Bad Blood pic.twitter.com/oYZvwwhVI2 — Common Gay Boy (@CGBPosts) July 18, 2016
What side are you taking in the Kardashian-West Swift face off? Sound off in the comments below!