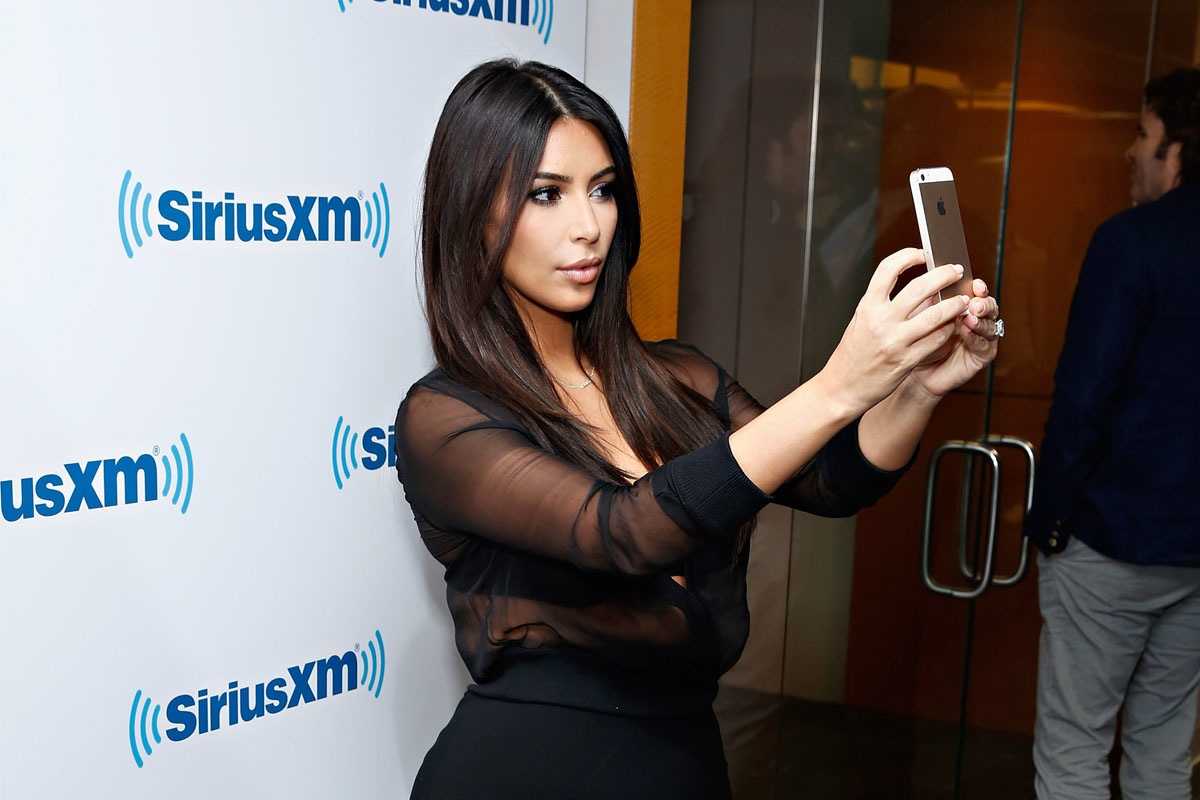 intouchweekly.com
Acclaimed rapper and self-obsessed Tweeter Kanye West has been ranting on Twitter for a while now, and Kim Kardashian may be getting fed up...
It has been said that Kim doesn't like her husband's tweet sprees, but she has decided to keep quiet about the issue and support her Kanye. Kanye's social media presence doesn't seem to be improving and may in fact be getting worse. West rants about many things like his music, women, and other issues he is dealing with.
Although she is trying to be supportive, all in all, the drama on Twitter from Kanye is straining the marriage between him and Kim. Kanye, otherwise known as Yeezy, recently called out Wiz Khalifa and Amber Rose and a slew of other people on the app.
Since this rumor of Kanye West and Kim Kardashian fighting about Kanye's Twitter rants is high up in Hollywood news, many popular celebrity magazines have the scoop. According to Hollywood Take, "Kanye has made headlines for his strange antics in recent weeks. He's gone on several social media tirades, first slamming Wiz Khalifa and then begging for financial help. He also reportedly had a huge meltdown before his performance on Saturday Night Live. And he reignited his feud with Taylor Swift by claiming he made her famous."  
A source from People Magazine voiced what the issue was between Kim and Kanye that has disrupted their happy marriage. "What causes friction in the marriage, however, is Kanye's compulsive tweeting. Kim can't stand it. She is all for self-promotion, but doesn't approve of Twitter drama." In fact, the source says Kim was "very mad" about Kanye's rant about Amber Rose because "Kim is a mom and wants to be a role model."
It seems that Kanye has many feuds with others in the music industry. Even though the press is all over the marital issues between Kim and Kanye plus the social media aggravation by Kanye, the classic couple #Kimye is still going strong for now.