What is this?!
While in Monte Carlo on Thursday, reality star Scott Disick was seen cozying up to someone that wasn't longtime love, and mother to his children, Kourtney Kardashian.
Scott was pictured alongside ex-girlfriend Chloe Bartoli, while Kourtney is said to be back home taking care of THEIR children as she also battles a cold. She was also spotted out today filming scenes for Keeping Up With The Kardashians.
Check out more pics below: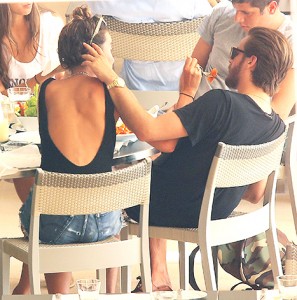 US Weekly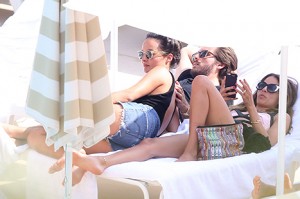 US WEEKLY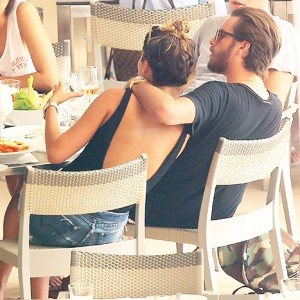 US WEEKLY
So far, neither side has spoken out about the photos that US Weekly broke. However, there's no possible way Kourtney hasn't seen them now...
So time will tell. 
Maybe Scott and Chloe have always been close friends since their split, but the photos are very suspicious. 
What do you guys think?