This year, one of the reality TV stars of Keeping up with the Kardashians stars, Kylie Jenner, has decided to make another career change. In a major branding move, Jenner wants to officially be known as just "Kylie" instead of Kylie Jenner.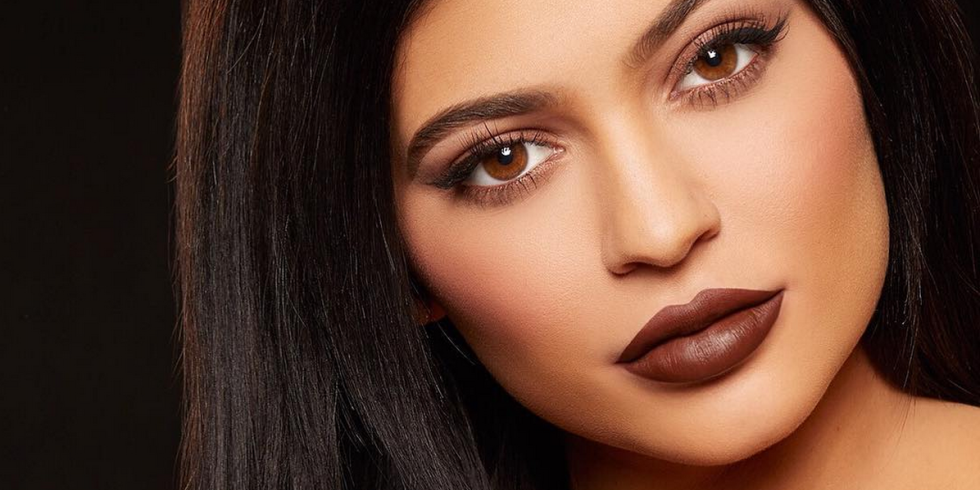 seventeen.com
The Australian pop artist, Kylie Minogue, is not very happy about that. Minogue's representatives and Minogue herself attempted to block the application that Jenner sent out to change her name.
According to Mashable, "The notice of opposition contains numerous logos that have been used by Minogue in the decades gone by, pointing to her ownership of the domain www.kylie.com since August 1996, alongside the claim that she is often referred to as simply 'Kylie' around the world."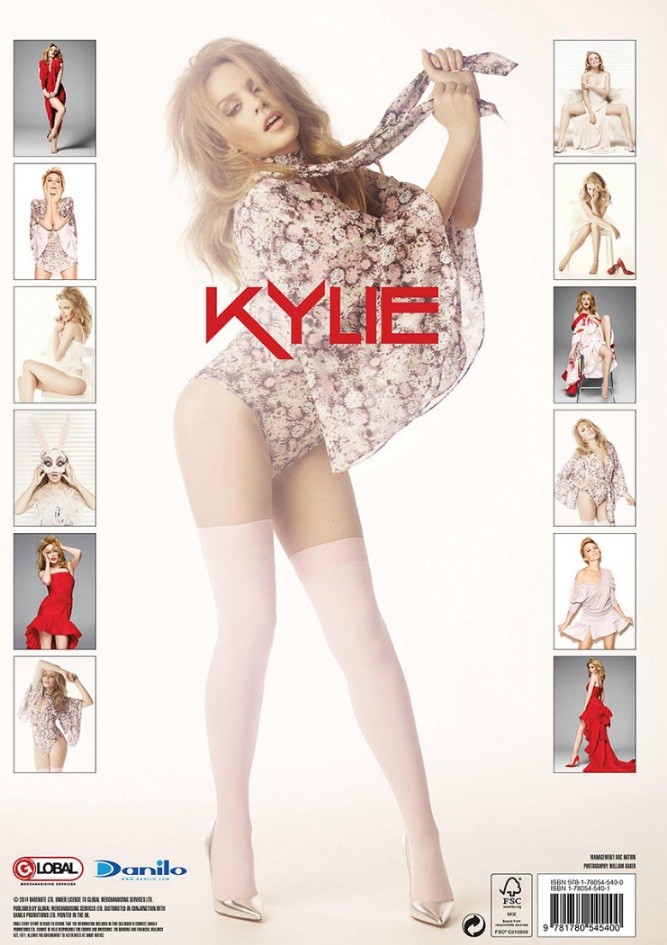 europosters.com
With  all the publicity Kylie Minogue has, she feels like she owns this single name. Because of what Kylie Jenner has been trying to accomplish, the original Kylie went onto Twitter to tweet what she thought. She feels that she is the only 'Kylie' and no one else can take that away.
Hello..... My name is KYLIE #lightyears

— kylie minogue (@kylieminogue) February 28, 2016
The Washington Post  weighed in on the competition between who gets to own the trademark 'Kylie' name, Minogue or Jenner?
According to them "a representative for Jenner — who, like Minogue, is venturing into fashion and who also merchandises a "Kylie Lip Kit" and a smartphone app — had no comment on Minogue's filing with the Patent and Trademark Office, E! News reported Monday. This tweet from Minogue, meanwhile, seemed to drive her point home."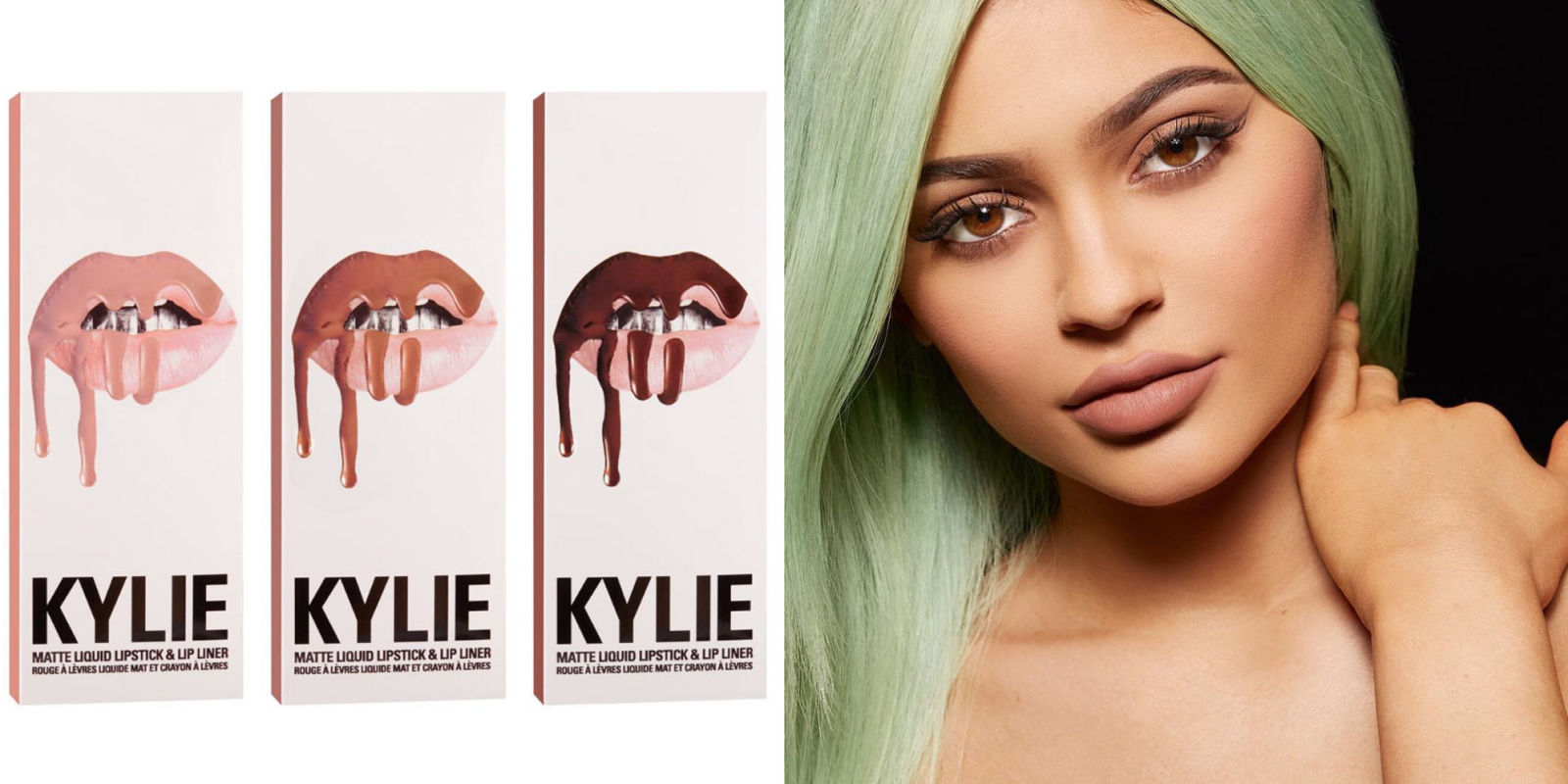 cosmopolitan.com
Friends of Jenner think she has done nothing wrong and should be able to be known just as 'Kylie.' Jenner's representative doesn't want to get into the argument.
Minogue has commented on what is going on and believes her success has given her the right to own the name 'Kylie.'
In the end, the media will reveal soon who has owned the 'Kylie' name war.