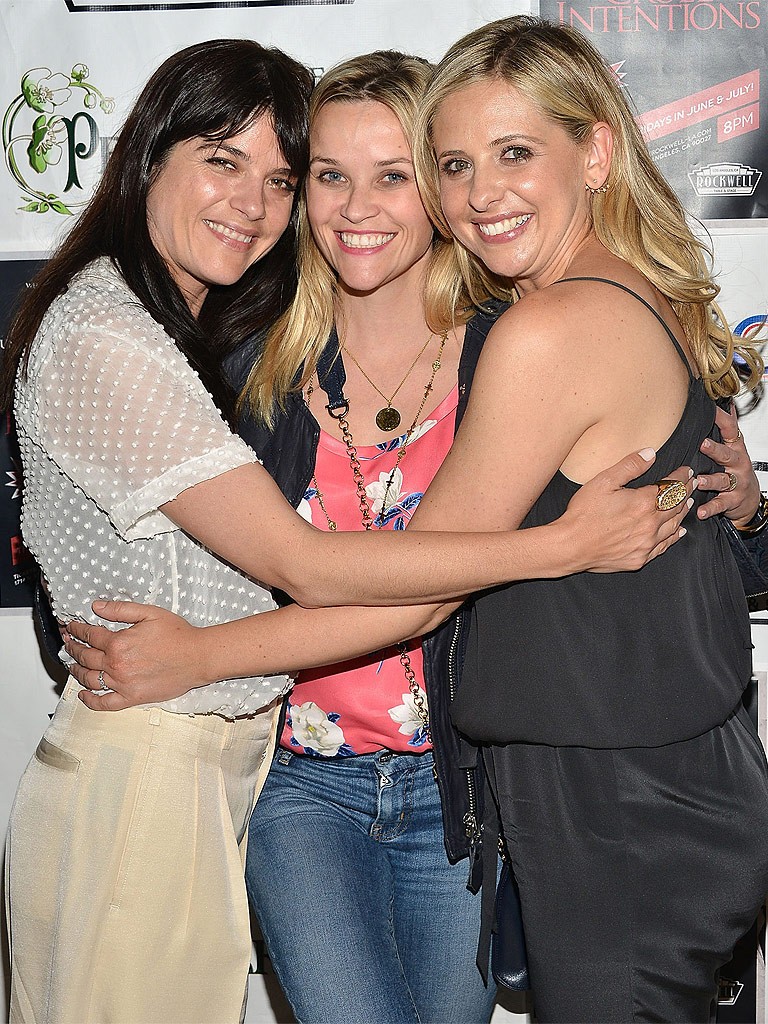 And they're all looking FABULOUS!!
Reese Witherspoon, Selma Blair and Sarah Michelle Gellar reunited last night at a performance of 'The Unauthorized Musical Parody of Cruel Intentions' in Los Angeles.
In case you live under a rock and have never seen the cult classic, Reese, Selma and Sarah starred in the 1999 film alongside Ryan Phillippe (who was MIA). Ryan attended an earlier screening and even tweeted about how much he enjoyed it.
Brad Everett Young even managed to capture a photo of Selma and Sarah reenacting their infamous kiss from the film!
The expression on Reese's face is PRICELESS!!
Selma and Sarah would go on to win the Best Kiss award at that years MTV Movie Awards, and the film even raked in an impressive $75 million at the box office.
https://twitter.com/SarahMGellar/status/604285522807128066
Now excuse us while we go and watch this movie again.
And again.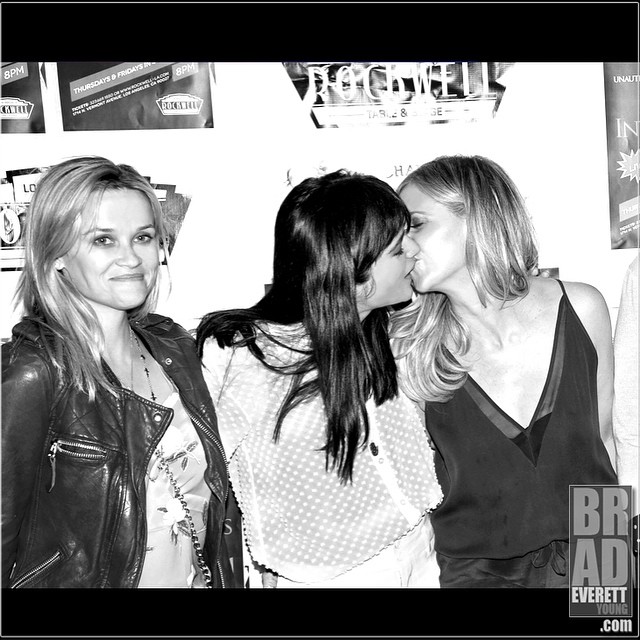 Instagram