The founding member of the hit band Lady Antebellum has gained an addition to his household! That's right; Charles Kelley is going to be a Dad! Kelley and his wife Cassie are expecting their first child together and the two shared their elation by sharing the wondrous news with everyone on Friday via Cassie's website, Womanista. The news is quite a joyous and miraculous one as Cassie disclosed that a fertility doctor informed them that they had "about a 1% chance of conceiving naturally." The two are beyond ecstatic and Cassie cheerfully writes, "We are so happy we can hardly stand it."
The couple has been together for ten years and married in June 2009, but they had previously been unable to conceive.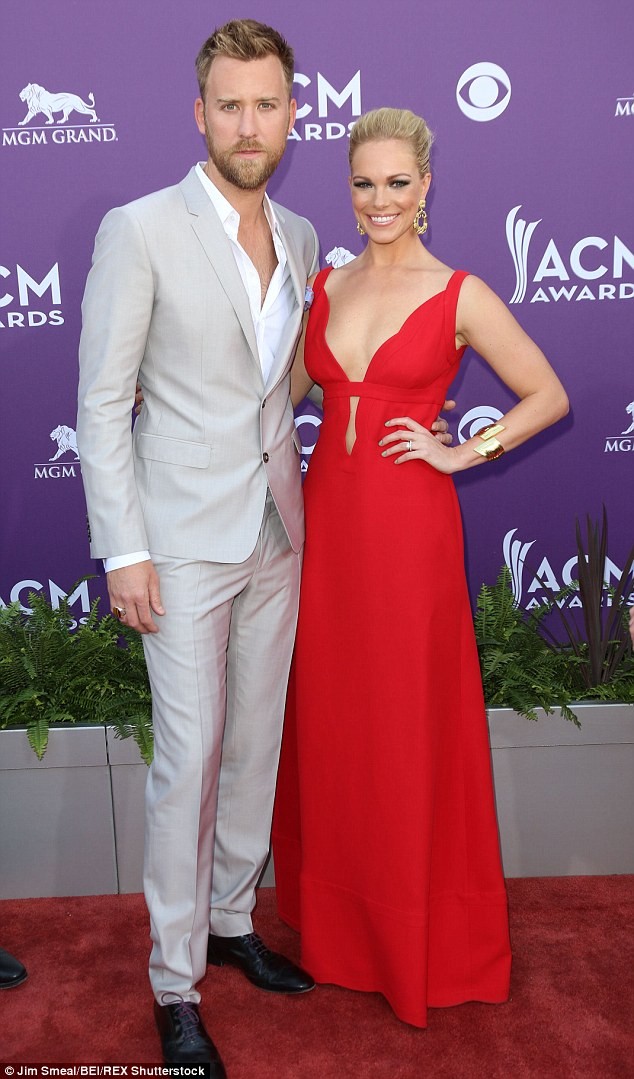 Courtesy of dailymail.co.uk
Hoping that her pregnancy will provide a renewed hope to couples that are in a similar situation, Cassie also stated, "I share our story because it's a happy and hopeful one. My prayer is that if you are struggling with trying to conceive a child, you will remain hopeful."
Charles is a six-time Grammy winner with Lady Antebellum, the country group he co-founded with Hillary Scott and Dave Haywood in 2006.
Their debut album in 2008 went platinum and was followed by a second album in 2010 that went to number one on the charts and earned multiple awards for the group.
Congratulations to the lovely couple!