We all knew Laverne Cox was a living legend, and now she has been immortalised in wax at Madame Tussaud's Museum.
Yes, the prolific actress's image has been made into a wax figure that will stand the test of time and show future generations her fierceness.
Better yet, Cox will be the first transgender figure to be immortalised in wax.
In a statement published on the Madame Tussauds website, Cox said:
" I am so deeply honored to have been asked to be part of the Madame Tussauds legacy"
She went on to say:
"When I think about who I am, a black trans woman from a working class background, raised in Mobile, Alabama, this honor feels even more improbable and extraordinary"
Many famous faces have been re-incarnated in Wax over the years; everyone from Benedict Cumberbatch to Gwyneth Paltrow. Madame Tussauds only chooses those that they feel have made a true impact on society and celebrity culture.
And Laverne Cox has definitely made a true, and wonderful, impact.
The museum has said it was proud to celebrate Laverne's achievement and the impact she made raising awareness on equality and inclusion within the LGBTQ* society.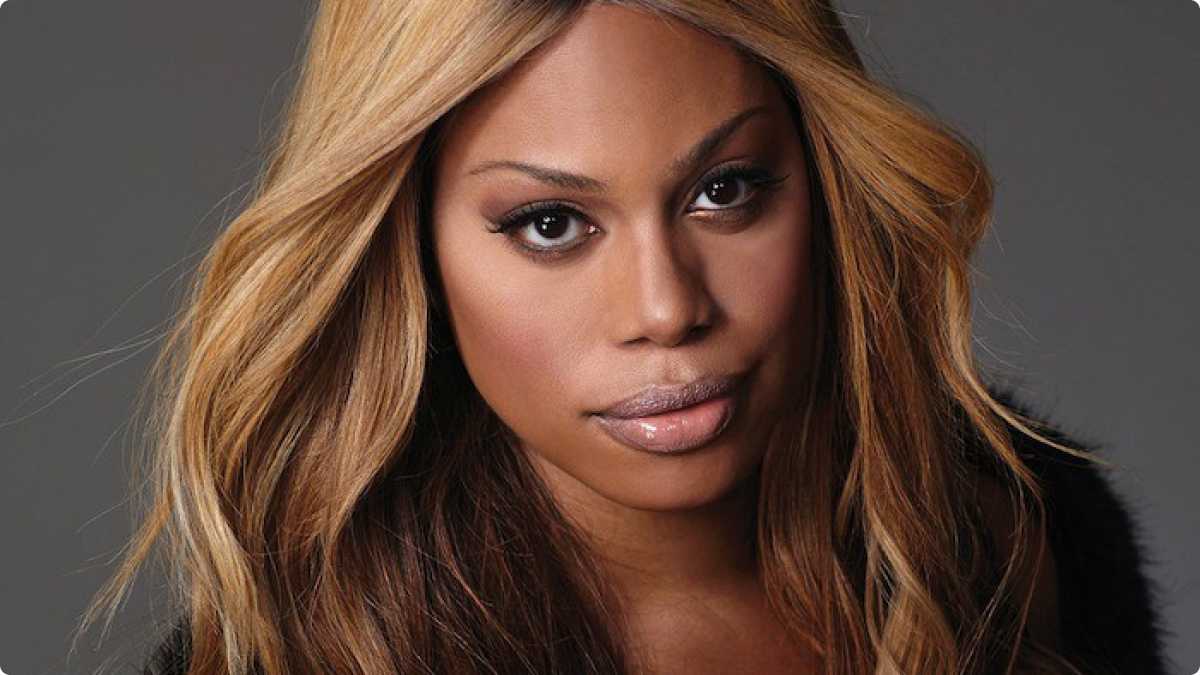 Courtesy of bet.com
The woman, who Entertainment Weekly have dubbed "The Most Famous Transgender Woman in America" –Okay, if we're being honest, Caitlyn Jenner is up there too—will return to our screens tomorrow, as Season 3 of Orange is the New Black hits our laptop screens again and is available from midnight on June 12th.
Just more flame to the fires of appreciation that we all share for a wonderful woman.
You go, Laverne.
What do you think, Popwrappers? And are you excited about the return of OITNB? Let us know.