The Glee feels are hitting hard after seeing star Lea Michele's naked body on the cover of Women's Health. Because on her butt, right where the top of any bikini would sit, in tiny cute letters is one word: Finn. Yes, in honor of her late co-star and boyfriend Cory Monteith's character on Glee, Lea Michele got another tattoo. It's not known when she had it done, but take a look at the cover of Women's Health UK that Lea tweeted: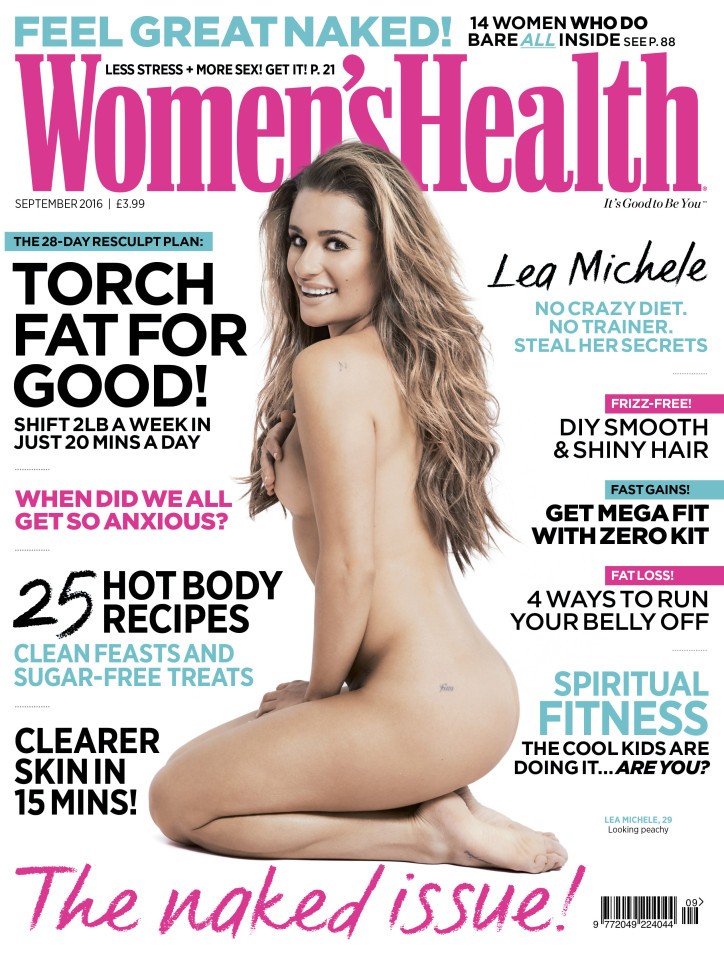 tvweek.com
In episode 05x05 of Glee, called "The End Of Twerk," Rachel (Lea Michele's character) and Kurt (Chris Colfer) decide to shake up their lives by getting drunk and then getting tattoos. In the end, Rachel says she didn't get one, but later on we see her running a finger over a small tattoo on her ribcage that says "Finn." It's touching and meaningful, and now it is even more touching to know that Lea has one too.
Lea Michele has several other tattoos, several of which are visible in the accompanying photoshoot. All of her tattoos have very deep meanings. With this new 'Finn' piece, there are now three known tattoos linked to Cory. She has his last words to her, "if you say so," tattooed on the right side of her torso, his football number, 5, also on her torso, and now this newest one.
Having the character's name inked is especially significant. After all, without Glee, without Finn, we may not have ever come to know Cory Monteith. And by having his name tattooed just like Rachel did on the show, she's permanently remembering her own character too. Their romance on screen was just as important to fans.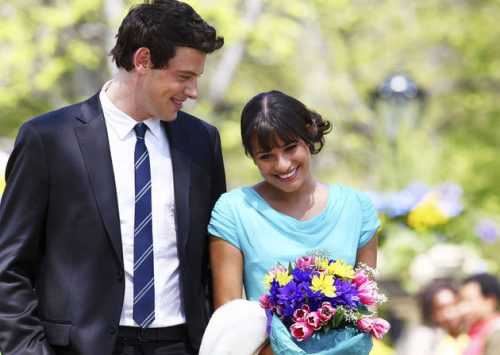 wetpaint.com
No one was exp
ecting to see this tattoo when taking a look at Michele's stunning body on the magazine cover, but it was a really touching surprise. Now that Glee is long over and the cast is moving on, it's always great to find new and meaningful things to bring us back, even for a moment.