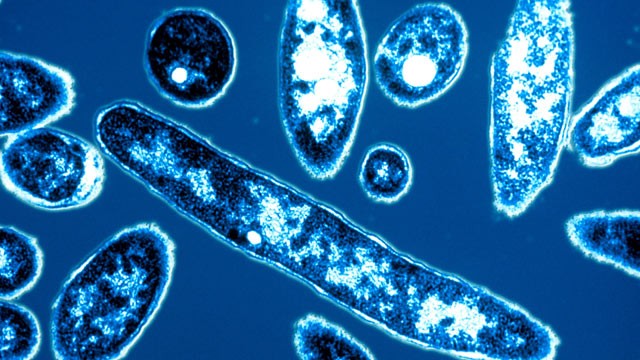 Credit: ABC News
Three people in New York have died of Legionnaires' Disease.
Since the middle of July, there have been 57 reported cases in the Bronx. The Department of Health is investigating the outbreak in order to discover the cause and prevent more from getting sick.  
According to The New York Times, three buildings in the city have tested positive for the legionella bacteria (the bacteria that causes the illness): The Opera House Hotel, Lincoln Medical and Mental Health Center, and Concourse Plaza.  The Times does note that, of the 57 individuals who reportedly have the illness, none were guests at the hotel.  
As of Friday (July 31), however, the  Lincoln Medical and Mental Health Center is free of the legionella bacteria and decontamination efforts are underway at the other two sites.
The Department is encouraging anyone with flu-like symptoms to seek treatment.  Dr. Mary Bassett, commissioner of the New York City Health Department, assured the public that the public water supply is not the cause of the outbreak and the water is safe to drink.  
Mayor Bill de Blasio stated that, while most New Yorkers are not at risk, those with symptoms should get tested.  The symptoms are similar to those of the flu:  muscle aches, high fever, shortness of breath, and headaches, and usually begin 2 to 14 days after exposure to the bacteria.  In any given year, 8,000-18,000 people are hospitalized in the U.S. for Legionnaires Disease.
The bacteria is not transmitted from person to person, rather it travels through water systems such as mists, hot tubs, and cooling towers.  The use of air conditioning as a result of the recent  hot weather provides the perfect environment for the bacteria.  The disease got its name from a 1976 outbreak that occurred during an American Legion convention in Philadelphia.  
According to the CDC, most of those who contract the bacteria and are otherwise healthy will recover with antibiotics and hospitalization.  About 5%-30% of patients can die.