Payson Lewis teamed up with Glee's Lindsay Pearce to bring us a renowned version of the 1994 hit "Basket Case" by pop-punk band Green Day. The duo manage to perfectly blend their voices together to make a rugged song into a laid-back piano-driven tune.
The cover was inspired to promote a show that the two are doing in Los Angeles! Lewis and Pearce will both be appearing in the upcoming showing of American Idiot. The production is based on a post 9/11 world and chronicles the anger, frustration, and dreams of young Americans. The music is based on the Grammy Award-winning album American Idiot by Green Day.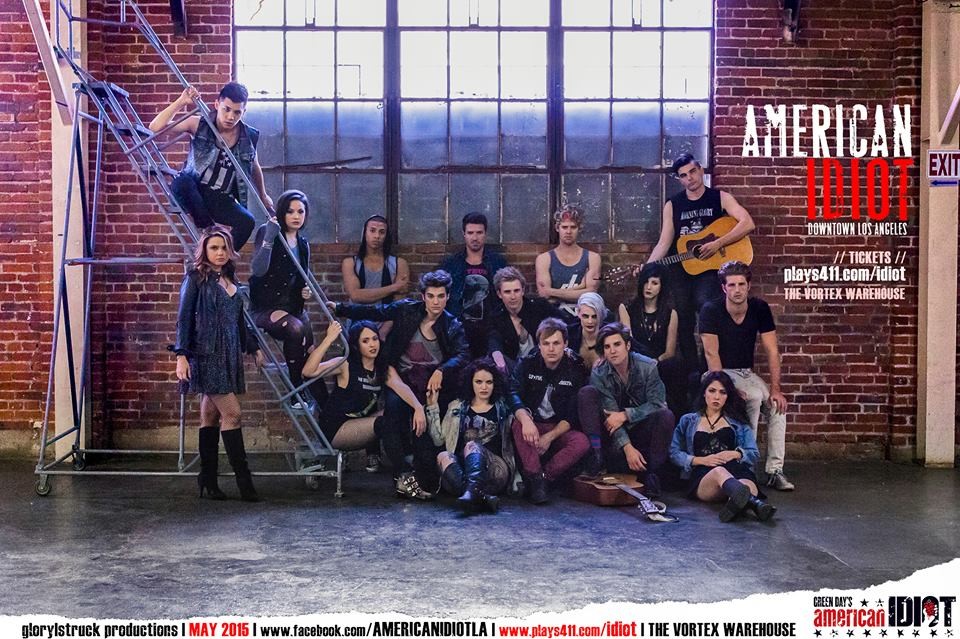 American Idiot - Los Angekes
American Idiot runs in a warehouse in downtown Los Angeles from May 15 until June 7. Tickets are available now via Plays411. Keep up with the production on Twitter, Instagram, Tumblr, and Facebook.