100-year-old Charles Rippey died from apparent smoke inhalation after trying to reach his wife, Sara (98). The two were found dead by their surviving sons after they were able to get past security surrounding the area.
"My father certainly wouldn't have left her," Mike Rippey said.
According to Mike, his parents met while attending grade school in Wisconsin. They had just celebrated their 75th anniversary last year. Mike said there was "no way they would ever be happy, whoever was the last one" to survive the fire, and going together was the only way it could have been.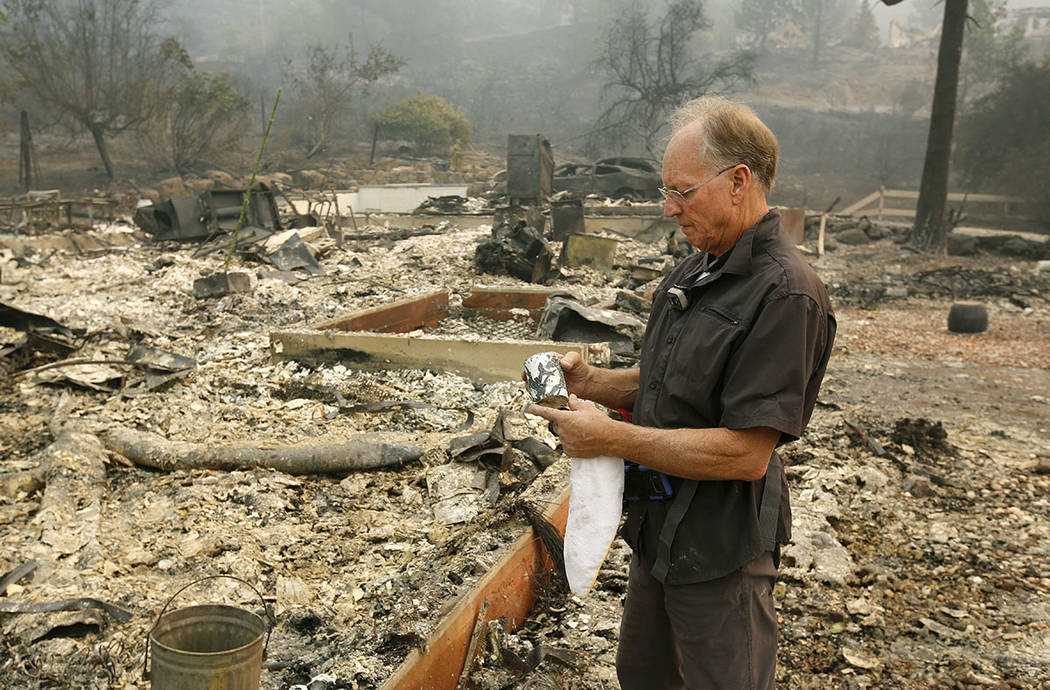 According to Fox News, "only metal and porcelain survived to testify to the couple's long life together," with chairs, coffee cups, a tea set, and a patio table still intact among the rubble.
Charles and Sara Rippey married in 1942 before Charles went on to serve in World War II as an Army engineer.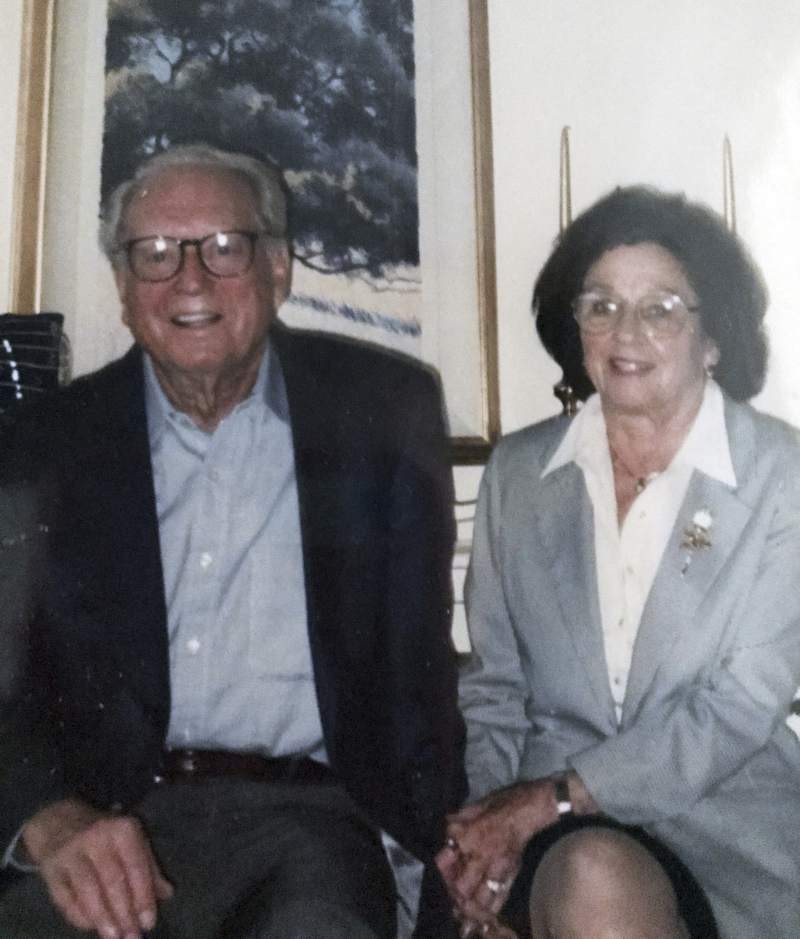 The Rippeys do not plan to rebuild the home.
Charles and Sara were two of the 15 victims of the Napa fire, and the others have yet to be identified. Authorities believe many of the victims to be "other older people ... who like the Rippeys might not have been able to move fast enough to beat the flames."
So far, seventeen wildfires have raged across seven different California counties, leveling 2,000 homes, businesses, and other buildings. "At least 100 people were injured, and nearly 200 have been reported missing in Sonoma County alone." Authorities are hopeful that those who are missing are still alive, and simply unable to communicate due to the damaged areas.