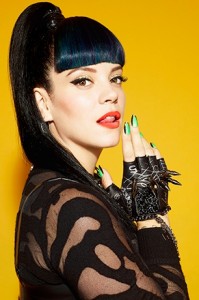 Courtesy of Warner Bros.
Rain Varela
Staff Writer
landed
some Australian police officers in hot water after she asked them to pretend to handcuff her for a photo opportunity. She shared the picture on her Instagram page, captioning it with "uhoh"; she also shared it on her twitter account where she has 4.8 million followers. The image shows her kneeling on the ground, head bowed while a police officer handcuffs her from behind. It was taken at the Goldcoast Airport in Queensland, Australia on Sunday July 27. This was before her headline performance in the
Splendor in the Grass
music festival which was being held in nearby Byron Bay.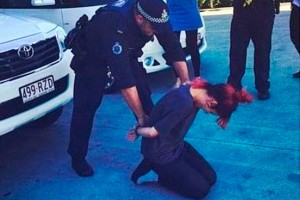 Courtesy of NME/Lily Allen/Instagram
It was all done for fun, but the Austrailian federal police were not amused. They have started an investigation on the police officers involved for breaking protocol. "At her request, the members involved placed open handcuffs on Allen for a photo opportunity," a spokesperson for the federal police
said
. "It appears the members involved were caught up in the moment and standard protocols were breached." Since then, the photo has been removed from Allen's Instagram. Well, let's hope that Lily Allen can help out the officers who are involved in this investigation. After all, it was just for fun!
Keep Up With PopWrapped On The Web!