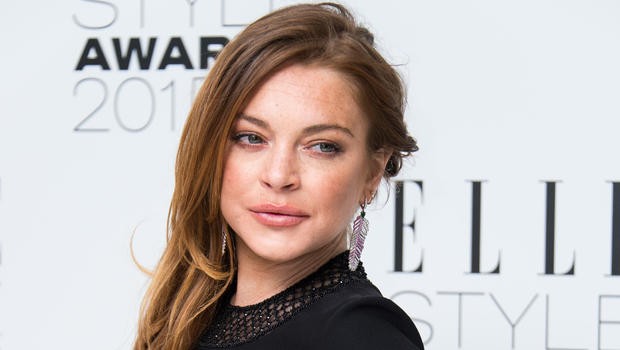 It was after midnight on August 9, 1969 when the brutal murder of actress Sharon Tate and a few house guests were committed by Charles Manson and his group of followers, who came to be known as his 'Family'.
The act shocked the whole world, particularly since Tate was two weeks away from giving birth to her child with her husband, noted director Roman Polanski, who was away that night.
Manson and his Family were eventually captured and sentenced. Initially, the decision was for Manson to be given the death penalty, but it was commuted to a life sentence after a 1972 decision of the Supreme Court of California to suspend the state's death penalty.
Manson is currently held at the Corcoran State Prison in California and has just celebrated his 81st birthday this Thursday.
Coincidentally, actress Lindsay Lohan apparently thought that it might be a good idea to dress up as Sharon Tate on that date.
Posting on her Instagram account, the former child star uploaded a picture of herself in 1960's inspired style clothing Tate was known for and captioned it with 'I Love Sharon Tate'.
It is unknown if Lohan was aware of the significance of the timing of her picture or what her intentions are. She certainly has not made it clear, and it can be interpreted as a bizarre tribute to a fallen icon or something done in poor taste. What do you think?