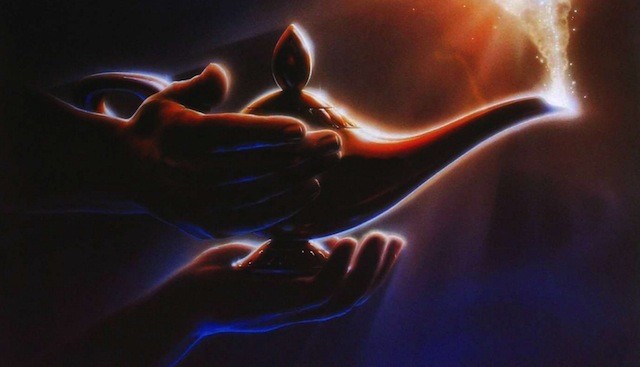 Courtesy of comingsoon.net
Ah, Disney, stunting their own originality since 2010. Hot on the heels of news that a live action Aladdin prequel is coming our way, it's been confirmed that the 1963 tale of King Arthur's rise from lowly orphan to King of England, Sword in the Stone, is getting its very own remake from Disney and producer Brigham Taylor.
It is, of course, not the only Disney remake in pre-production currently. Not by a long stretch, indeed. Following 2010's Alice in Wonderland, 2014's Maleficent, and 2015's Cinderella, we have lots more live-action Disney to look forward to, including - deep breath - The Jungle Book, Beauty and the Beast, Dumbo, Pinocchio, Winnie the Pooh and more. Disney is really going all-in on the live-action front at the moment.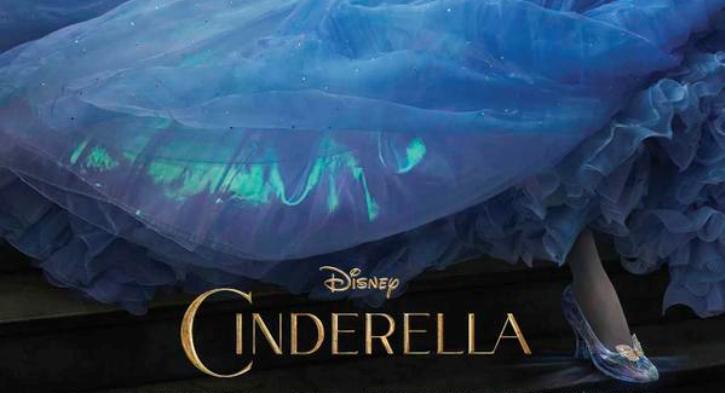 Courtesy of moviepilot.com
The Sword in the Stone remake is to be written by Game of Thrones scribe/producer Bryan Cogman of all people, writer of the hugely controversial Season 5 episode "Unbowed, Unbent, Unbroken". There aren't any weddings in Sword in the Stone are there?