Since forming in 2001 and bursting onto the scene in a big way back in emo-popular circa 2005, Fall Out Boy have, time and time again, proven themselves to a band worthy of their ongoing success. On Friday night, as they continued with their UK tour, they showed Manchester exactly that in all its glory.
Kicking things off was Charley Marley, a new addition to Pete Wentz's record label DCD2. Despite giving his time on stage everything he had, being an unknown to the thousands in attendance really badly affected his presence and performance – yes, he managed to get people clapping, but not particularly loudly and certainly not for very long. The highlight came when Wentz himself stepped on stage for a few minutes – without his appearance, the entire set would have fallen flat.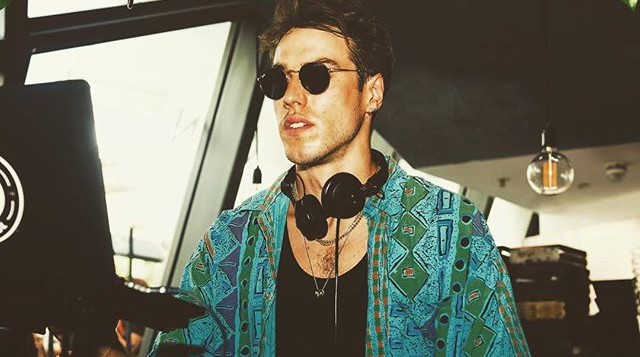 photo credit: substreammagazine.com
Indie-dance duo Matt and Kim were next and fared a little, and I do mean only a little, better. They did however succeed in getting the audience moving as they delivered an array of rather catchy numbers, but they weren't anything special. Despite that, they received a far better reception than Marley had when they exited the stage.
photo credit: theaureview.com
Many fans were surprised when FOB announced that rapper Professor Green would be joining them on tour, and he divided the opinions of those in attendance from the second he lit up the stage with smoke screens and flashing lights. He managed to get a number of people dancing, but ultimately, he was just someone there to pass the time while the now packed arena waited eagerly for the main event.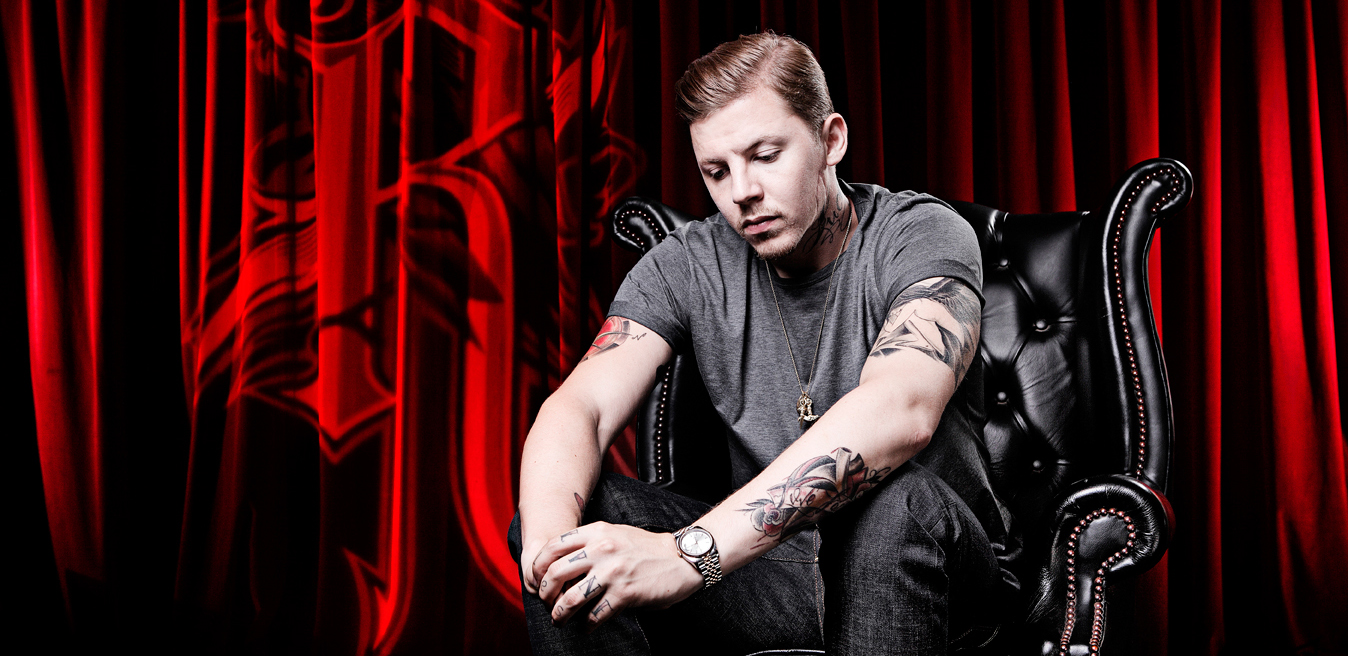 photo credit: glassbutterbeach.com
That eagerness was rewarded soon after as, beginning with "Sugar, We're Goin' Down'", Fall Out Boy launched into their hour and a half long set, and from the off, their fans were on their feet singing along to every word. Following on from that came "Irresistible", taken from the bands' latest album 'American Beauty/American Psycho.'
Assisted by an impressive array of pyrotechnic displays, lead vocalist Patrick Stump delivered his performances with gusto – there's no denying that he LOVES being on stage – and that passion filtered through to the delight and enjoyment of the crowd before him. "The Phoenix" saw the stage all but set alight and "Alone Together", as good as the song was, ended up somewhat overlooked as a result of a firework display.
There are very few bands who can truly 'own' an audience and have them at their beck and call, but FOB are certainly one of them. Stump asked everyone to light up the arena and almost instantaneously, the whole venue was awash with white, flickering lights as they held up their mobiles during an impressive rendition of Michael Jackson's "Thriller."
Giving fans a chance to catch their breath, a short time later Stump, Wentz and guitarist Trohman made their way to the B stage towards the back of the arena where they proceeded to slow things down and perform an acoustic set. It was short, but the renditions of "Immortals" and notably "Young Volcanoes" were slick, sharp and wonderfully entertaining and drummer Andy Hurley was subsequently rewarded with a roaring cheer when he performed a stomping, thumping drum solo while his band-mates moved back to the main stage for "Dance, Dance."
As the band powered their way through numbers including "Fourth Of July" and "Uma Thurman", by the time "Thnks Fr Th Mmrs" rolled around, audience members everywhere had lost themselves among a sea of moving, dancing and swaying bodies, their voices slowly growing hoarse as they sang along with Wentz in particular standing close to the edge of the stage, a Cheshire cat-like grin etched on his face.
A two-song encore brought the night to a close, but the energy never let up with "My Songs Know What You Did In The Dark (Light Em Up)" going down phenomenally well before, as per tradition, the band said farewell via their first ever single "Saturday." Moments later, as they finally disappeared from view, the arena echoed with the whistles, cheers and applause of a thoroughly delighted, exhausted crowd.