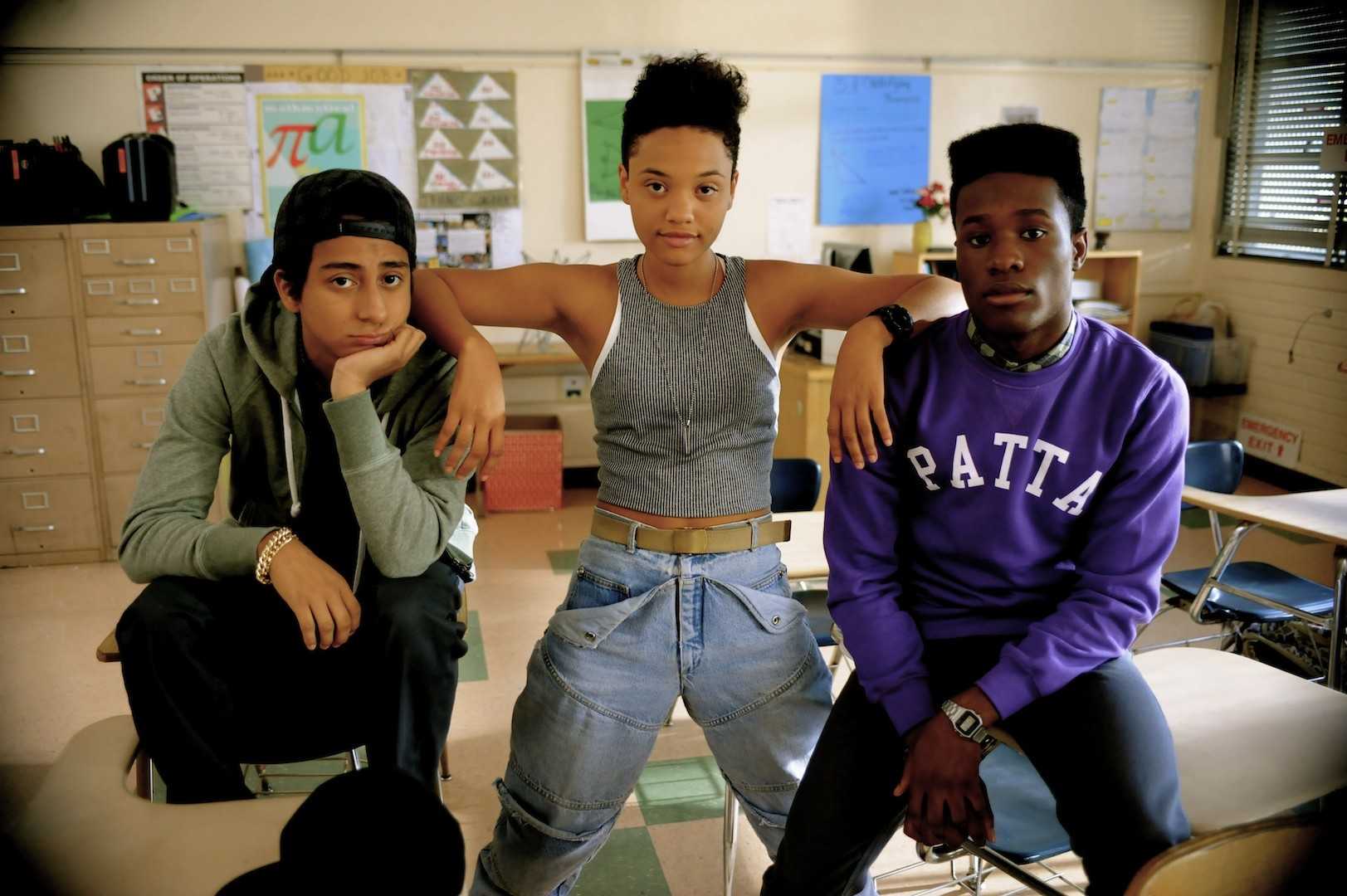 Courtesy of Wired
The timing of Rick Famuyiwa's film Dope could not be more sadly perfect.
It's a fantastic story of what it might look like for a "good" kid to navigate out of the"hood" of Inglewood unscathed, and how little we white, middle-class folk truly know about a world we'd like to pretend doesn't exist. It's a reality that is not entirely our fault, but choosing to remain blissfully ignorant (like myself) or even impatient with its truths is to be complicit. Not that we can ever truly know the individual consciousness of another's suffering; still, there must be great power in at least being aware of just how ignorant we are. It's a white knuckle trip from the first minute.
It may also illustrate why people of color might want to consider seeing the seemingly addictive use of the word "nigga" to be hardly different than insisting the Confederate flag be part of "who you are." It did once-and-for-all for me. They're both symbols that have been indulged for both (all) sides for far too long.
You guys know I'm typically a little put-off by the this-movie-is-good-for-you-like-exercise-and-spinach kinda thing, but this movie is a wild and intense ride and…Ok, it is probably good for you, too. Even if that's all it it is (it's not), it's still an exciting lesson.
The performances are star-making and the narratives weave and interconnect in a smoother and more electric pulse than previous Oscar winner, Crash.  And I probably haven't seen such an ensemble of future celebrities since Swingers in 1996.
I highly recommend this. However; not in any way, shape or form is this film appropriate for kids under 16. Frankly.
(Loudinni specializes in film reviews you can read in under a minute.)