He may not be a new character to our screens, but his trailer is! Luke Cage is gearing up for his own solo series, dropping fully on Netflix on September 30th.
The indestructible man (played by Mike Colter) was first introduced through last year's Marvel show Jessica Jones, though fans knew that Luke was part of the Defenders and would get his own solo show before the Defenders all come together in the group series with the same name. This is the third show in the set.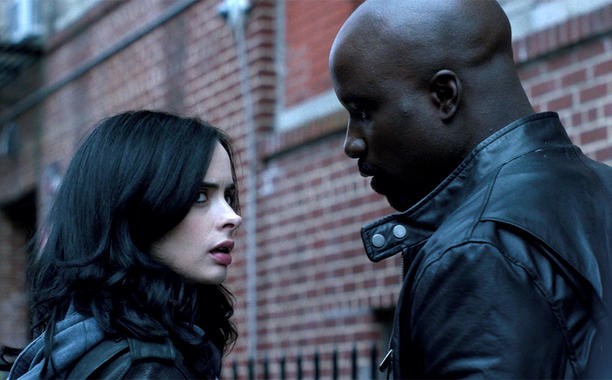 ew.com
The first full Luke Cage trailer came out today and it's getting fans hyped up! Give it a watch:
Look at that guy! Now that's a superhero body!
As the show's showrunner Cheo Hodari Coker said at the Luke Cage panel at this year's SDCC, "[W]hen I think about what's going on now, the world is ready for a bulletproof black man." I don't know about you, but I am very ready for this show! A show that can provide fans with solid entertainment as well as respectfully touch on social justice issues seems like a win, and with Marvel/Netflix's track record, a win seems guaranteed.
Set in Harlem, this show seems to be unique in the sense that it's giving us a look at Luke's life before and after his time with Jessica. We'll get to find out his origin story as well as what he's up to now.
Claire Temple (played by Rosario Dawson) was seen several times in a trailer, which is great because not only is a she an amazing character, but her role as the link between all the Defenders' shows is really neat.
While Daredevil and Jessica Jones seemed really dark and twisted, this show seems less so, but surely it'll get
more hard-core. That
one scene where the fist gets absolutely wrecked when coming in contact with Luke's face made me shudder and I'm both excited and scared to see more in the show!
This show looks great. Luke is already a character we know, so it'll be very fun to dive into more of his world and meet characters from his comics. Just judging by the trailer, this show will have the normal Marvel superhero coolness mixed with some iconic Harlem Easter eggs, and there's no way fans of Marvel and Luke Cage won't love this!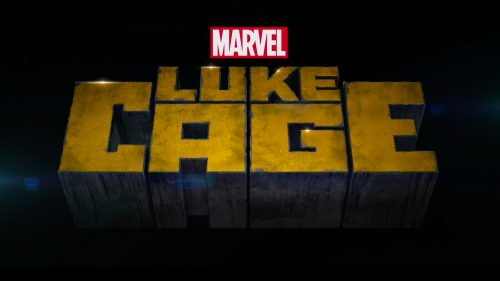 geektyrant.com
Luke Cage season 1 is out September 30th on Netflix.