Fans of the hit Marvel television show Agents of S.H.I.E.L.D. will be delighted to learn that  Inhuman character Lincoln Campbell, played by Luke Mitchell (The Tomorrow People), has been announced as a series regular for the upcoming season three.
Lincoln was first introduced as a reoccurring character during the last season when he helped Skye (Chloe Bennet) adjust to her new powers as an Inhuman. Being Inhuman himself, his ability is being able to manipulate electricity. Quickly becoming a fan favorite, his character struggled with protecting a new found friendship in Skye or following the conniving leader of the Inhumans, Skye's mother Jiaying, into war.
Agents of S.H.I.E.L.D. ended season two hinting that this will not be the last we see of the Inhumans. What will Lincoln's new role in the series be? Executive Producer and head of Marvel Television, Jeph Loeb states, "Our writers have come up with big plans for the character of Lincoln in our next season, and we can't wait for fans to see everything we have in store."
Most likely his talents in helping Inhumans adjust to their abilities will come in handy for our team of agents. There is even the idea that he might be a new love interest for our kick butt lady protagonist, Skye. Ward did appear to be a little bit threatened when he saw the two together! Unfortunately, we won't known until after the summer break when Marvel's Agents of S.H.I.E.L.D.  returns on ABC Tuesday nights this fall.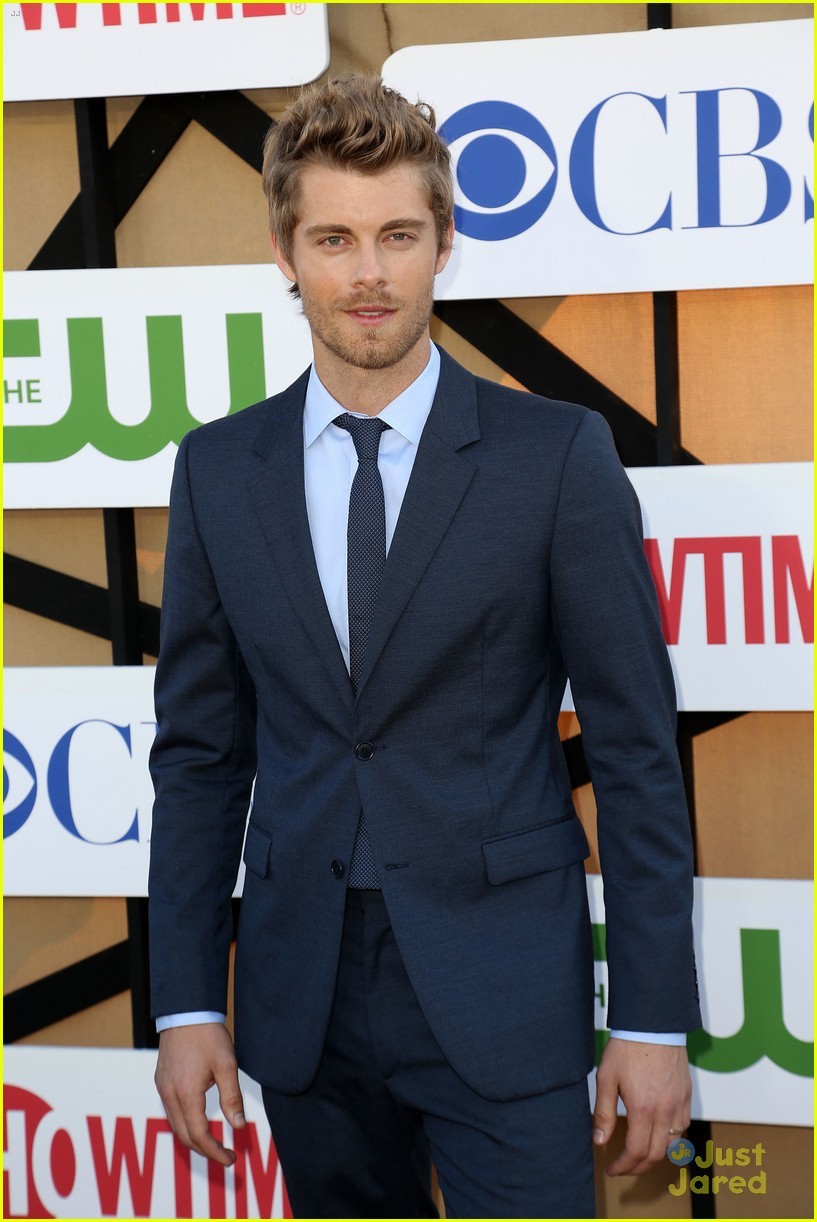 Courtesy of JustJared.com
While we all wait in anticipation, if you are not watching Agents of S.H.I.E.L.D., now is the time to catch up. It is a unique television series that is perfectly balanced with the movies allowing Marvel fans to have their fix of heroes between films. You can catch previous seasons on Netflix, Hulu, or online at ABC.com.