Imagine 22 of your personal items going up for auction, some of which you had no idea were not in your possession any longer. This is the reality for Madonna as she pushed to have an auction halted which contained very personal items of hers.

The judge ruled to stop the sale of 22 personal items, which were on an online auction held by Gotta Have Rock and Roll auction house. Gerald Lebovits, Manhattan Supreme Court Justice, stopped the auction on Tuesday after Madonna had filed a petition against the sales. She deemed some of the items "highly confidential and embarrassing" and added some of them were not for sale.
Some of the items include a pair of underwear which her ex-boyfriend has put up for sale. Peter Shue and Madonna's yearlong romance resulted in Shue being sent to jail on drug and weapon convictions. Shue believes it was Madonna who set him up but harbors no hard feelings. Still though, he is putting the underwear up and explained, "What am I gonna keep them for? I don't wear them. I'm not going to give them to no girl to wear. Am I gonna trash them? Hm, should I throw them in the garbage? Or should I try to get a dollar off of them? What would you do?"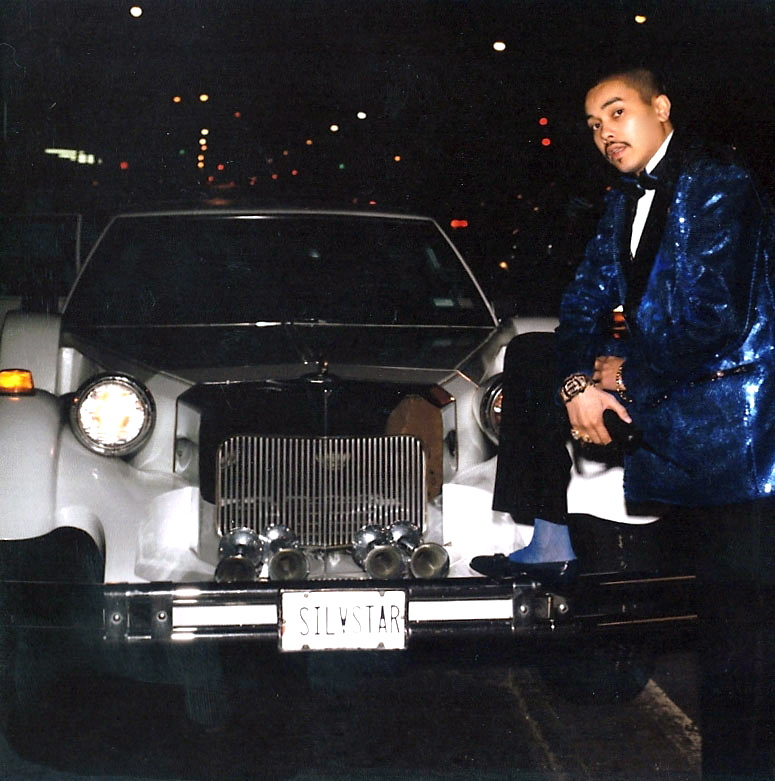 Shue was known for his high roller parties in the 1990's, where one night the singer's entourage approached him to let him know of her interest. From there he went back to her house that night and they were a couple thereafter. Madonna wanted him to accompany her on a trip to France, and when Shue could not go, the singer gave him a gift. According to Shue, she took off her panties and handed them to him along with a note. The note reads: "Hi baby - I'm sending you a package for love + luck - the sunflower is very good luck you should always have them in your house. Also the underwear you requested - holy water for obvious reasons - and my new record. Please listen to it when you're alone - preferably with candles lit around you and no interruptions!" Also included was a photo of Madonna's new dog with the caption "My new baby!"


Shue stresses how the items were given to him and are not Madonna's possessions any longer. He also added if she wanted the panties back, she should bid on them. The underwear were set to start at a price of $5,000. Gotta Have Rock and Roll Collectibles will receive %15 of the winning bid but Shue will get everything else.
Some of the other items up for sale include a hairbrush which Madonna says contains her hair therefore some of her DNA, checkbooks, unreleased songs, and a very personal letter from Tupac Shakur in which he details why he broke up with the singer. The letter dated "Jan. 15, 1995 9:30 A.M." was written while Shakur was in prison and details how he broke up with Madonna because she is white. Although some of the letter has been blurred out, you can read the majority of it here thanks to TMZ. The starting bid is $100,000 but expected to quickly rise in price. Another note is titled to a "J" expected to mean John Enos who Madonna briefly dated, and is expected to fetch more than $5,000 because in it the singer calls Whitney Houston and Sharon Stone "horribly mediocre."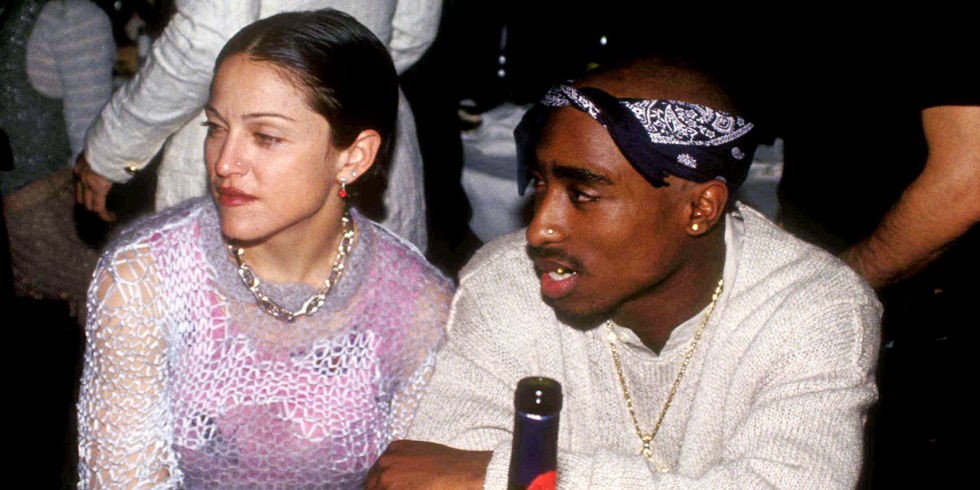 Most of the items were given to the auction house by Darlene Lutz, Madonna's former art consultant and friend. Madonna has since filed a restraining order against Lutz. Lutz fired back saying Madonna has no right to sue her or place a restraining order against her as the two apparently had a falling out in 2004 which was settled by a promise. Lutz gave Madonna cash and in return the singer could not go after her friend for any reason.
Lutz is pushing to have the judge's ban removed on the sale of the items, and hoping the auction will begin soon.