Laura Jenkinson, a London-based makeup artist and beauty blogger, is impressing people with her makeup skills and her love of classic cartoon characters. Jenkinson, 25, uses her chin and lips as her canvas as she makes cartoons like Bugs Bunny, Popeye, Shrek, and others come to life.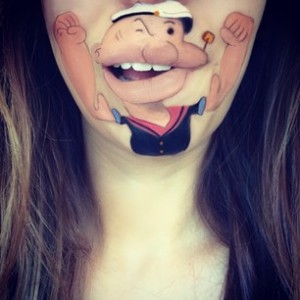 Courtesy of Laura Jenkins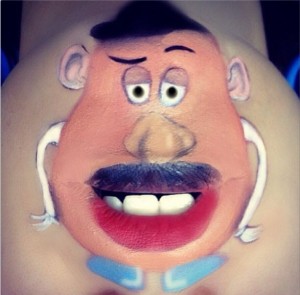 Courtesy of Laura Jenkinson
The very cool artwork has earned the creative beauty blogger popularity 
on Instagram
. As of Wednesday afternoon, she had more than 22,000 followers.
Check out her
Instagram
for more of her makeup art and she also gives some tips on how to create the lip art on her
blog
.
Keep Up With PopWrapped On The Web!
Twitter  SoundCloud Facebook Instagram Tumblr Pinterest YouTube