The latest trial of injectable male contraceptives (birth control) has been halted due to side effects. While the study (of about 320 men) found the injections to be 96% effective over the course of a year's tests, 20 of these men found "the side effects of the injection intolerable."
That's only 20 out of the original 320.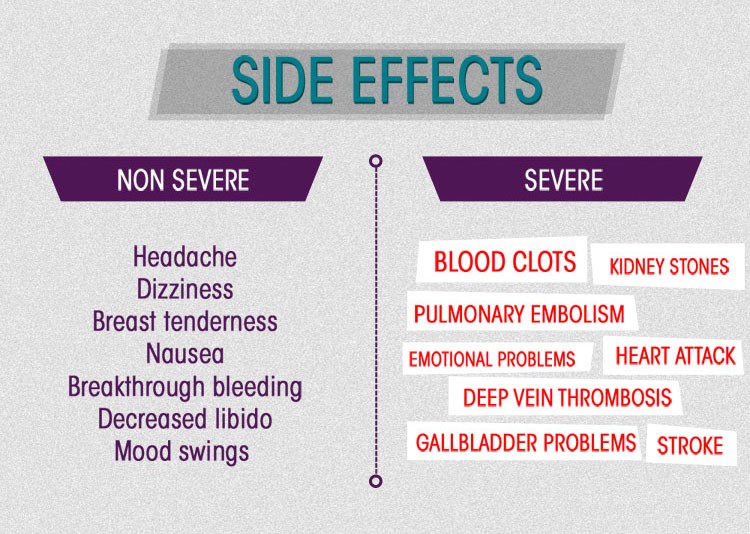 Female Birth Control Side Effects/ Amy M. Spagnola
Side effects include mood swings, depression, muscle pain, acne, and changes to the libido -- the same side effects women have felt in one form or another since the pill was first launched in 1962. These are common, minor side effects of the combined pill, which is used by nearly half (48%) of women between the ages of 16 and 24. 55% of women between the ages of 25 and 29 also use the pill. Let me tell you, we get along just fine.
Wimps.
But, of course, because 6% of the test subjects could not handle these effects, the trials have been halted "and it was decided that more research needed to be done to try and counteract them."
How about working on counteracting them for women, too?
Yes?
Maybe?
It is very obvious that, when it comes to birth control, there is a male bias. 
According to Parent Herald, birth control was originally meant to be taken by men, but, because there were "a number of side effects," they asked women to take it instead. But a number of women, after hearing about these side effects, backed out.
So researchers turned to female mental health patients and San Juan medical students, the latter of whom were "required" to participate for school credit.
Studies have shown that one of the dangers of taking the combined pill is women's increased risk of deep vein thrombosis (DVT). This fatal "side effect" affects about 2 in 10,000 women.
However, when asked, regulatory agencies simply say, "The benefits outweigh the risks."
So 6% of men in an injectable test trial don't feel good and the tests get halted, but .02% of women are literally dying and we can't look into fixing it?
Women who take the combined pill also have an increased risk of breast cancer. According to Independent, one in eight women get breast cancer, which "is responsible for 31 deaths in Britain every day."
There's also a higher chance of getting cervical cancer or having a stroke. We also get mood swings, cramps, sore breasts, headaches, migraines, experience weight gain, heavy flow, no flow, spotting ... the list goes on.
But, please, tell us how a small amount of men "can't handle" the side effects. To allow these men to basically decide the course of these trials is "offensive and inconsiderate" considering the decades that women have had to endure for the sake of our relationships with the opposite sex.
To be clear, the men are not to blame. Rather, it is the scientific establishment. They would rather let women suffer the risk of cancer or blood clots or death than let a man get a headache.
Unless these trials have produced a more serious side effect (like death or cancer or serious bleeding), then suck it up, buttercups.
The show must go on.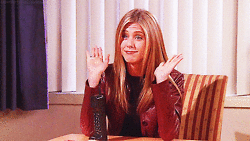 GIPHY