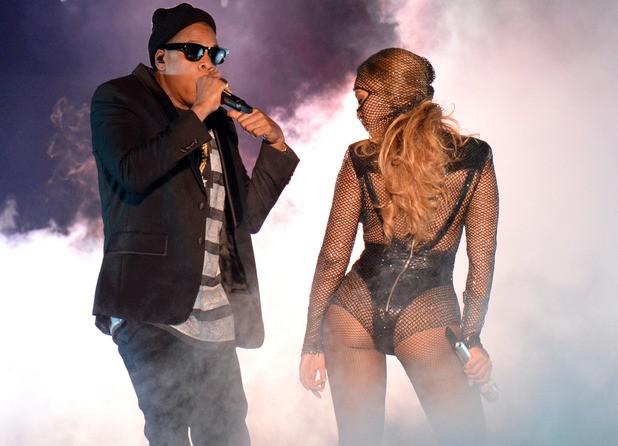 Courtesy of www.digitalspy.co.uk
Jonathan Frahm
Staff Writer
@JNoodles_
While Beyoncé and Jay Z may be best known in the media today for their alleged marital disputes, the real crisis was going on in the audience during one of their latest "On The Run" tour stops at the Rose Bowl Stadium in Pasadena, California.
Reportedly, a man had gotten into a fight with an unruly fellow after the latter individual groped his girlfriend. During the height of the altercation last Saturday (August 2),  the groper had decidedly bitten off the finger tip of the woman's boyfriend. The man, 25-year-old Roberto Alcaraz Garnica, was later arrested on accounts of sexual battery and mayhem and could face further charges. The boyfriend, who remains anonymous, is recorded as "in his 20s" and was taken to a hospital shortly after the incident occurred.
10 other arrests were made during the Saturday show, including eight for drunkenness and two for ticket scalping.
In light of all this craziness, will you be heading to one of the tour's remaining stops or will you just be...On the run?
Keep Up With PopWrapped On The Web!