The Leftovers star Margaret Qualley has signed up to star in the live action film adaptation of Japanese Anime Death Note. She will be starring opposite her real-life boyfriend Natt Wolfe, who will be portraying a version of main character Light Yagami.
The original Death Note, in the anime and manga comic it was based on , told the story of an intelligent high school student by the name of Light Yagami who finds a mystical notebook left behind by a Shinigami, a Japanese death god. He eventually discovers that he has the power to cause someone's death by writing their name in the notebook while imagining the intended victim's face. This is in part based on Japanese belief that the given name of a human is sacred.
Light uses the notebook with the noble intention of eliminating criminals, but as the deaths pile up and he becomes more bold in choosing people he believes are a detriment to humankind, he comes under investigation and is pursued by the genius Detective L.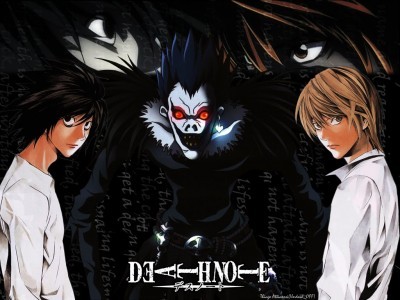 Credit: YouTube
Margaret Qualley may be set to portray a version of Misa Amane, an ally of Light. The casting of Qualley and Wolfe have not sat well with fans of the Anime, who have accused the movie of once again whitewashing an Asian franchise.
Teen Wolf star Arden Cho, who is of Asian descent, sent out a sarcastic tweet when she heard the news:
https://twitter.com/arden_cho/status/664956431179735040
So what do you think, Is Margaret Qualley's casting justified? After all this is a Hollywood version set in United States, or are the fans correct in their outrage?