The colourful and vexing Harley Quinn was clearly one of the best parts of this summer's hit movie Suicide Squad. Margot Robbie's portrayal of her was very accurate to the comics, and long time fans of the DC villain were quite pleased. Conventions and expos this season were filled with Harley cosplayers, all enjoying such a fun yet interesting female character.
And it looks like we'll be seeing more of Harley in the future, as she's set to have her own spin-off movie. It makes sense, considering her relationship to the Joker was another whole story itself, so, if anyone in the Squad deserved a solo movie, it'd be her for sure.
The even better news is that this spin-off movie will be produced by Harley herself, Margot Robbie. Little known fact: Robbie actually owns a production company! Well, she co-owns it, along with her boyfriend, an assistant director named Tom Ackerley, and their two friends, Sophia Kerr and Josey McNamara. The company is called LuckyChap. It's quite new, so they only have a few films under their belt, like a thriller called Terminal, but apparently they signed a deal with Warner Brothers where WB gets first look at any projects being developed. I guess they liked this Harley Quinn one!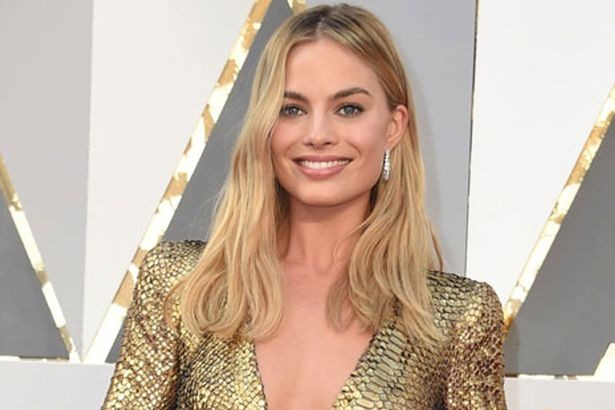 mirror.co.uk
It's, of course, too early to tell, but the movie will probably be about Harley and the Joker. The Joker is such an iconic character, and it'd be silly to not to include him after his introduction in Suicide Squad. But I think fans would also be over the moon if the movie was about Harley and her partnership with the other iconic female villain, Poison Ivy.
The untitled Harley Quinn spin-off won't be out for a while, but it's still exciting just knowing that we'll get to see the fan favourite on our screens again!