Director Brett Ratner, who also directed the film Rush Hour, brings us Mariah Carey's video for her hit "Infinity".  Carey teased a special appearance on Instagram and debuted the whole video Monday night.  It features her on stage singing and getting ready for the multiple dates she met on the Match dating app, until she finds Jussie Smollett from Fox's hit Empire.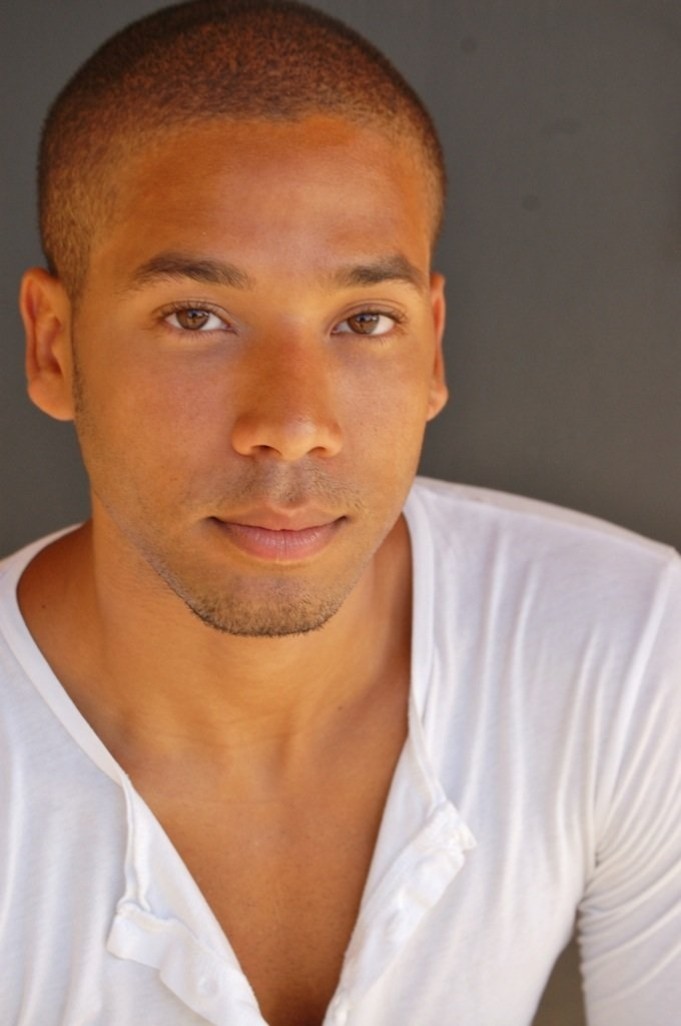 Carey dropped the video on Twitter to her lambs, which was followed by a gracious tweet from Smollett: "Watch Queen @MariahCarey looking like a creamsicle & sounding like Butta! Oh…& I'm in it 2."  Smollett plays a nerdy character which seems to be a weak spot for Carey, like in the video for "Touch My Body".
But, we know he's got a smoldering other side.
Mariah Carey's last album didn't do as well as she had expected, but so far this song has only been met with praise as it features killer lyrics along with her signature velvety vocals.  Could be the fact that Jussie's star is on the rise? Watch for yourself and wish (like I did) that you had that beautiful closet to put on a gown and drink champagne in. 
Keep Up With PopWrapped On The Web!