As Gleeks prepare for the final season at with their favorite glee club, Mark Salling, aka McKinley's favorite former bad boy Noah "Puck" Puckerman, is ready to return to a final full time role on
Glee
.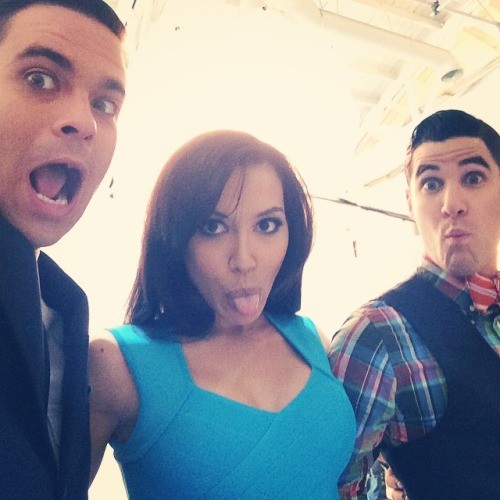 Instagram
Although Salling is excited to return to
Glee
, his late friend and costar Cory Monteith, who died last summer at 31, is still missed. Salling describes Monteith as "a great leader as a character and person in real life... I still think about him all the time."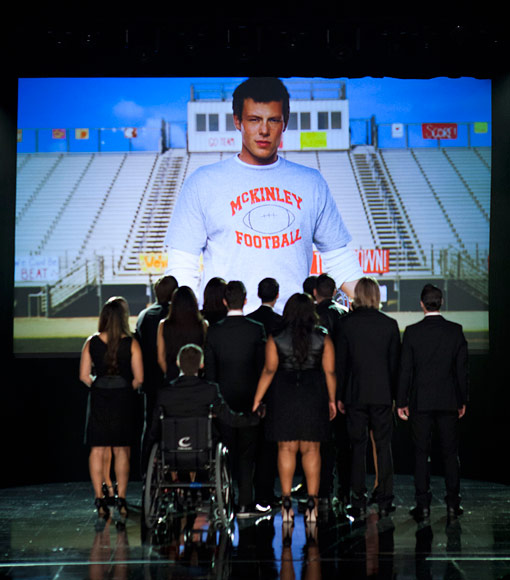 Billboard
From going around the world for their music or just to travel the world, the veteran cast members are expected to appear together for the last time for the sixth and final season. Salling describes the cast as "like family." Unfortunately, there hasn't been full closure for the cast for Monteith. Salling reminisces about Monteith: "He was kind of like the quarterback of the show ... He was kind of like that in real life." Although Salling is looking forward to making his transition from writing to acting with his new project of Camp Coyote,
Glee
isn't something he's looking to get over any time soon.
Keep Up With PopWrapped On The Web!