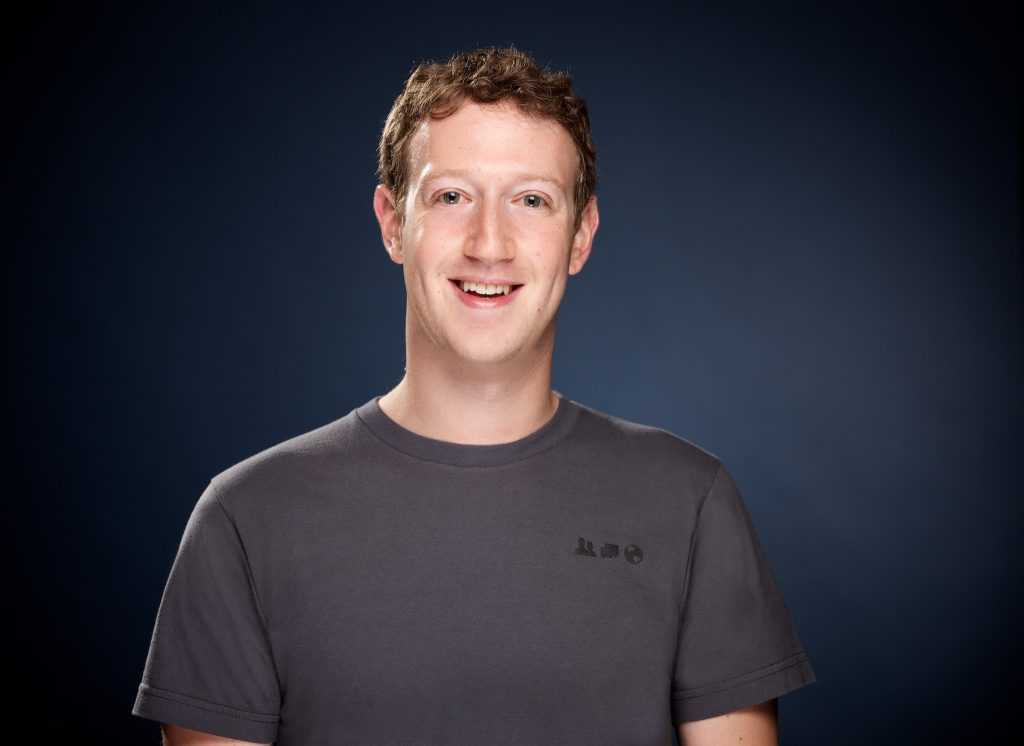 Mark Zuckerberg is taking a page out of the Donald Trump handbook and building a wall around his Hawaiian paradise.
Zuckerberg bought the 700-acre Kaua'i property back in 2014 for more than $100 million. Now he intends to make his already remote island getaway as private as humanly possible.
Unfortunately for the Facebook CEO, his neighbors are not too happy with the 6-foot-high stone wall currently undergoing construction around his home. While the wall may provide some much-needed privacy for Zuckerberg, his neighbors say its height will block their view of the ocean and the breeze that comes in off the beachfront.
"The feeling of it is really oppressive. It's immense," resident Gy Hall told The Garden Island. "It's really sad that somebody would come in, and buy a huge piece of land and the first thing they do is cut off this view that's been available and appreciative by the community here for years."
We've all had our fair share of Hawaiian vacation fantasies, but haven't had access to the money to make it a reality. But how is Zuckerberg going to enjoy his permanent paradise if he builds a wall around it?
Supposedly, he's building it as "a sound barrier for road noise." His reasoning and the height both fall under legal limits.
"Rock walls like this one being built along the roadway are routinely used as sound barriers to reduce highway and road noise," a spokesperson for the project told Gizmodo in a statement.
"The sound of the barrier follows all regulated rules and regulations by the county and our entire team remains committed to ensuring that any development respects the local landscape and environment and is considerate of neighbors."
Thankfully, Zuckerberg will be unable to extend the wall beyond the limits of his property. This means he will not be able to monopolize a section of the beach for his own private use.
Zuckerberg's decision to alienate himself in the middle of the Hawaiian islands is not keeping with the aloha spirit.
Mr. Zuckerberg, we must tear down this wall.