About a year ago, I stumbled onto what has probably been the most shocking website I had ever seen on the internet. Is this finally the start of us being a galaxy "far, far away?" Without any further suspense or sci-fi-like preamble, this is the first information you will see on it:
Human Settlement on Mars
"Mars One is a not-for-profit foundation with the goal of establishing a permanent human settlement on Mars. To prepare for this settlement the first unmanned mission is scheduled to depart in 2020. Crews will depart for their one-way journey to Mars starting in 2026; subsequent crews will depart every 26 months after the initial crew has left for Mars. Mars One is a global initiative aiming to make this everyone's mission to Mars, including yours. Join Mars One's efforts to enable the next giant leap for mankind."
At first glance, my reaction was to think it was a hoax. There's a big portion of the scientific community (some researchers at MIT included) that could give you a few arguments stating that we are not even close to depict a scenario in which humankind is going to be able to establish a settlement in a foreign planet.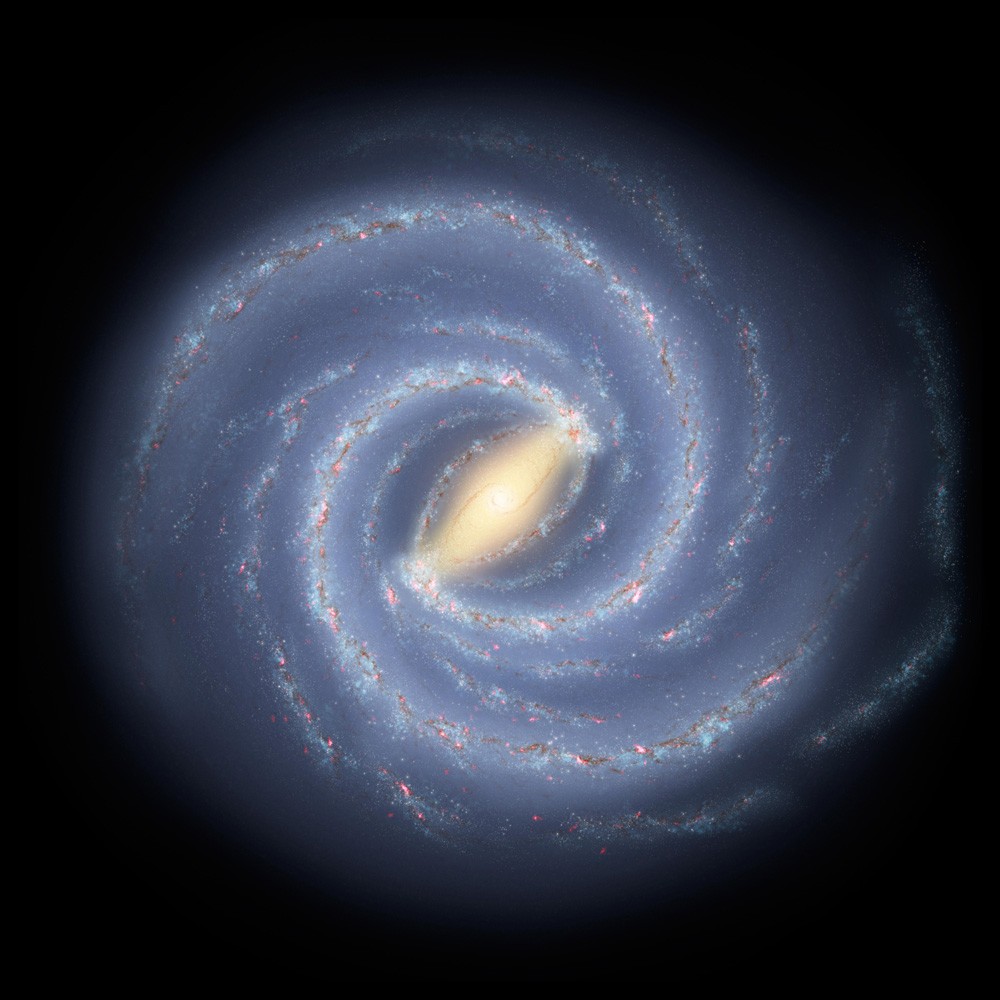 Courtesy of 8planets.co.uk
Despite this, upon a few minutes of web-surfing, I was pleasantly surprised that whomever created this website meant business. Please - if you're suddenly in the middle of a plethora of spare time, follow my advice and look further into this project.
Immediately, I started wondering about a thousand implications that this milestone and potentially Star-Wars real life version project had. My first obvious reaction was "What the hell? One way trip?!" Yes, this organization is planning on sending a bunch of people to Mars, for good.
I know what you're thinking, who would be stupid enough to agree on this without being cheated or Judo-chopped (for younger ones, please enlighten yourselves by watching all the Austin Powers' movies if you're didn't get the reference) before embarking in such an overwhelming and unimaginable experience? Well, in different circumstances of life, I would personally take the opportunity just to be able to engrave my name in a history book. I quickly figured out that about other 200,000 people were also as eager to transcend as I was.
Turns out that several individuals, from writers, engineers, designers and regular people were coming in waves applying to the astronaut "selection process" –as Mars One called it.  After all, our courage and curiosity as species has always beaten our fear of being doomed.  I guess this is why there will always be people adventurous enough to join this kind of venture.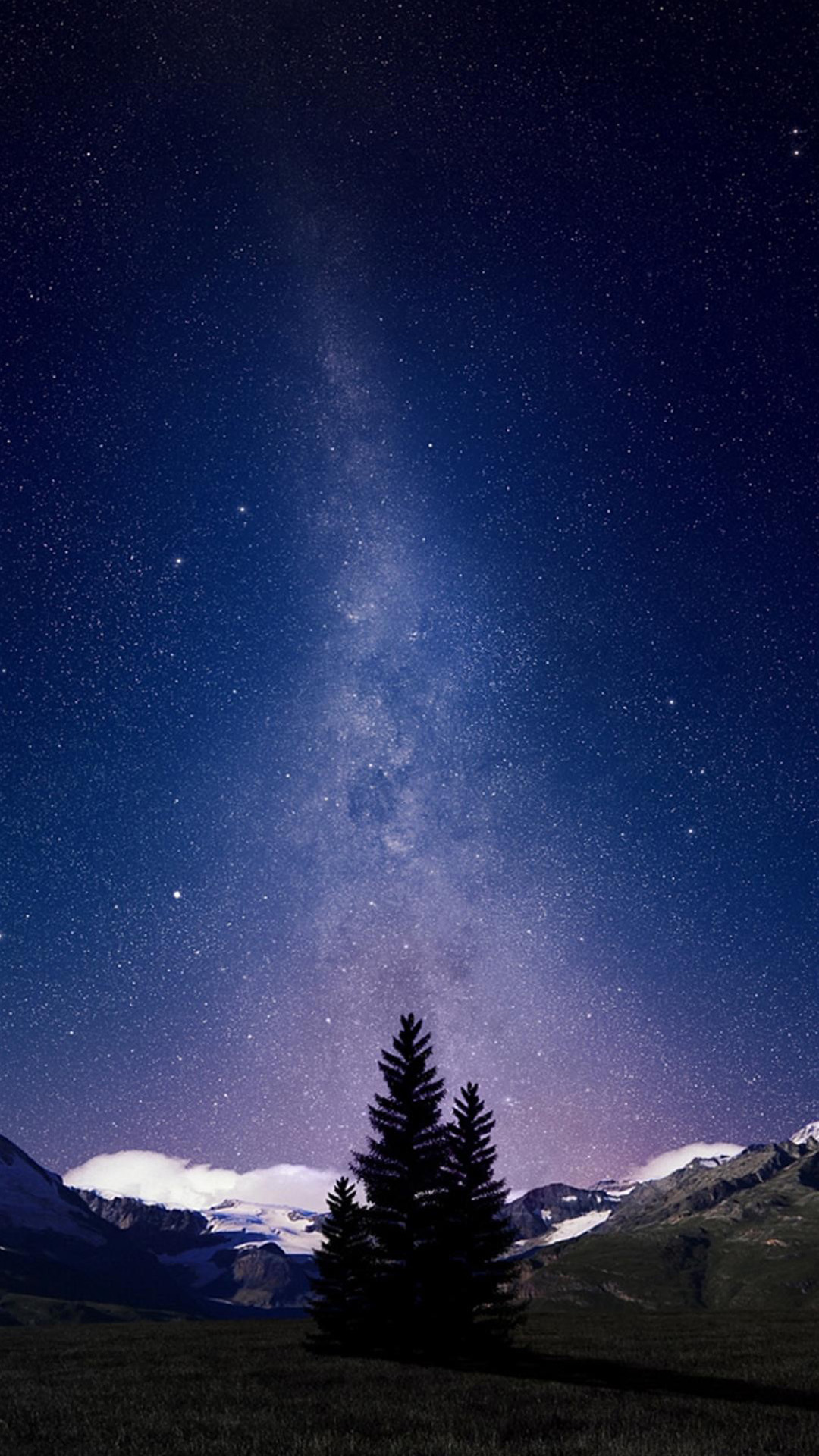 Courtesy of hdgalaxynote3
All psychological and sociological issues I could think of left aside, I wondered: are we technologically prepared to sustainably settle a small group of us in a foreign and - for all intents and purposes- environmentally-hostile planet?
Again, fueled by our humankind-distinctive curiosity, a number of universities and other types of organizations were anxious to participate – as I was- in this ambitious project. Mars One even organized a world-wide contest to bring a project that would help life sustainability once on the red planet (please see: HERE)
I could find several examples of organizations, both inside and outside Mars One, that were conducting similar research. Apparently, this is a project that has drawn all our best efforts to bring it to life, both for detractors and supporters.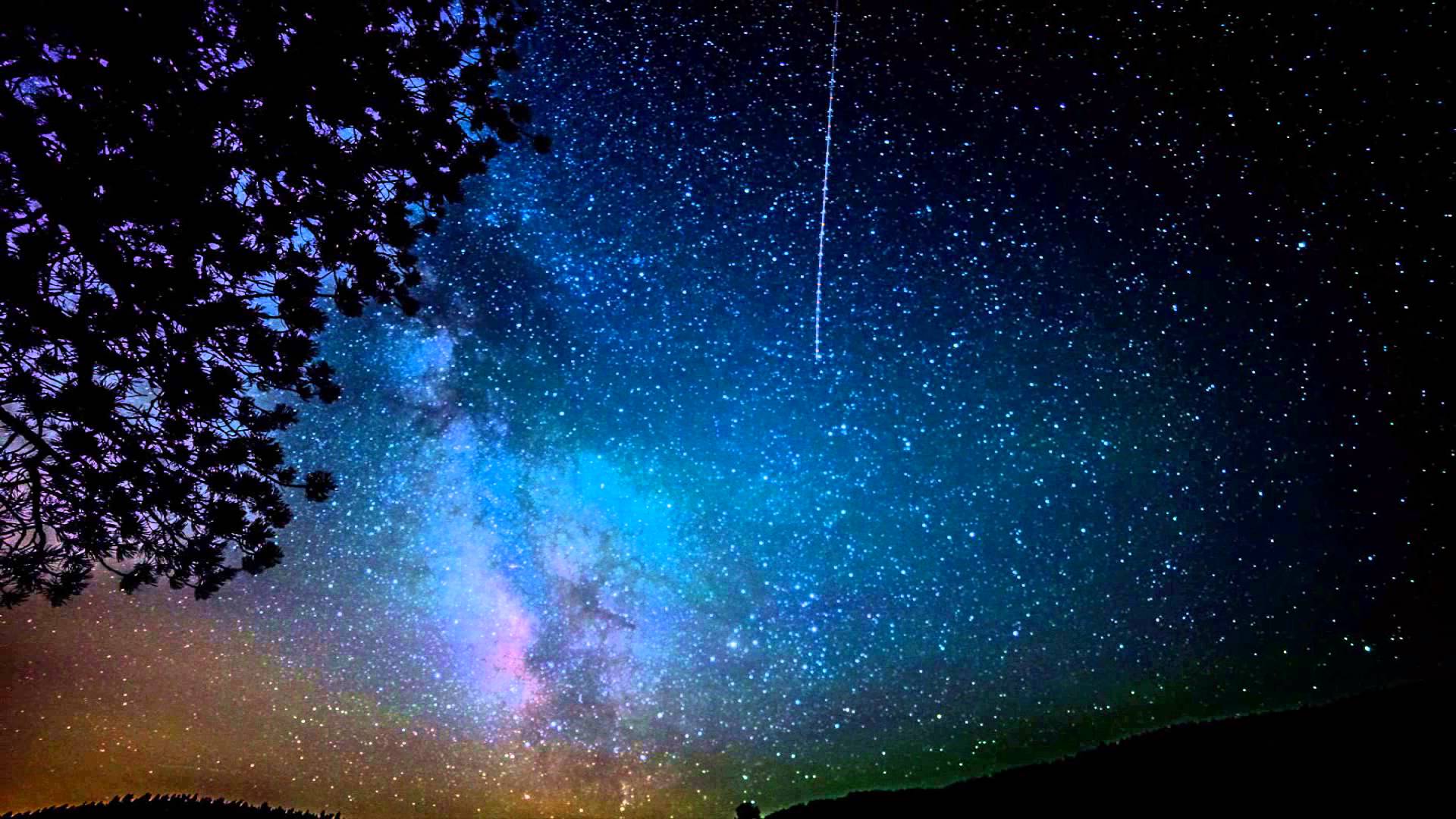 Courtesy of youtube.com
Finally, the most overwhelming aspect of it all – except for the always enjoyable conspiracy theories - and the one that made me think of the title of this review is: What if this first settlement finds the greatest deposit of "X-valuable resource" known in Mars? Who will claim property on it? How will the first inhabitants feel as to their rights and property over the land they're colonizing? Will we on earth settle with scarcity and economic consequences of supply and demand of certain resource when there is a verified abundance of it in Mars? Whether it is gas, plutonium, copper or any raw material our economy currently depends on, it would have the power of triggering our historically common dark side and potentially dragging us to a yet-to-be-known conflict of huge proportions…or not.
Either it becomes our own Tatooine-like vacation paradise, or the first stage of an Empire vs. Republic interplanetary battle over a precious resource; or even if it turns out being a great project many endeavors are aligned to achieve but never comes to realization, for sure Mars One will set a milestone in our history that will give birth to a whole new era of our history that we are all going to have the opportunity to see through. We shall see!
What are you thinking? Interesting or out of this world?
Keep Up With PopWrapped On The Web!