If you're a Marvel fan, you might want to sit down
for this.
Those lovely folks at Marvel have just released details of not one, not two, not even three but five new movies making their way to our screens in the next few years.
Ant-Man
hits our screens July 17 2015. May 6 2016 sees Cap return in
Captain America:Civil War.
It certainly sounds dark. Let's hope everyone survives it.... November 6 2016 sees
Doctor Strange
in his own movie, possibly with
Sherlock
star Benedict Cumberbatch donning the cloak and high collar. May 5 2017 sees Starlord and chums return for
Guardians of the Galaxy 2
. July 28, 2017 sees the return of the God of Thunder and his mischievous brother Loki, in a standalone movie in
Thor: Ragnorok
. In Norse mythology this is commonly known as the "doom of the Gods" - aka everyone dies! Loki, Thor and Heimdall all bite the dust in the legend. Is that what we can expect from this movie? We have a long wait to find out!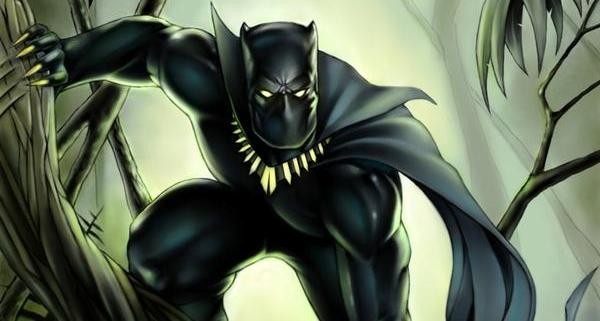 Courtesy of Atlantablackstar.com
November 3 2017 sees the Black Panther coming to the big screen, played by Chadwick Boseman. This is set to be a huge movie in the Marvel Universe, with Marvel President Kevin Feige saying "We have already started seeding things in the films leading up to this moment." It's also the studios first black superhero lead. Exciting stuff! Another huge announcement came in the shape of Captain Marvel receiving her own movie in July 6 2018. Marvel's first solo movie with a female lead! And if all that wasn't enough, they also announced the net two Avengers films! A two part epic called
The Infinity War
, showing in May 2018 and 2019. Okay...I need a breather...and my superhero cape.
Keep Up With PopWrapped On The Web!