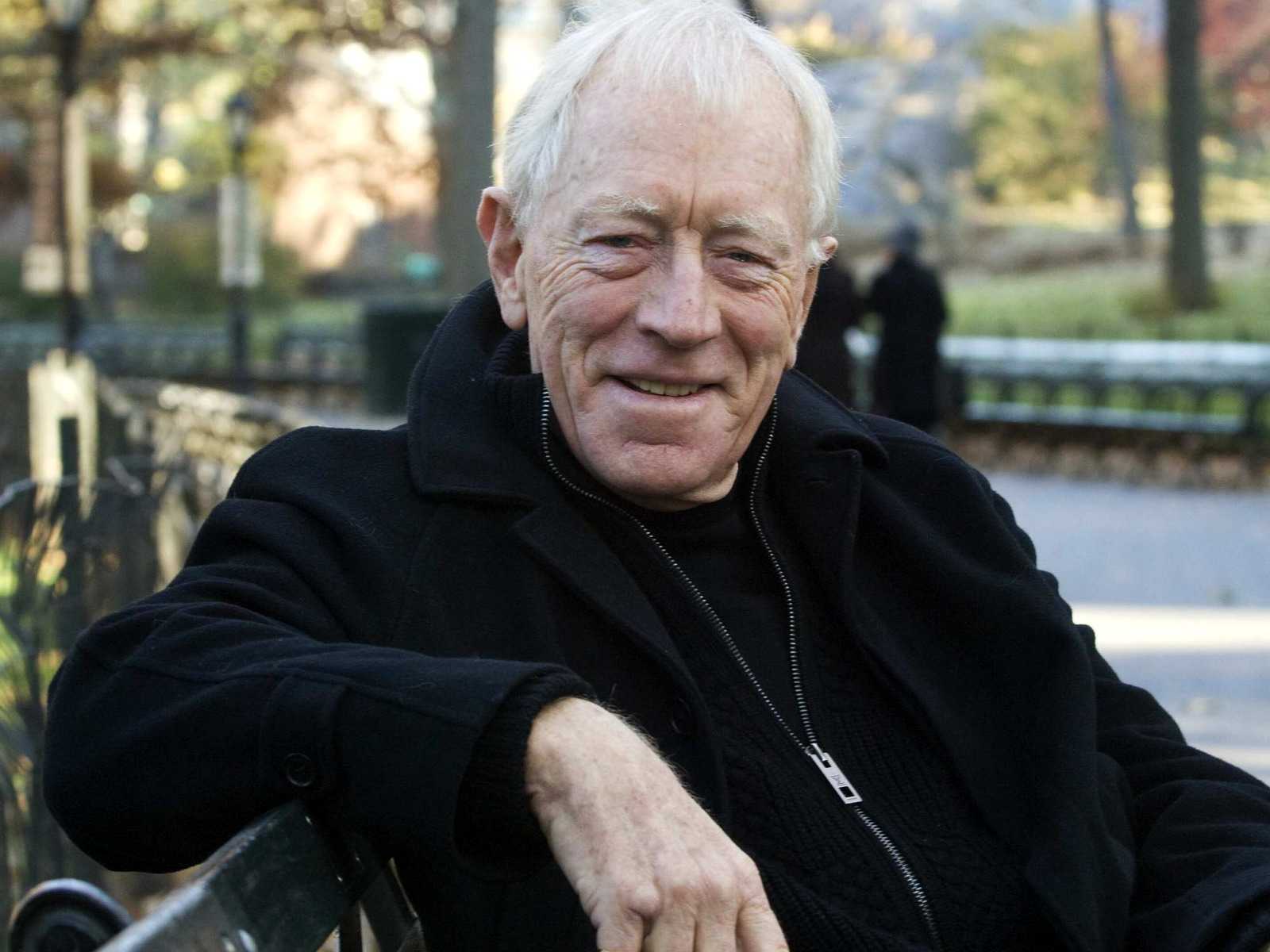 Following the news of Ian McShane (Deadwood) joining the all-conquering, star-studded cast of Game of Thrones, it's been confirmed that none other than living legend Max von Sydow, star of The Exorcist, Shutter Island, and Minority Report is heading to Westeros for the upcoming sixth season of the wildly successful, gripping, and often soul-crushing TV show.
He'll be playing the Three-Eyed Raven, a mysterious figure seen by Bran Stark throughout the first four seasons of Game of Thrones in visions, beckoning him on into the North. During the season four finale we saw a glimpse of the Raven himself who was, in fact, no longer a bird, but actor Struan Rodger (Stardust) instead, who it appears will be missing out on the call-up to season six. It's not the first recasting Game of Thrones has pulled, with the likes of Daario Naharis, The Mountain, and Tommen Baratheon all played by more than one actor, and Max von Sydow should certainly bring a good dollop of gravitas to the role.
The character's return also ties in with the confirmed, long-awaited return of Bran Stark, who was last seen meeting the Three-Eyed Raven before sitting out the entire fifth season of the show.
If you can't wait until next year for a slice of Max von Sydow, fear not as he will be ambling up for Westeros with a trip to a galaxy far, far away later this year in Star Wars: Episode VII - The Force Awakens. He's a busy man indeed!