The rumor that Tina Fey and the
Mean Girls
cast have been trying to score a sequel has been around since Gretchen tried to make fetch "happen" back in '04. So what gives? Is it happening or not at this point, right? Well, our four favorite Mean Girls who forever cemented the film as a cult classic, along with Ms. Fey, voice why they feel a sequel could, should or most likely won't happen.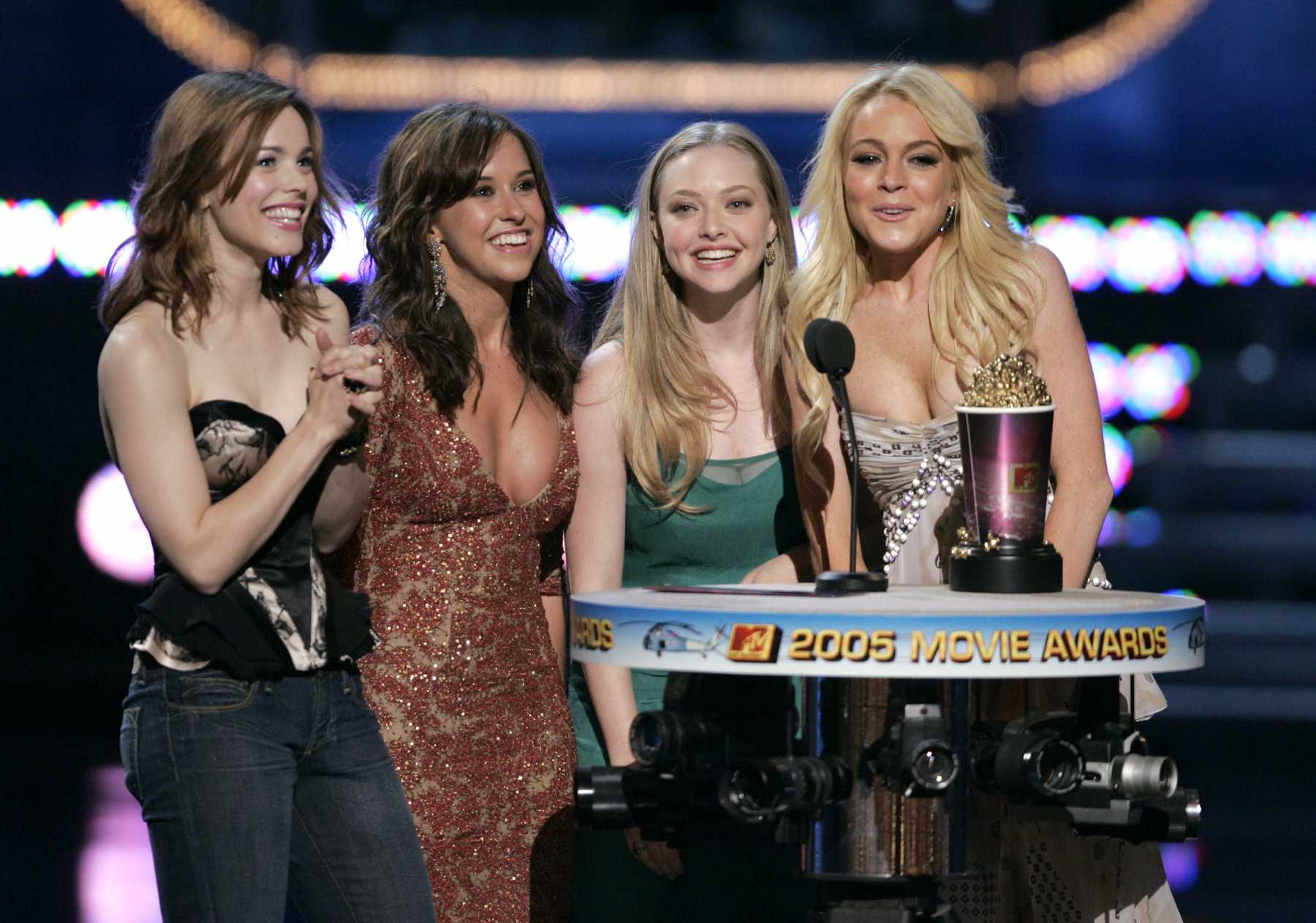 Courtesy of intouchweekly.com
In the EW magazine reunion issue, the four Mean Girls – plus Tina Fey –
had this to say
: TINA FEY: At the time, we did wanna start the conversation about the sequel, and for whatever reason I was like, "No! We shouldn't do that!" Now I look back and I'm like "Why?" But now, no — it's too late now. LINDSAY LOHAN: Why can't we do a sequel? Of us all grown up. To work with everyone involved in
Mean Girls
again would be an honor. It was such a good experience. I think it would be really cool. RACHEL MCADAMS: Oh God, I hadn't thought about that! Yeah, I'd totally be up for that. Anything that Tina is at the helm of, I'd be into. AMANDA SEYFRIED: No. No, because you can't f— with that. You wouldn't do a sequel to Rosemary's Baby or any Woody Allen movie. You wouldn't do a sequel to The Shining. I can't believe I actually did compare Mean Girls to that — but, in its genre, it really is special. LACEY CHABERT: I think it would have to be everyone involved again. I think Mark [Waters] would have to direct; Tina would certainly have to write it. If everyone would join again, I think they could make a movie. I think it's just hard when you make something that's very special and beloved—you don't want the follow up to be a letdown. So- with that said, its pretty safe to assume that it will not be happening. After all, as Ms. Seyfried put it, its a risky business toying with a classic such as this one.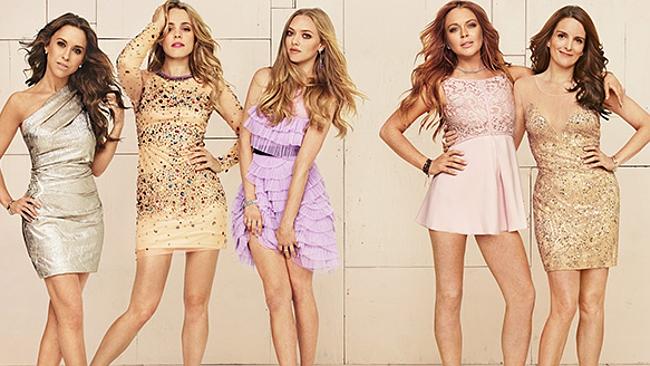 Courtesy of http://resources1.news.com.au
Keep Up With PopWrapped On The Web!