Since the Bonnaroo lineup was announced on January 19 on Conan O' Brien, the Twittersphere has been abuzz with excitement over this year's roundup of bands. Headliners Pearl Jam, Dead & Company, Macklemore & Ryan Lewis are supported by equally promising smaller acts including the likes of X Ambassadors, Tame Impala, Farher John Misty, and The Oh Hellos to name a few. With such a strong lineup the weekend of June 9 cannot come soon enough!
'Roo is so much more than just music, but this highly anticipated announcement has us giddy to create our custom lineup weighing just who we need to see the most and wondering how quickly we can sprint from stage to stage to catch all of the action. 
We know that taste in music is as unique as Bonnaroo itself; however, check out a few of our 2016 best bets on the farm: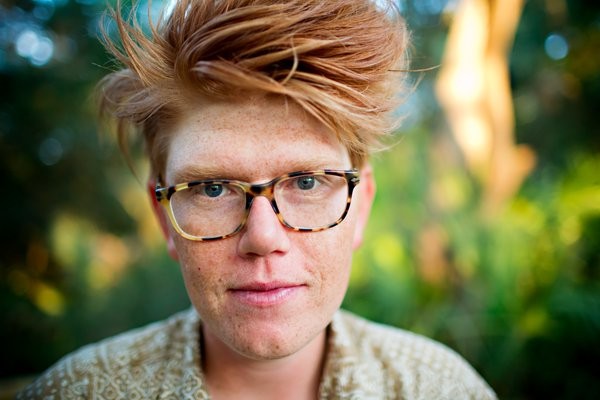 twitter.com
Brett Dennen - Known as "loverboy," this Californian solo artist produces feel good music with strong lyrics and an amazingly unique voice.  He is definitely a do not miss this year. 
The Oh Hellos -This folk duo comprised of siblings Maggie and Tyler Heath are pure magic and if their song "Hello My Old Heart" doesn't move you then you may not have a soul.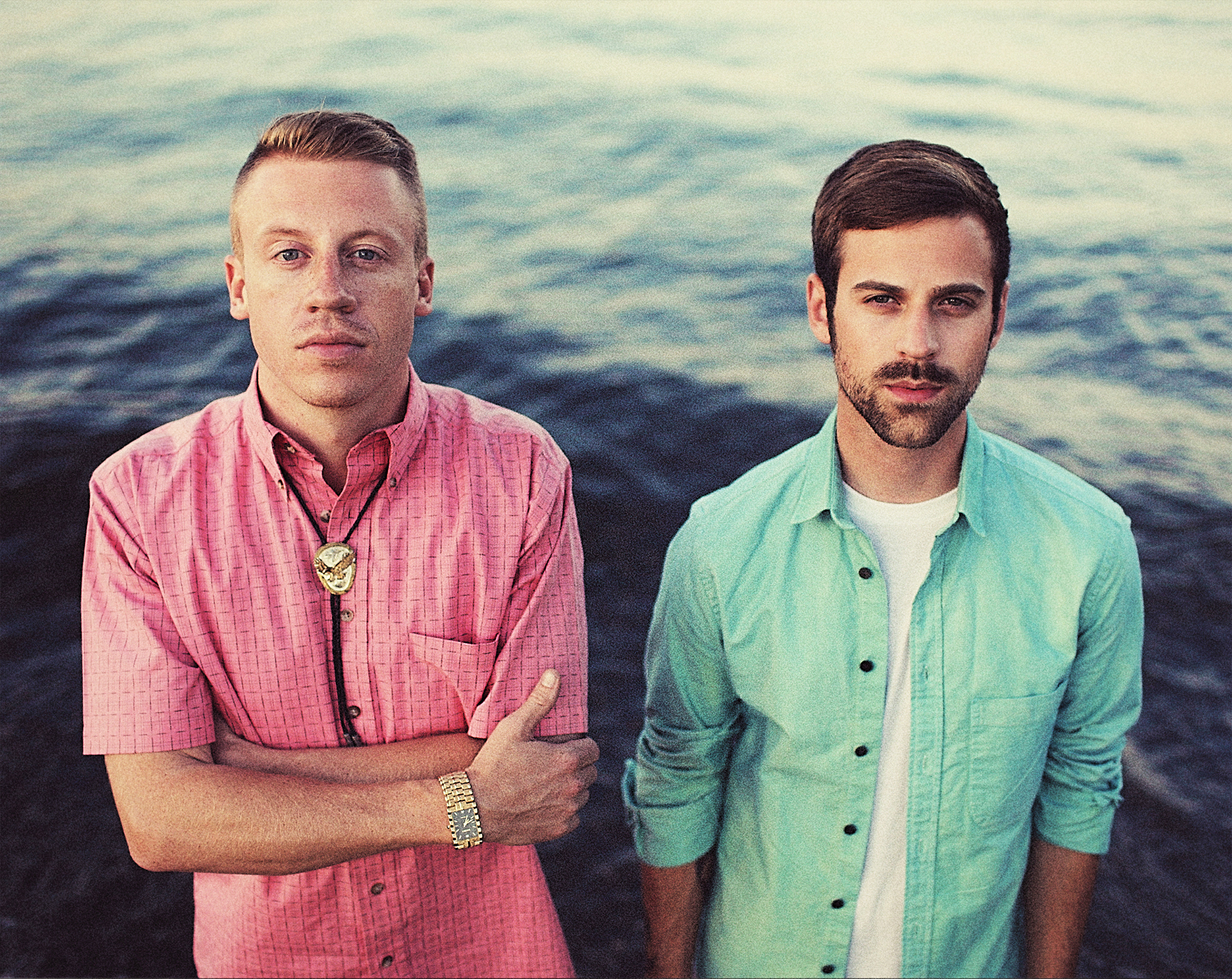 mtv.com
Macklemore & Ryan Lewis- Ranging from moving and socially active songs such "Same Love" to hilarious parodies such as "Downtown" this group keeps us on our toes. They play their music their way, and you've got to respect that.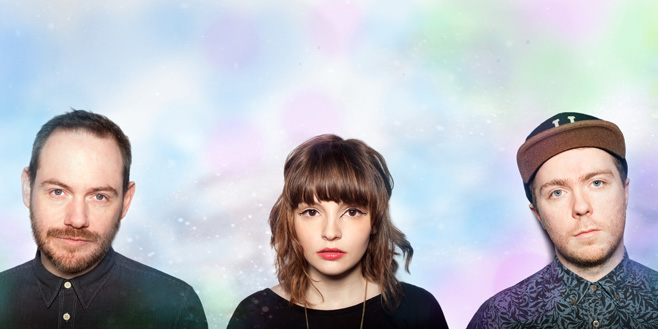 pitchfork.com
CHVRCHES- This Scottish electronic band is dance music at its finest with energetic tones influenced by Madonna, Kate Bush and Cyndi Lauper. Take a listen you'll be hooked.  
Who are you most interested in seeing at this year's Bonnaroo? Let us know below!
To view our gallery of images from Bonnaroo 2015 click HERE!