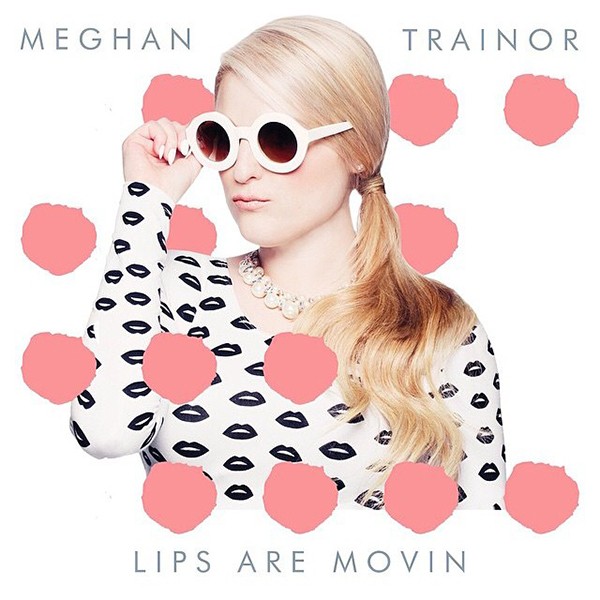 Courtesy of Idolator Meghan Trainor broke to the scene with her smashing debut single, "All About That Bass". The newcomer was welcomed with massive success and is now looking to repeat it with her second offering, "Lips Are Movin'". The track now has a
music video
to go by. With her arrival in the pop world, Meghan Trainor can only make sure that she goes on with her fancy-colored and playful image. The visuals for "Lips Are Movin'" find the songstress not only moving her lips, but her whole body goes shaking to the beat. Red lips fill the entire set, while she's also seen wearing a pussycat dress, jamming around with backing dancers and throwing cofetti parties. You can tell everyone involved had a great time shooting this clip! "Lips Are Movin'" serves as the second single in Meghan Trainor's career, as well as the second offering to be lifted from her first label-supported studio album,
Title
. The record is expected to arrive in stores on January 13, 2015. It will drop one month prior to the beginning of Meghan Trainor's first headlining tour,
That Bass Tour
, wich kicks off on February 11, 2015. For the time being, take a look at the music video.
Keep Up With PopWrapped On The Web!