If you love Meghan Trainor's hit song "Bang Dem Sticks" you HAVE to check this out! 
You've probably seen endless videos with vocal covers of pop music, but no one else covers a hit song quite like this... with their feet. 
Christopher Rice released a brand new video this week that puts a rhythmic spin on "Bang Dem Sticks" as a part of his #Tappy video series, which includes his rendition of "Cups" from Pitch Perfect and "Happy" by Pharrell Williams!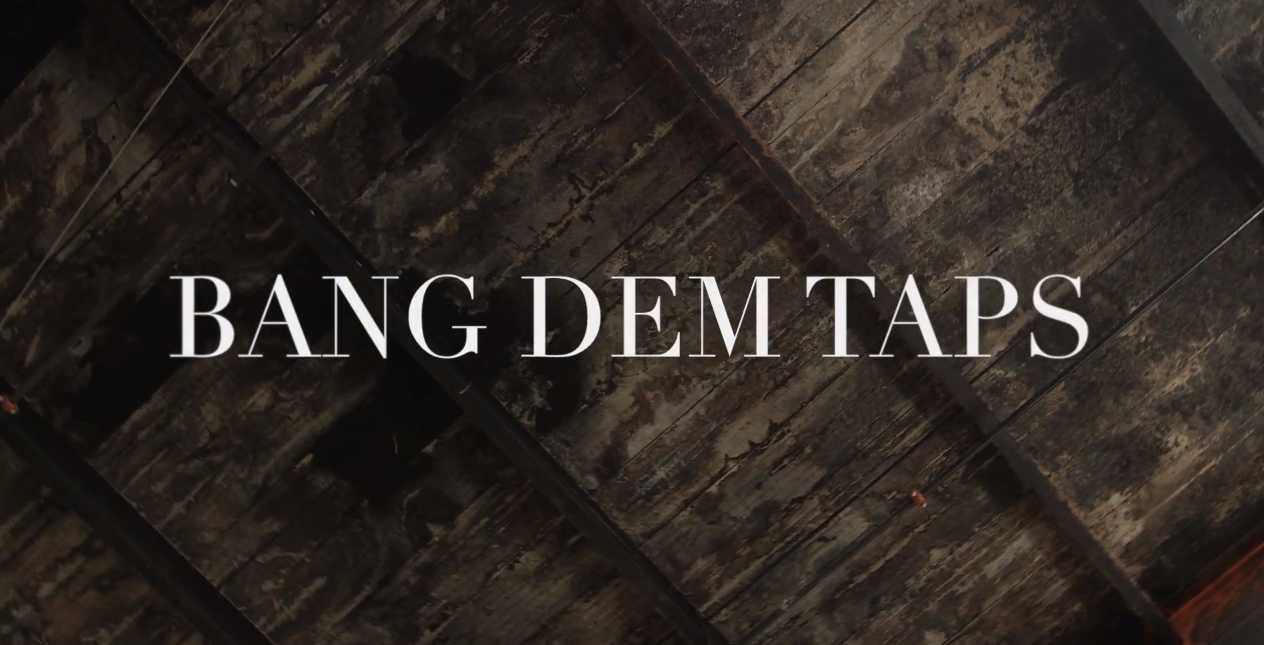 Courtesy of YouTube
The video features nine professional tap dancers jamming out to Trainor's "Bang Dem Sticks", featuring Beth Crandall (West Side Story), Andrew Hodge (A Chorus Line Tour), Bryan Hunt (Billy Elliot Tour), Abby Jaros (Joseph...Dreamcoat Tour), Christopher Rice (Book of Mormon), Kristen Brooks Sandler (Elf Tour), Kelly Sheehan (42nd Street), Clay Thomson (Matilda), and Melanie Wildman (So You Think You Can Dance)!
"Bang Dem Taps" was filmed at The Muse Brooklyn in New York and was shot by Unreel Films! Check it out here: 
https://www.youtube.com/watch?v=JgYl85QCvEg&app=desktop&h=500
So what did you think?! Wouldn't Meghan Trainor LOVE this?! Share the video and let us know in the comments below! 
For more #Tappy videos, check out Christopher Rice's YouTube Channel! 
Keep Up With PopWrapped On The Web!