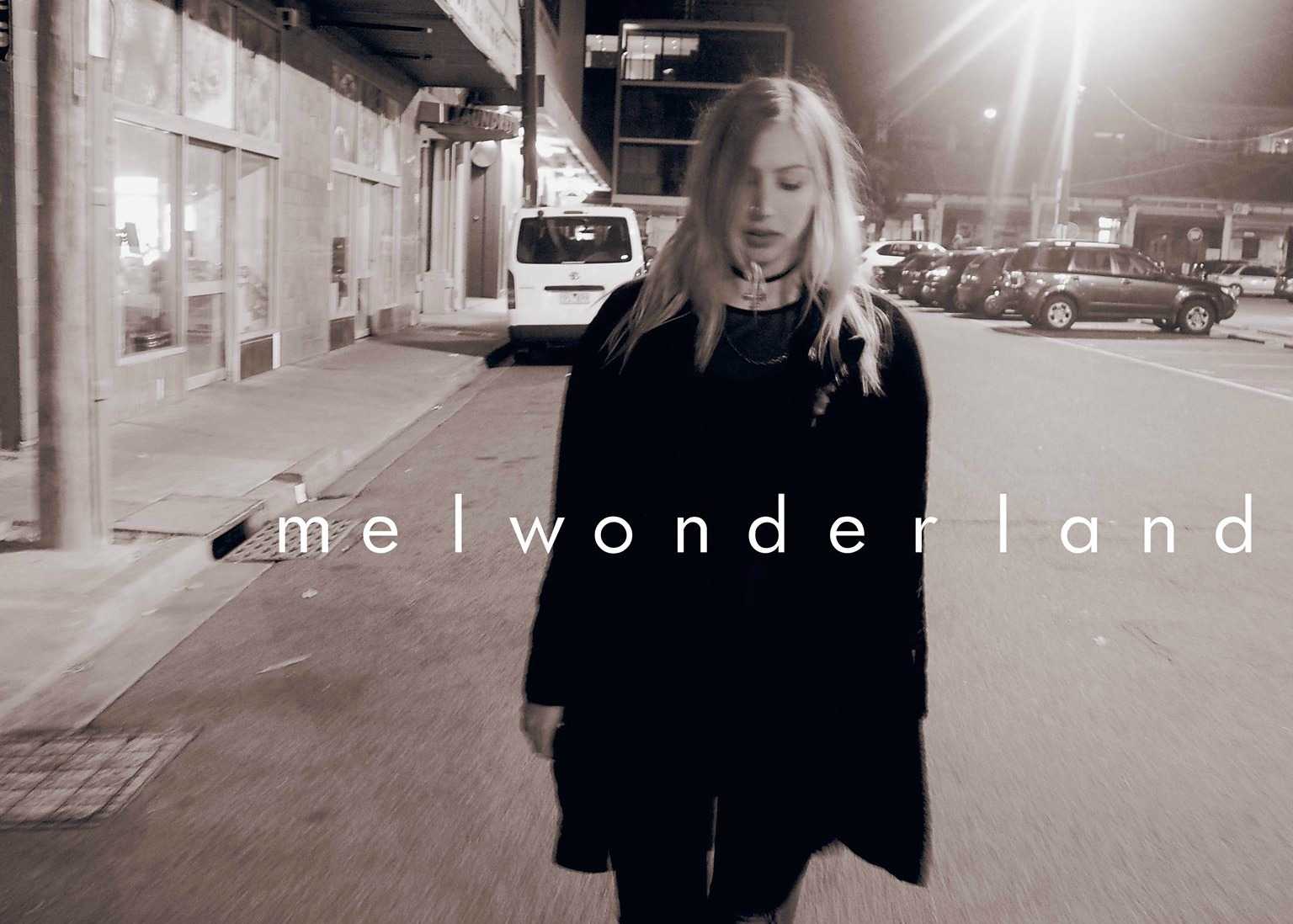 Melwonderland
Australian singer Melwonderland has brought a hypnotic dark pop sound across the pond with her debut single "Games."
Her voice is soulful, layered over a mellow beat, which is rounded out by piano and an intricate electronic edge.
"'Games' was written about a relationship that led me to a very painful and unhealthy place...we've all been there [laughs]," she told PopWrapped. "A few people heard the demo version and fell in love with it, which made me realize that the vulnerability and honesty in the song resonated with people. I felt that it was an organic representation of myself as an artist so it made sense to release it as the first single."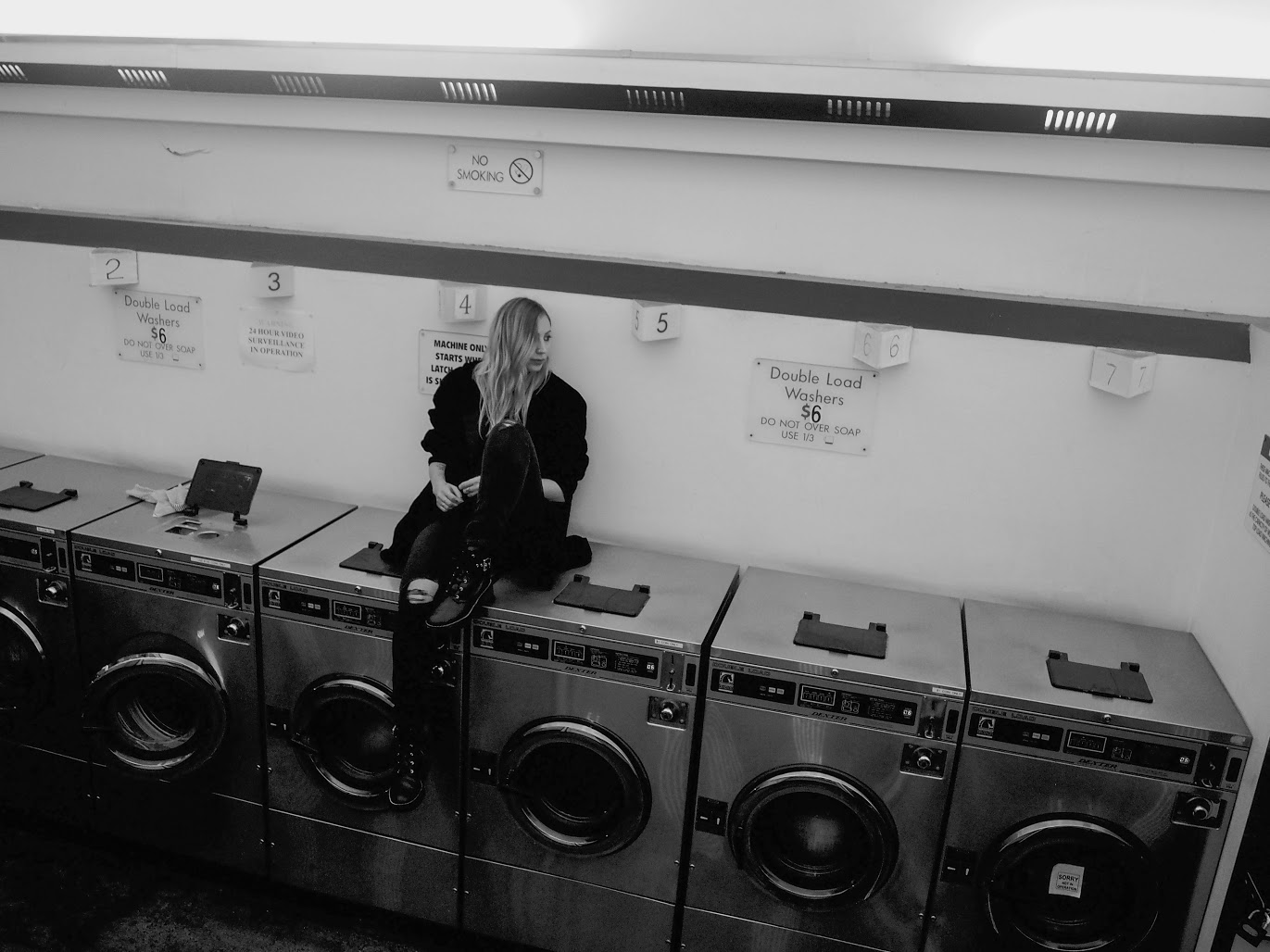 Melwonderland
A self-taught musician since she was 13 years old, she recently expanded to producing. She's inspired by hitmakers like Lana Del Rey and Lorde.
If that isn't enough reason to look out for her future releases, Melwonderland assured that she's not afraid to take chances with her music--her real life experiences translate into creations that will be sure to get your attention.
"I'm just a girl who's been through some things and wants to connect with people through music - it makes my sound raw and undiluted. Nothing is off limits and I write about the things that hurt, which tends to translate into a kind of dark pop," she explained. "I also love to combine heavy beats and bass with a kind-of ballad style of writing so it's an interesting combination [laughs]!"
Listen to "Games" below (tell us what you think!) and keep up with Melwonderland on her official Facebook page.