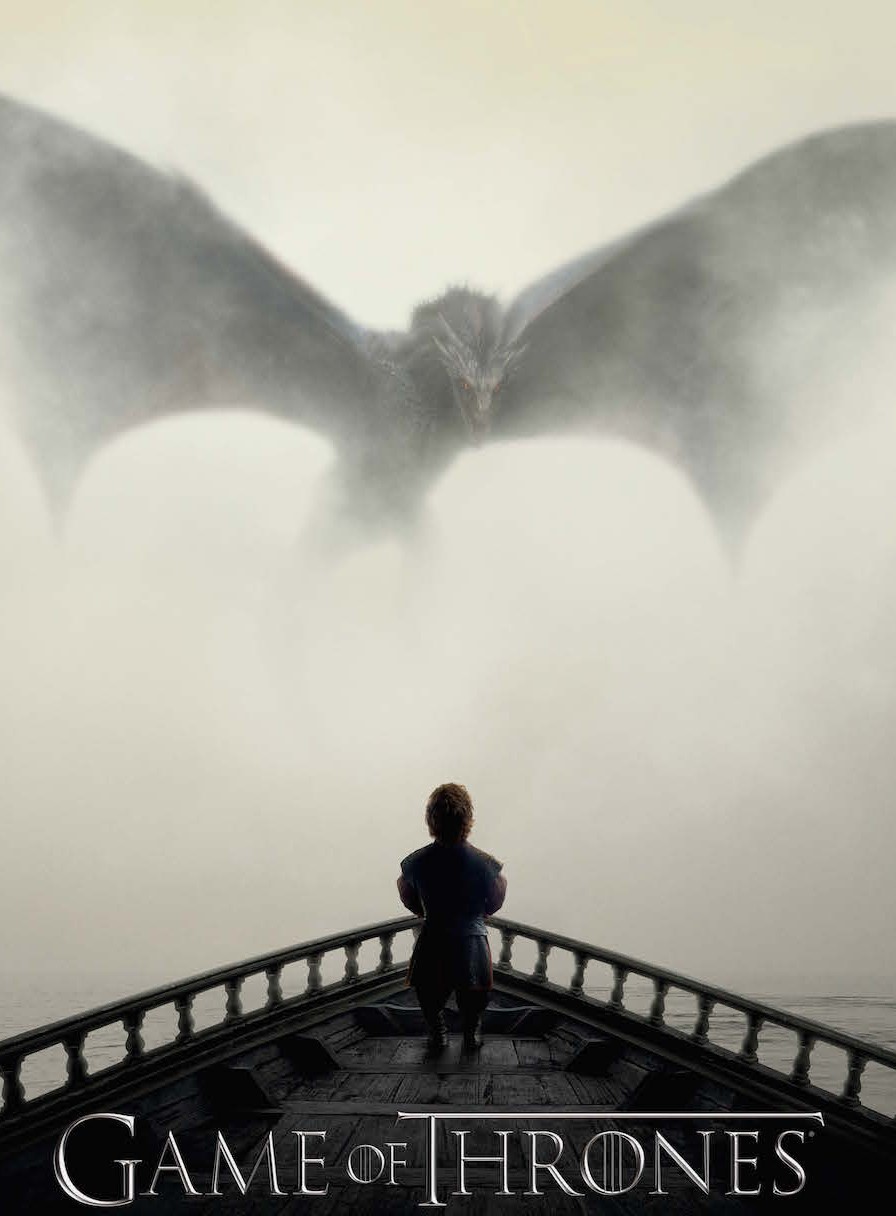 HBO
The day has come. Season 5 of Game of Thrones is HERE at last!! What better way to celebrate than by enjoying some quality GoT parody videos?!
We bring you the Top 7 best, funniest, most ridiculous vids:
7) "Game of Thrones Medley" from The Warp Zone
This medley of tunes has some revamped lyrics (which are surprisingly extremely accurate and educational) to hilariously summarize the lives of our favorite GoT characters! You know you want to see the Jon Snow rap!
https://www.youtube.com/watch?v=FXjFUpaIfSs&h=500
6) SNL has had a history of using GoT characters and puns in many of their settees... but this most recent one successfully combines GoT with Empire, taking viewers into the drama-packed land of South Centros! The best part?? That actor playing Jamie Lannister might seem a little too perfect...
http://www.hulu.com/watch/776819&h=500
5) "Game of Desks" from Late Night with Jimmy Fallon
Of course Jimmy Fallon was able to successfully transform his entire studio (and when we say entire studio, we mean stage, roof, hallways...) into a city in Westeros. Will Jimmy let Sir Firecrotch sit in the cell-phone throne? Even the Roots are in on the action as members of the Late Night's Watch...
https://www.youtube.com/watch?v=Gqgdyn6wg7E&h=500
4) "Seth Brings Jon Snow To A Dinner Party" from Late Night with Seth Meyers
This parody video gets extra points for actually having Kit Harrington star as Jon Snow! Watch what happens when Seth Meyers pulls Jon out of the Night's Watch and into a modern dinner party (complete with full-series plot summary montage... and charades)!
https://www.youtube.com/watch?v=BabsgCQhpu4&h=500
3) "Medieval Land Fun-Time World" by Bad-Lip Reading
This video is just too much. It only uses clips from seasons 1 and 2 of GoT, but that doesn't bother us at all because it's just. so. funny. Can the Lannisters, Starks, and Targaryans all successfully work together to open a dysfunctional amusement park?? We think not.
https://www.youtube.com/watch?v=5Krz-dyD-UQ&h=500
2) "Game of Thrones Recap" by Key & Peele
When 2 parking valets need to recap seasons 1-4, what better way to do so than by reenacting all of the most epic character deaths in true Key & Peele fashion? You can even watch "the Dinkles" take down "Tyjuan Lannisters"... but don't you dare try to behead their boy, "Ned Starks." You laughter might send you right through a moon door.
https://www.youtube.com/watch?v=J0XbcNcNJgQ&h=500
1) "Honest Trailers - Game of Thrones" by Screen Junkies
Because let's be real, blatant honesty is all this fans needed to make the most epic GoT parody video (at least for seasons 1-3). It also comes complete with a pretty spectacular character reference guide. #ImpSlap
https://www.youtube.com/watch?v=SVaD8rouJn0&h=500
Keep Up With PopWrapped On The Web!