Indie rock band MENEW (pronounced menu) have already earned themselves a strong fan-base thanks to tracks from their previous albums, Wide Awake Hello and Mother Nature, both having been featured in an array of hit TV shows, but they're not resting on their laurels. With an exciting year ahead, the band is planning bigger and better things.
The trio consists of Key on piano and synthesizers, Nathan Samuel Phillip on drums and vocals, and Shade on lead guitar. Coincidentally, they're all brothers.
Not content with delighting fans with their own music and performances, they have already gone on to share bills and stages with U2, Stone Temple Pilots and Linkin Park - and they're just getting started.
However, as they continue to evolve and develop their own signature style, they are most certainly becoming their own band, and one quite unlike any other. 
Nowhere is this more evident than in the new video for their latest track "Baby You're Like A Drug." 
Produced and directed by award winner Joshua Butler, the video stars Dawson's Creek, Fringe and The Affair actor Joshua Jackson.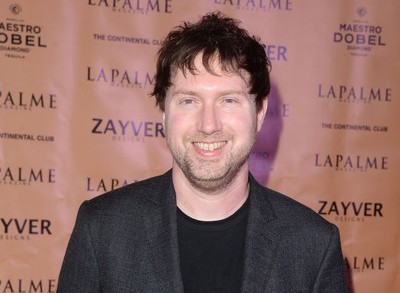 zimbio
The track is a slice of emotive pop-rock with lyrics that linger long after you've heard them and a chorus that just begs to be sung along to at full volume, making it a perfect inclusion during the band's impressive live shows. 
Check out the video below and for more information on MENEW, visit their website, give their page a like on Facebook, or follow them on Twitter. 
Their music, including "Baby You're Like A Drug" can be purchased on iTunes.