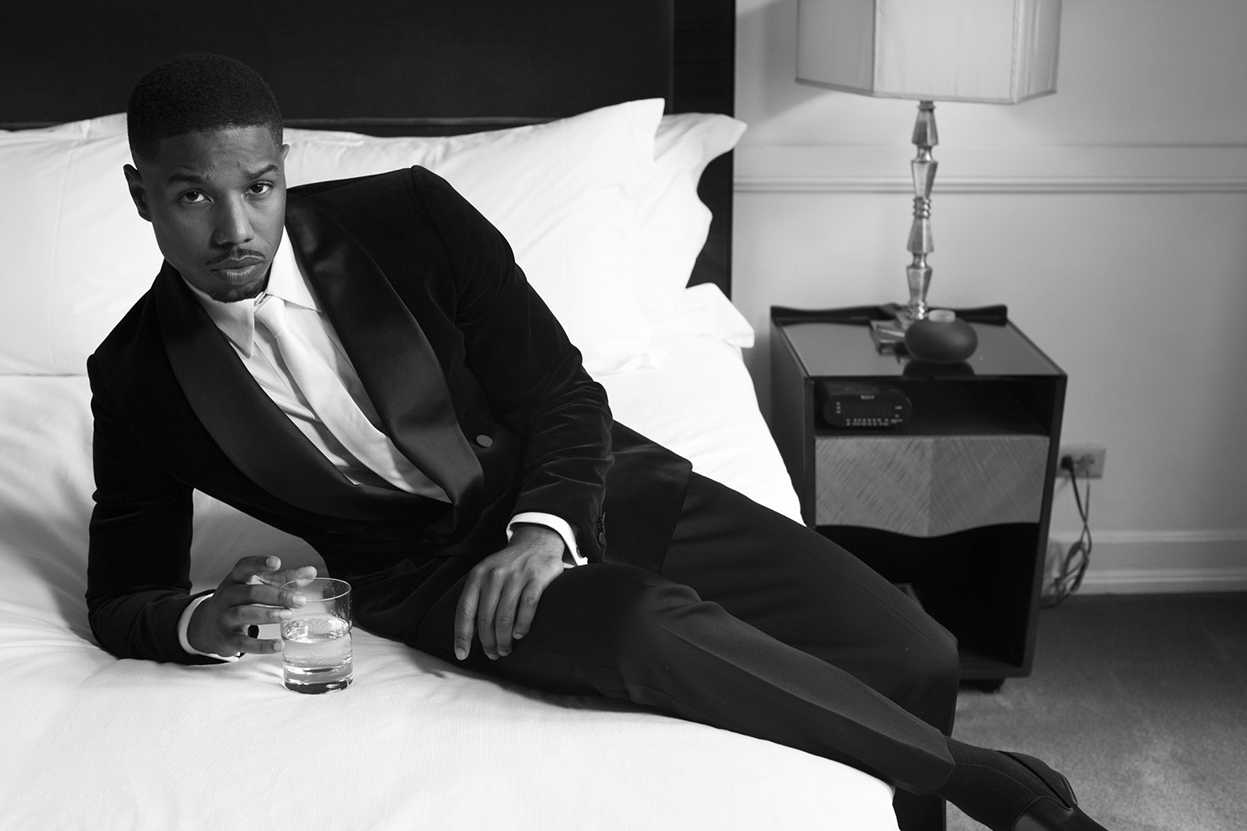 popsugar.com
According to The Hollywood Reporter, Fruitvale Station and Creed star Michael B. Jordan is set to star in the second remake of The Thomas Crown Affair, an adult romance/crime drama centered around a wealthy playboy who moonlights as a thief for excitement, only to be pursued by an insurance investigator who sees through the act.
The original 1968 film starred the effortlessly cool Steve McQueen and white-hot Faye Dunaway in a game of cat-and-mouse where neither is fully convinced the other isn't trying to pull a fast one. With Dunaway's impeccable coiffures, McQueen's breezy style, and a palpable chemistry between the actors visually undressing each other over the now-iconic chess board, it was high on style with its camera work and killer late-60's costume design.
How to top it? In August 1999, Pierce Brosnan was at the height of his dashing-spy period, with his third Bond film, The World is Not Enough, just a few months from opening in theaters. Over that same decade, Rene Russo had shared on-screen romances with Mel Gibson, Clint Eastwood, and Tom Berenger, always playing love interests who were tough and smart and unafraid to go head-to-head with legendary manly men. Some changes in The Thomas Crown Affair in 1999 were big, such as the ending; others were small, such as making Crown an art thief instead of a bank robber (Russo's character's sartorial style is still immaculate, though).
What made it a fantastic remake was how it allowed the leads to not only revel in but capitalize on their maturity. Brosnan was 46 and Russo was 45 that summer - how often do you see a romance or crime thriller where both stars are that age bracket? Satisfyingly past the ages of the ingenue or Young Turk, their characters were assured and skilled at their respective pursuits, heartily aggressive in their desire for each other, and director John McTiernan was able to capture their smoking chemistry in a playful way that was different than but still reminiscent of Norman Jewison's film three decades earlier.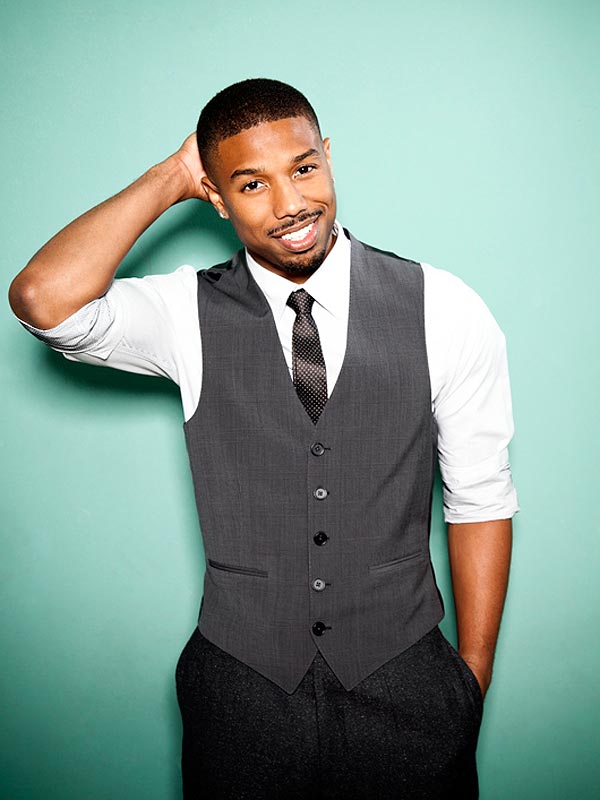 timeinc.net
With the third Crown film, Michael B. Jordan brings the dramatic chops he displayed on television (Friday Night Lights) and in films such as Creed, which I loved. Thomas Crown is suave, powerful, aggressive, confident, and vulnerable, which I've already seen Jordan display on screen; the only small quibble I have is that I always considered the character to be an older man and the actor just turned 29. Still, another fresh take on the character may prove the third time's a charm.