Stacey Bosley
Staff Writer
Cincinnati's own Midpoint Music Festival celebrates its 13th year of Indie music awesomeness September 25-27th in the bustling Over-the-Rhine neighborhood. This year's festival features over 100 bands including local artists Leggy and Fairmount Girls, national acts like headliner Chromeo and even international act DVA from Pardubice, Czech Republic. Prior Midpoint acts have included: The Head and the Heart, Cults, Andrew Bird, and Lydia Loveless and Heartless Bastards. Cincinnati has always had a rich music history boasting the famous Cincinnati Conservatory of Music, Music Hall, Aronoff Center for the Arts, the Cincinnati Pops Orchestra and a plethora of independent theaters and music venues. The city has spawned performers such as the Isley Brothers, and The National and played a large roll in the Jazz era starting the careers of many up and coming jazz musicians. For all these reasons I cannot think of a more perfect city for Midpoint to take place.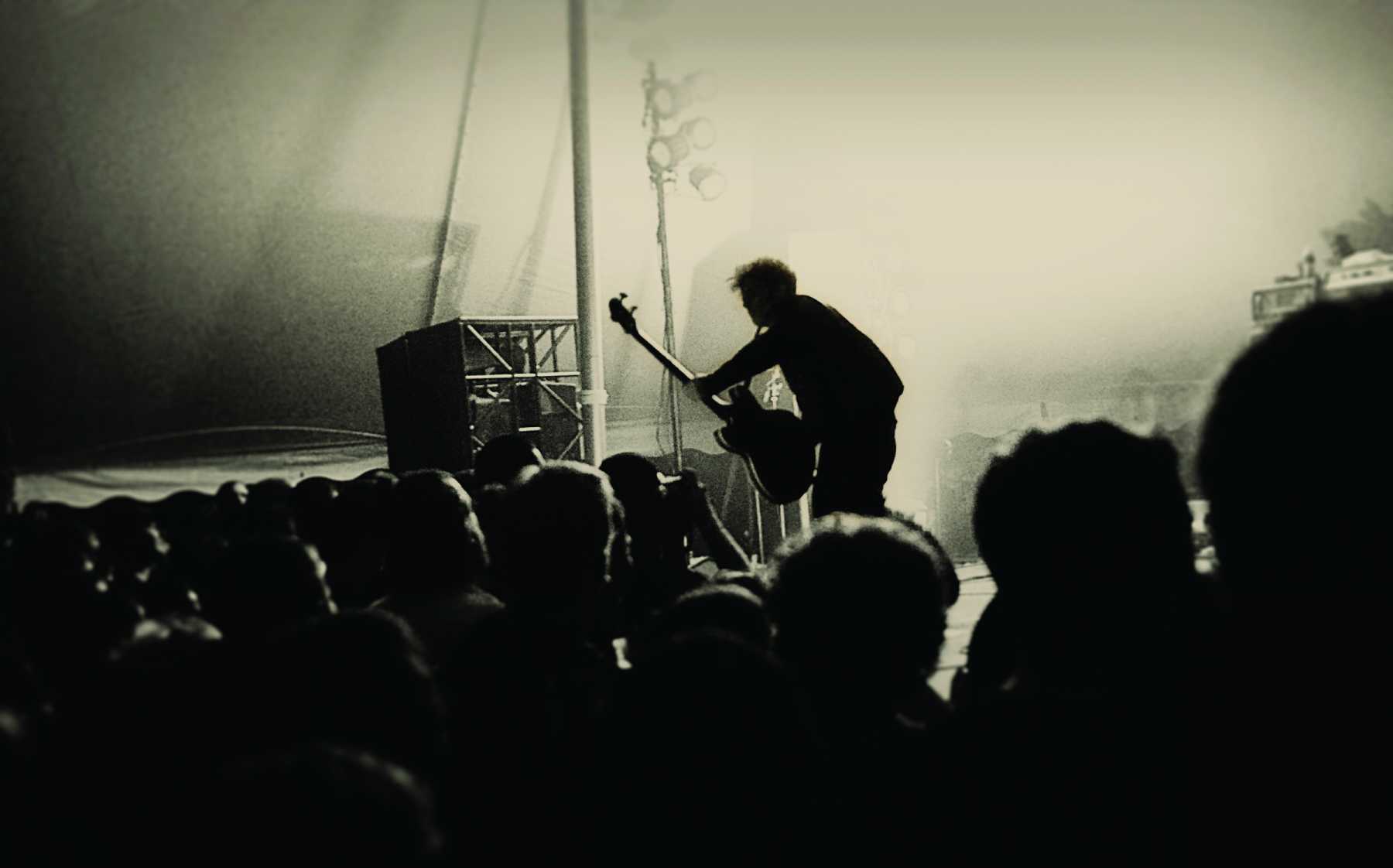 MPMF.com
MPMF has been touted as a "music sampling" of new artists giving a venue for smaller acts eager to get face time with the 27,000 music lovers who visited the festival in 2013. The notoriously inexpensive Midpoint has an accessible price point for anyone with 3 day tickets starting at $79 and $40 for daily festival passes. You can even purchase tickets to individual venues if there are only one or two acts that catch your eye, or if you'd just like to catch your friend's band play. As if an incredible music experience isn't enough, Midpoint takes place in Cincinnati's historic Over-the-Rhine neighborhood. Gorgeous art deco venues hold indoor acts (including Arnold's, the city's oldest bar, built in the 1830's and still in operation), and outdoor venues such as Washington Park, give visitors a great tour of what the city has to offer and reminds Cincinnatians why we love it so much. Midpoint's Midway is a street fair lining 12th street that offers food, games, and interactive fun from 5 pm - 12 am each night of the festival.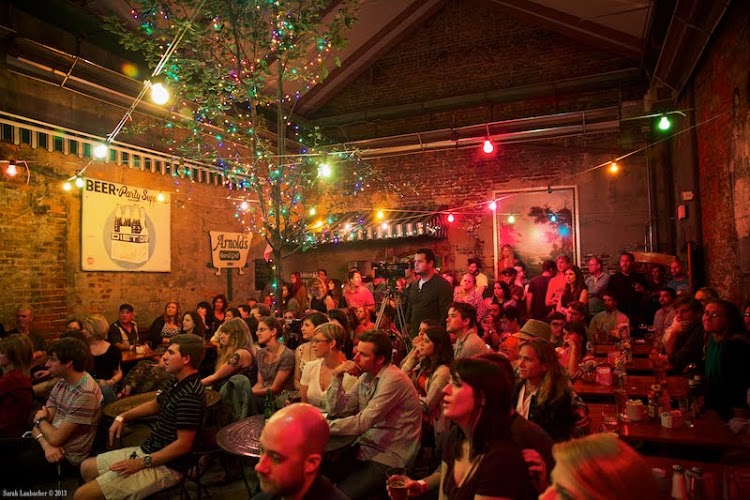 MPMF.com
If you do one thing to kick off your fall make it Midpoint. The incredible musical richness that this event produces really is unique to this festival alone. You can learn more about the bands at this year's Midpoint Music Festival visit
here
. You may purchase your own ticket and join the party
here
. Be sure to stay tuned for
PopWrapped
's live coverage of Midpoint Music Festival 2014!