Not only did we get Supergirl on our CW lineup, but a bunch of stuff happened on all of our favorite shows this season! We have only just reached the midseason finales of some of them, and everything is already pretty mellow. Resolved, even.
So what's next?
**If you are not caught up on the CW shows don't continue reading!**
The Flash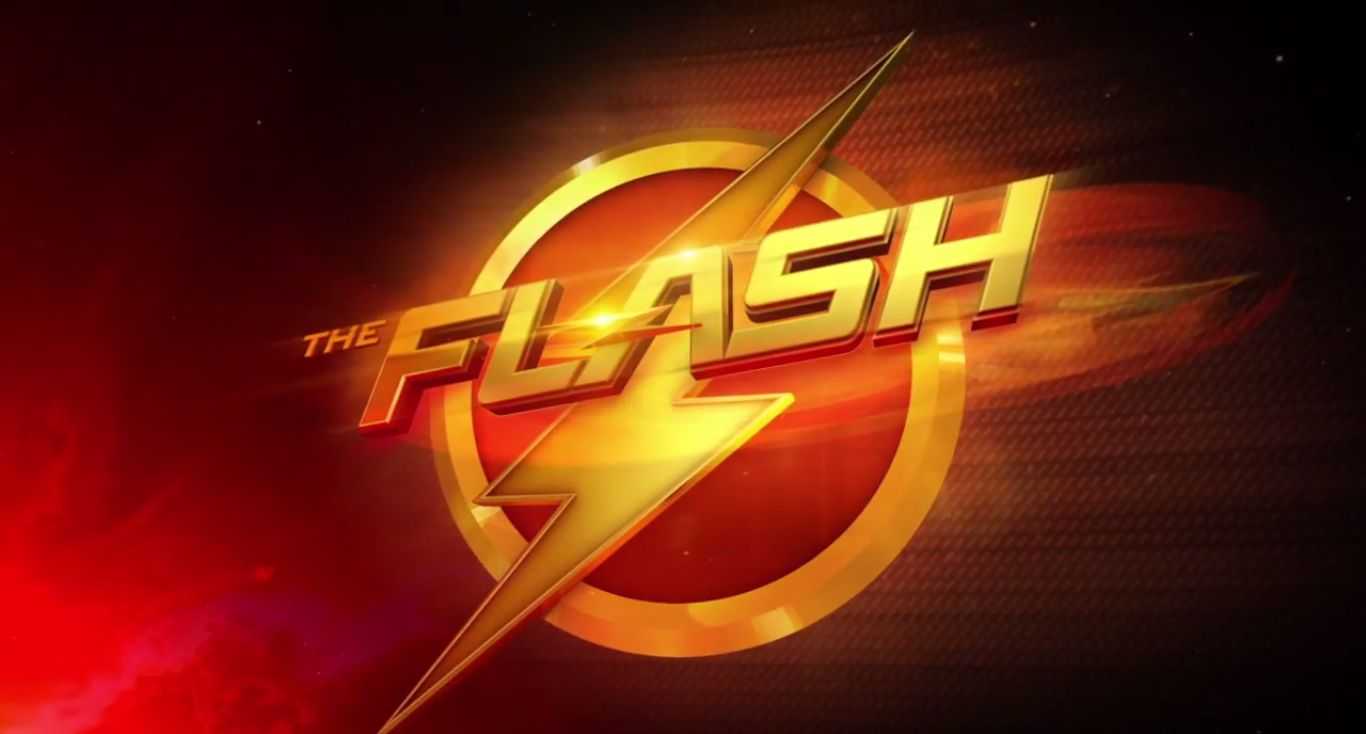 Playbuzz
Barry and Iris are moving in together! Finally! There's absolutely no way the showrunners can split them up now.
Right?
They wouldn't dare send Barry back in time again, even if, by doing so, he could potentially change the future where Savitar kills Iris right in front of him. That would just be bad writing.
Julian also joined Team Flash ... kind of. He knows Barry's secret identity (which is becoming less and less secret by the second) and is willing to keep it on the down low because he sees the good The Flash does around the city.
It may be too soon to say, but something tells us Barry is going to do something so stupid he's going to record himself and send that message through the time-stream to a certain Time Master. Maybe Rip can help keep all these timelines from falling apart.
Legends of Tomorrow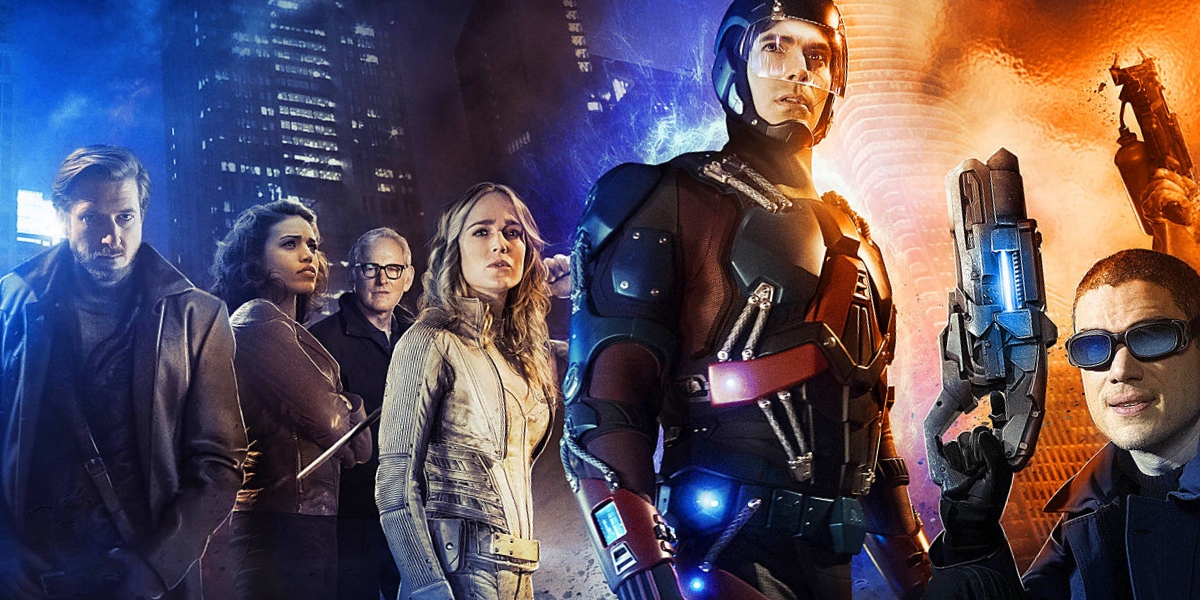 Screenrant
Speaking of Time Masters, we last left our TMITs (Time Masters in Training) rocketing around the time-stream fixing aberrations. Damien Darhk has teamed up with the Reverse Flash and Malcom Merlyn and will rewrite certain moments in history if the White Canary and Co. don't step in to stop them.
In the meantime, Martin Stein, one half of Firestorm, now has a daughter. Even though he knows she should not exist, he is slowly getting to know her, thanks to some crazy flashbacks that are and aren't his, and Sara ultimately decides that this new daughter falls under the Legends' protection.
But, if they allow Martin's daughter, who did not exist before he fudged up his own timeline, to exist, then how can they justify what they are doing to the other aberrations? Sure, most of them are terrible and drastically change the course of history as we know it, but some of them, like Martin's daughter, can do some real good in the world. How will they proceed?
Arrow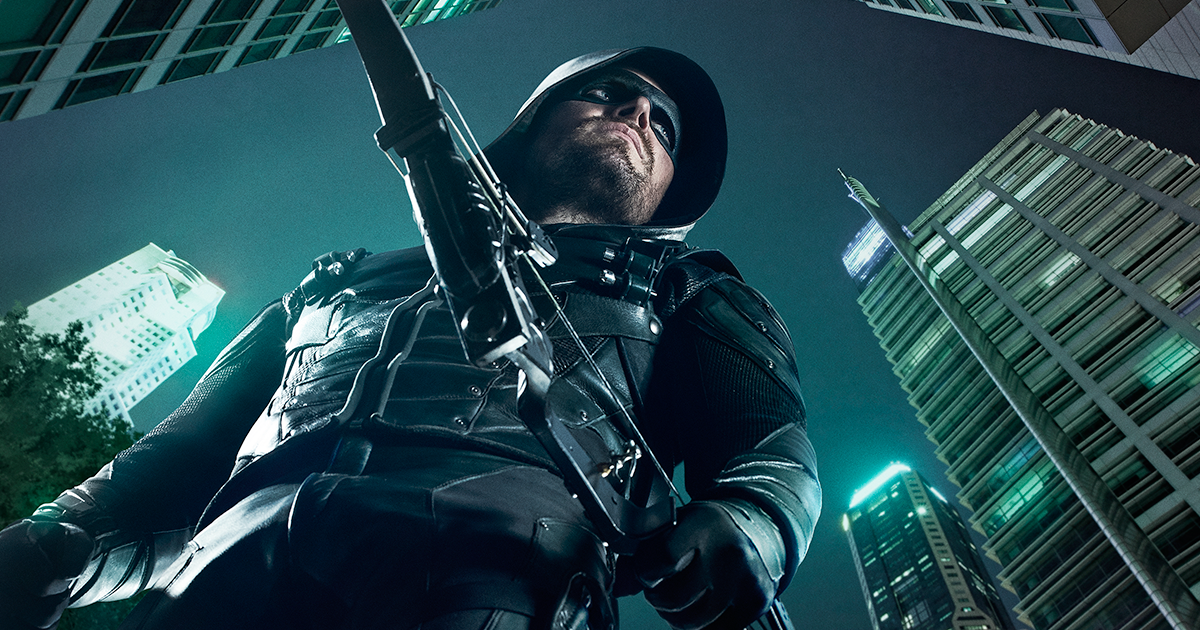 CWTV
Can we be the first (or one thousandth) to say that the crossover episode made us cry? Poor Oliver and Thea finally got what they wanted, and it turned out to be an alien mind trick. Now Laurel is back (we hope), and Oliver is all kinds of confused.
Oh, and Barry's going back to change his own timeline warped everyone else's timelines. Now Diggle has a son instead of a daughter. At least the relationship drama between Oliver and Felicity didn't go away.
It just got worse because Oliver couldn't tell when his nemesis dressed up Felicity's boyfriend in a villain's monkey suit.
But we don't talk about that.
And what are they going to do about Artemis? Can we talk about how she's gone completely evil? Was it the cookies?
Supergirl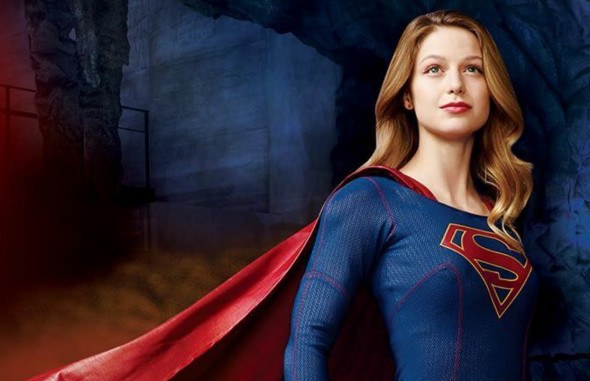 TV Series Finale
So not only is Kara and her team spared from Barry's time jumping because they're on a completely different version of Earth, but Kara is going through her own drama. The newest addition to their team, Lar Gand from Krypton's sister planet Daxum, has fallen (or rather super jumped) onto Kara's radar. The Kryptonian toxin that wiped out an entire alien bar did a number on his system. It also made him a little loopy and loose-tongued about his feelings.
Enter Kara, who gets kissed by said loopy Lar Gand and is now completely confused. She can't possibly mate with a Daxumite! What would her sister say!
Well, while Kara is dealing with her planet-crossed lover dilemma, Alex is dealing with her own feelings for her cop friend Maggie. After sharing her feelings with Kara and her mother, Alex accepts that she is gay and goes to confess her feelings to Maggie. Unfortunately, it takes a near-death experience for Maggie to even consider a relationship with someone "fresh off the boat."
How will Alex's new relationship affect her work with the DEO? What about Martian Manhunter's almost turning into a White Martian? We know he's back to his old self now, but how will what nearly happened affect how he reacts to things moving forward?
iZombie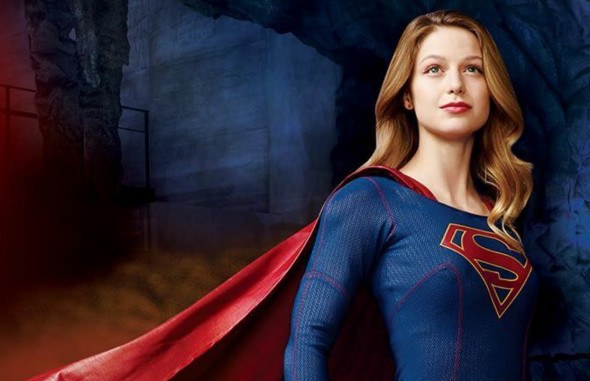 CW
It's kind of weird to have your favorite zombie show end before the midseason finales of your other shows. Just putting that out there.
When we last left Liv, Ravi, Major, and the gang, they had just unearthed a new (old?) batch of tainted utopium. This means they will be able to (hopefully) recreate the Zombie Cure and make it a little more permanent.
Is Major going to revert back into a zombie before they can complete the new batch? Are we going to address the fact that Payton and Blane had sex, after Ravi specifically told Liv and Major zombieism could be transferred through body fluids, even with a condom? Does this mean Payton is a zombie waiting to happen?
There are so many other things happening on the CW this season! Reign and The Vampire Diaries are coming to an end, but there are still new surprises in store on Jane the Virgin and The Originals. What will happen to the show now that Jane has finally had sex? It's hard to be Jane the Virgin if the main character is no longer a virgin.
Be sure to keep an eye on our recaps, as we roll into the next exciting season of CW shows!