Even the most famous and biggest actresses in Hollywood are not immune from blatant sexism. It is not just about the inequality in salary but also in how they are actually treated and spoken to.
Mila Kunis has had enough of it, and she has chosen to speak out by detailing her own personal experience in a powerful open letter she wrote for A Plus Magazine.
She started by mentioning a threat from a producer when she refused to pose semi-nude for a men's magazine to promote a movie. It's a famous threat: You'll never work in this town again.
Kunis writes, "I was no longer willing to subject myself to a naïve compromise that I had previously been willing to ... I was livid, I felt objectified, and for the first time in my career I said 'no'".
And then she pointed out how unnecessary her posing semi-nude was and how silly that threat was. That film still succeeded, and she still got jobs. "What this producer may never realize is that he spoke aloud the exact fear every woman feels when confronted with gender bias in the workplace."
Kunis, then, wrote about how she took matters into her own hands. She and some other women started a production company and have worked hard to make change, to show different voices in the industry to the public. She mentions that she had just signed on to work with a male on a project about inclusion but is still faced with sexism.
"In the process of pitching this show to a major network, the typical follow-up emails were sent to executives at this network. In this email chain, this producer chose to email the following: 'And Mila is a mega star. One of biggest actors in Hollywood and soon to be Ashton's wife and baby momma!!!' This is the entirety of his email. Factual inaccuracies aside, he reduced my value to nothing more than my relationship to a successful man and my ability to bear children. It ignored my (and my team's) significant creative and logistical contributions."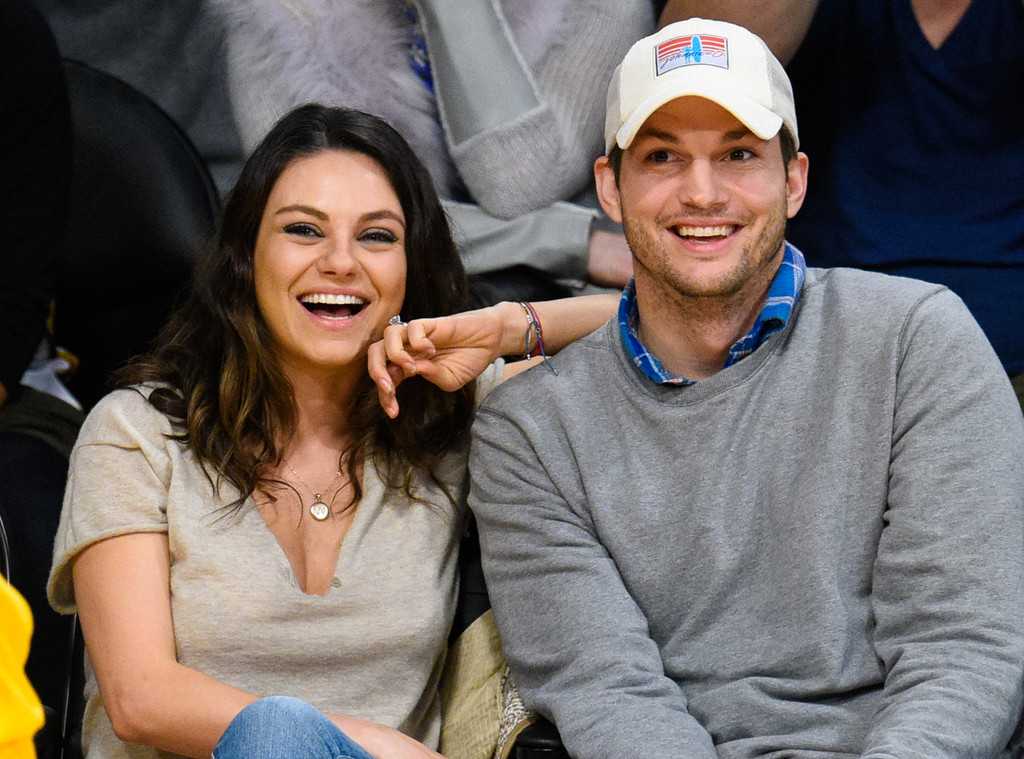 eonline.com
She and her partners withdrew the project, and the producer had no idea why his words hurt. But Mila points out that she has no interest in "vilifying" the producer, stating that what he said was society enforced, she understands why he would be comfortable in saying it, but she, for her part, will no longer tolerate it.
"I'm done compromising; even more so, I'm done with being compromised. So from this point forward, when I am confronted with one of these comments, subtle or overt, I will address them head on; I will stop in the moment and do my best to educate. I cannot guarantee that my objections will be taken to heart, but at least now I am part of creating an environment where there is the opportunity for growth. And if my comments fall on deaf ears, I will choose to walk away," she wrote.
Then she ended things with words to empower: "I will work in this town again, but I will not work with you."
It's great that Mila is doing this and making her actions known. It takes one to make a change, and hopefully more and more people understand why she has to do this.