"Moi is thrilled!"  The iconic Miss Piggy has been awarded the Elizabeth A. Sackler Center's Award for 'Feminist Art' at the Brooklyn Museum on June 5th, 2015.
Miss Piggy was honoured at the ceremony on Friday, 5th of June, and was presented the award by Gloria Steinem, who is a fan of Miss Piggy, naturally.
I mean, who isn't?
Miss Piggy received an award for her trailblazing feminist ways, always staying true to herself and being a strong, complex character. Also, she never changed her name. When asked if she would change it, she said no, because it's her identity.
Steinem said:
"She isn't trying to be either totally masculine or totally feminine. She's human."
Hollywood, take note: this is a true female character—richly complex and compelling.
Miss Piggy has been working in the industry since 1970 and has stayed true to herself and her image since.
The Jim Henson creation is an institution with this generation, and has adapted to the times, but never changed her core character.
In other words, Miss Piggy deserves this award, even if there are some naysayers.
"While everyone we know thinks it's fabulous that moi is receiving this award, there have been a few naysayers out there."
She went on:
"Some have actually criticised moi for receiving this honour think moi does not deserve this aware because I am quote unquote not a real person. To each of those accusations, I say "Ha!"
Previous honourees include Toni Morison, Sandra Day O'Connor and Muriel Siebert.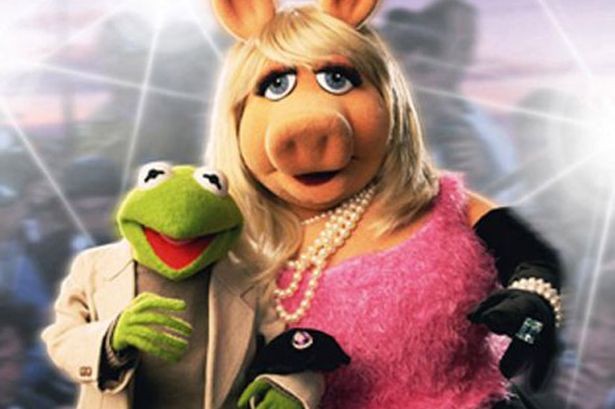 Courtesy of www.dailymail.co.uk
And it's great to see how proud Kermit the frog is:
https://twitter.com/KermitTheFrog/status/606595632300752896
What do you think?