Mission Impossible - Rogue Nation
isn't due to hit theaters until July 31st but the studio has released character posters to promote the film.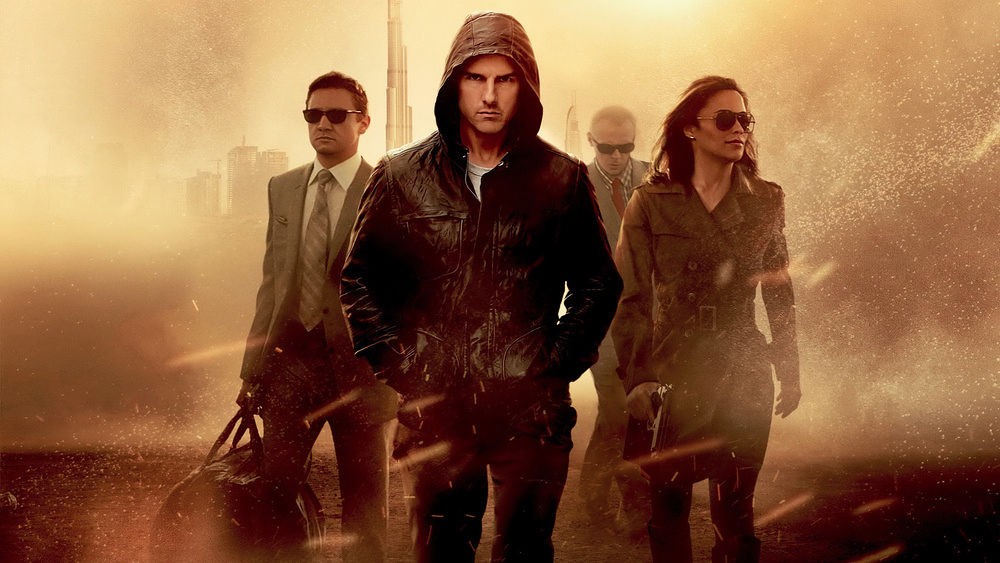 Courtesy of www.exfilmizle.net
In the new installment of the franchise, Ethan Hunt (Cruise) will face a new threat called the Syndicate.  The film features Jeremy Renner, Simon Pegg and many other A list actors.  Tom Cruise will dominate the box office in this action packed film with the loveable Simon Pegg making us laugh.  A second trailer has hit the web today as well as character posters.  Fans of the "Mission Impossible" franchise will delight as they watch this fun trailer.  The movie looks great and I, for one, can not wait until the end of July!  This year really is ringing in the classics.
Watch now!
Mission Impossible: Rogue Nation was written and directed by Chrisopher McQuarrie and Rebecca Ferguson will be the female lead. Other noteable names include Alec Baldwin and Ving Rames.
Not without controversy, on February 20, 2015, The Hollywood Reporter reported that filming was halted to give McQuarrie, and Cruise time to rework the film's ending which was not satisfactory according to them. Next day, McQuarrie confirmed via Twitter that the original ending was moving forward.  Filming ended on March 12, 2015, confirmed by the director's tweet and everyone gave a huge sigh of relief.