After so many years, Baz Luhrmann's ground breaking musical Moulin Rouge is getting a stage adaptation.
It will have the title of Moulin Rouge: The Musical and will be adapted with a book by John Logan, a Tony Award winner. The director, however, will be Tony nominee Alex Timbers.
In response to the news, Baz Luhrmann released a statement:
"I first encountered Alex Timbers through the remarkable and inventive production of Bloody Bloody Andrew Jackson and the brilliance of Here Lies Love," the statement reads "I immediately recognized the young director's creative spirit and felt we shared similar sensibilities and instincts. So I'm tremendously happy to celebrate that Moulin Rouge! will be under his direction and that the book will be the creation of the gifted Tony Award-winning playwright John Logan whose writing I also admire deeply. It's immensely gratifying to know that a new wave of artists will be leading Moulin Rouge! into its rightful theatrical realm."
A production spokesperson had said that certain important details like the show's opening city, casting, and production timeline will be announced on a later date.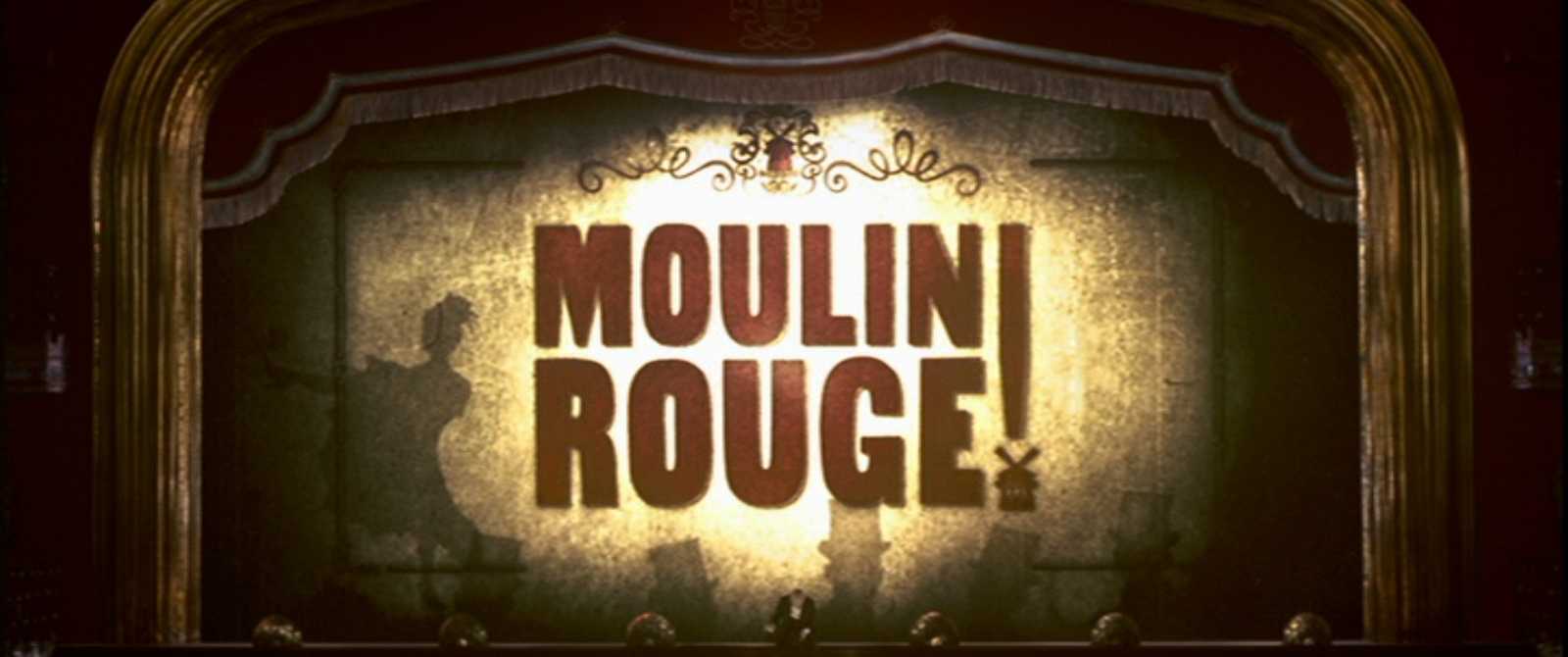 cinema-fanatic.com
When Moulin Rouge was first shown in cinemas on 2001, live action movie musicals were not really a thing. Sure, there was 1996's Evita with Madonna, or 1992's Newsies with a young Christian Bale -- but Evita failed to spark a return of the genre and had mixed critical reception, and, despite gaining cult status later on, Newsies was a critical and box office flop when it was first released.
Moulin Rouge, for its part, was not only a box office success but it was also well received by critics. The movie would go on to be nominated for eight Academy Awards, including Best Picture and a Best Actress nod for Nicole Kidman. It won two awards, one for Best Art Direction, and one for Best Costume Design.
It would also herald the return of musicals to the silver screen. In its wake came Chicago, The Phantom Of The Opera, Across The Universe, Rent, and Dream Girls, to name a few.
Come What May? A stage production of Moulin Rouge is what may!