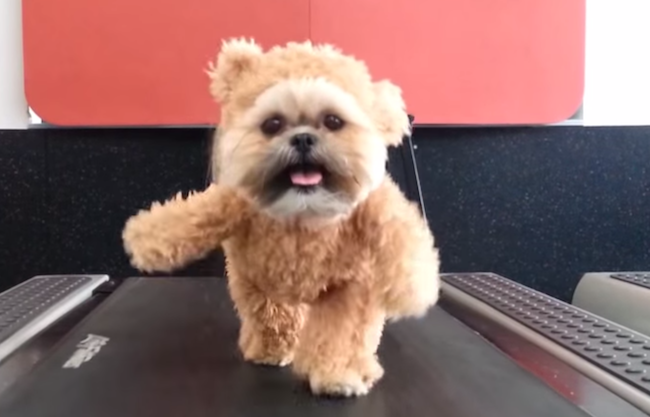 Courtesy of: YouTube
A few weeks ago, a video of an adorable dog in a bear costume
went viral
with nearly 3 million views on
YouTube
. That dog, an 8-pound  
shih tzu named Munchkin
, is back in a new video. Still dressed in her bear costume, Munchkin gets a little bit of exercise on a treadmill in her latest video. Munchkin now has her own
Facebook page
and you can also follow her on
Instagram
. Need more furry cuteness? Check out these creatures:
Digby and Alo
, a pair of Griffons from New Zealand
Jack Gepetto
, a kitty who overcame the odds
Bald is Beautiful Rescue
, home of
Dancing Nathan
and his buddies.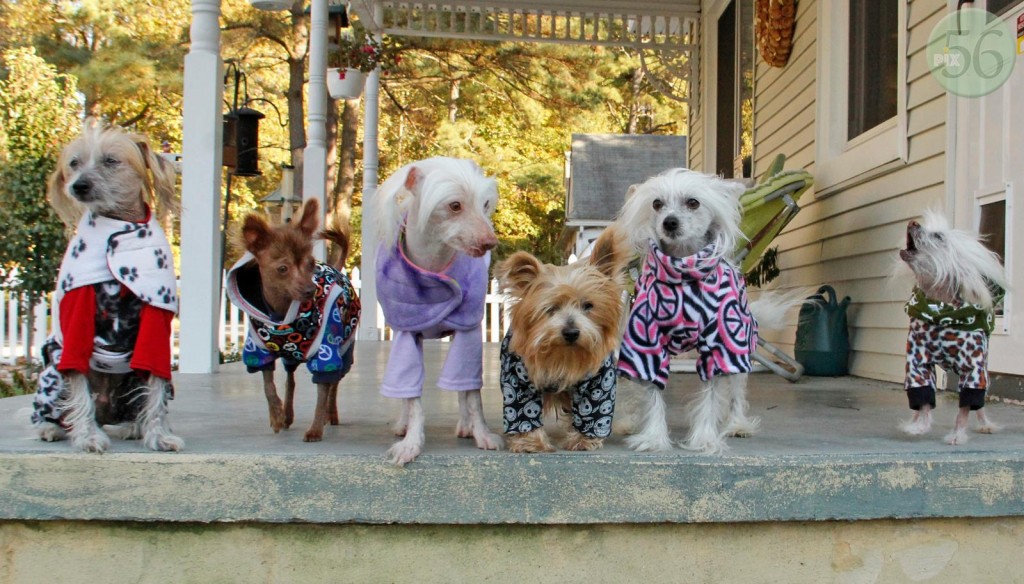 Courtesy of: Dancing Nathan/Facebook
Keep Up With PopWrapped On The Web!