NASA's Curiosity rover has been on Mars for 3 years and has made some very interesting discoveries. The robot has also captured some amazing footage of the red planet, giving insight into its geological history.
Recently NASA released images the rover captured in June of this year. The photos show a figure that resembles a small, mysterious woman in a dress standing on a rock on the planet's surface. The image seems to have first been noticed by YouTuber UFOovni2012 ho also posted the images to his UFO sightings blog. The post is accompanied by a number of those images, some of which appear to be of track marks and others are close-ups of the female figure. UFO Sightings Daily reposted some of those images, speculating that the figure is a "woman partly cloaked" and that "it has a higher chance of being a living being" rather than a statue.
The speculation is similar to that late last year, when an image of a supposed "Mars coffin" surfaced online. While many wondered if it was a clue to an ancient civilization, others believed it to be pareidolia - seeing faces and other familiar objects in unfamiliar surroundings.
See the image below and let us know what you think in the comments. Is it a ghost woman? A statue from a long lost culture? A shadow? The result of wishful thinking?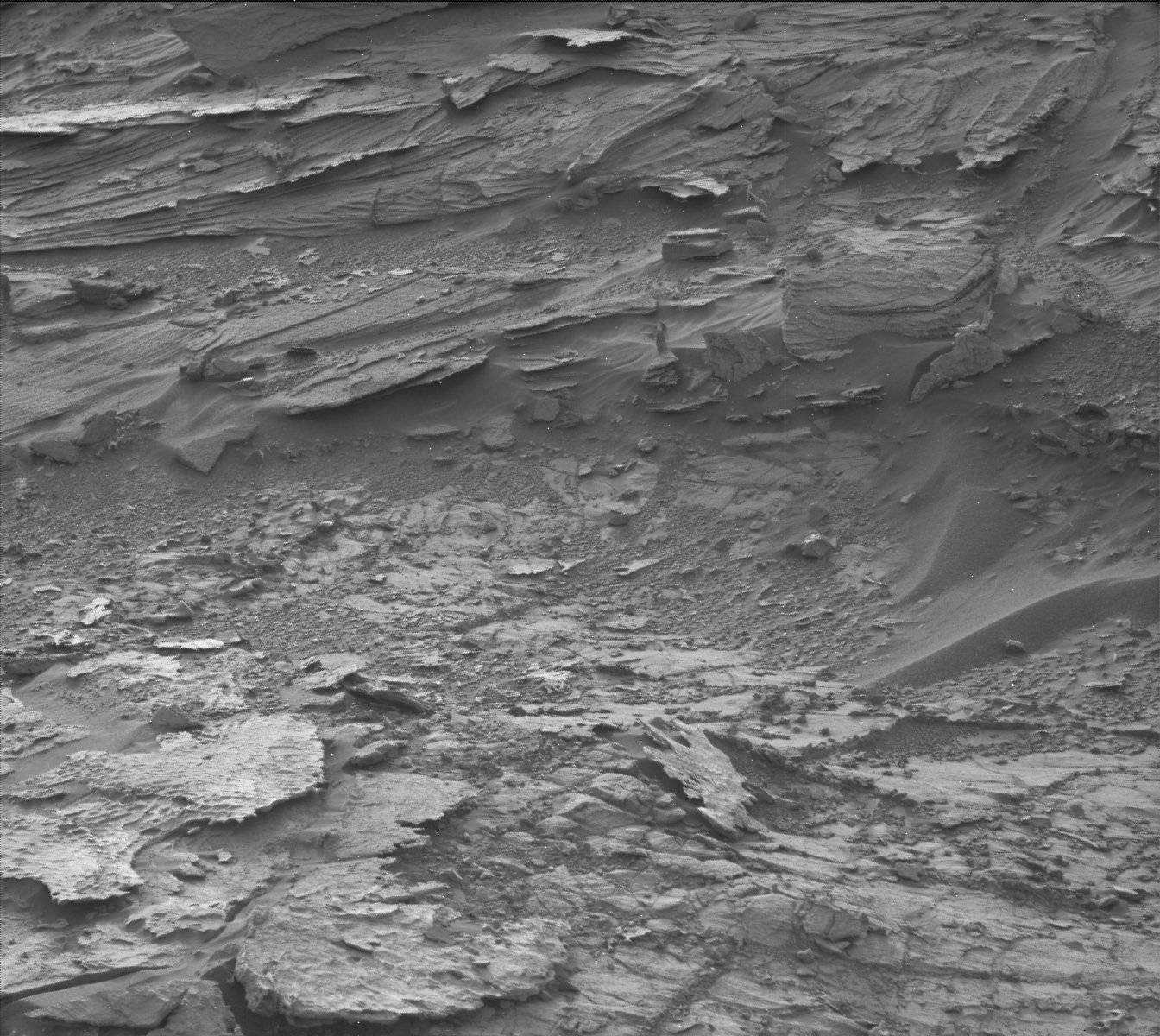 Courtesy of NASA