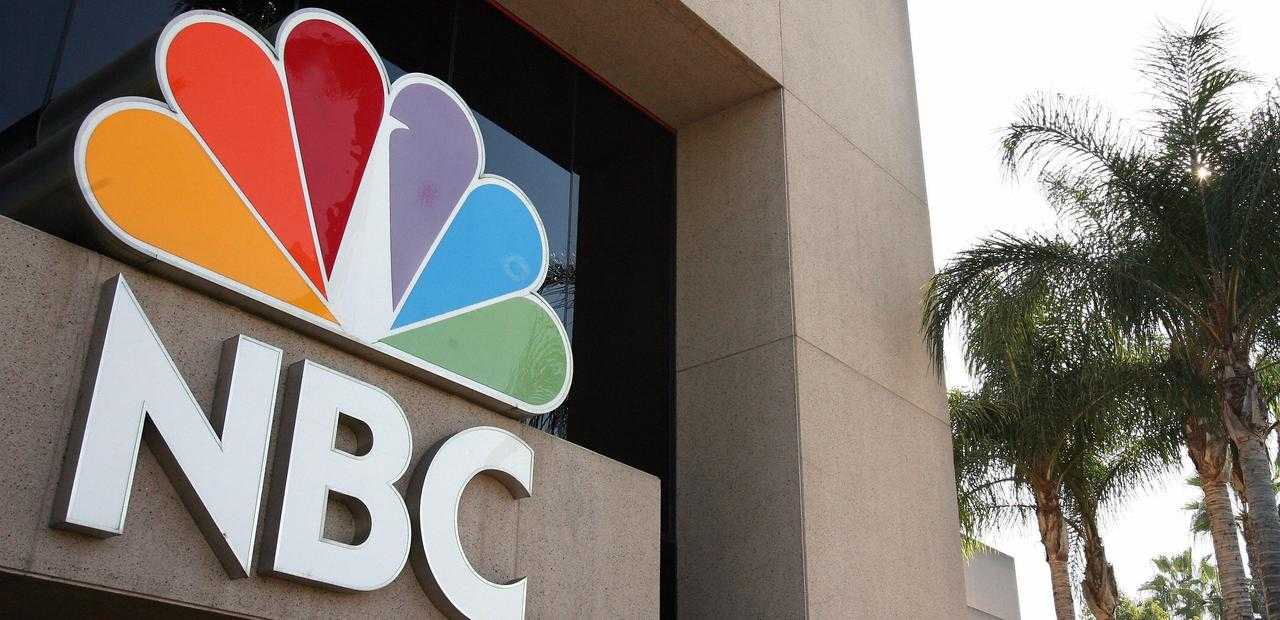 Mic.com
Why would anyone think that a show centered on a mail-order bride could possibly be a good premise for a sitcom?
Apparently the executives at NBC thought so. Last week, Deadline reported that the network had greenlit the development of Mail Order Family, a half-hour sitcom from the trio behind Superstore -- writer-producer Jackie Clarke, executive producer David Bernad, and executive producer and director Ruben Fleischer.
Loosely based on the experience of Clarke's family, it was meant to tell the story of a father who decides to order a Filipino mail-order bride to help him raise his two daughters.
The backlash was swift. Commentators and Asian activists took to social media to protest what they consider as stereotyping of Asians, normalizing the exploitation of women, and making light of human trafficking. 13,000 people signed up to stop the show from airing, and, thankfully, NBC did listen and aborted the sitcom.
It seems like a victory, but the disturbing part is that it shows the depth of racial insensitivity in the entertainment industry. It is frightening to think that, in this day and age, a network as big as NBC can't see for themselves why this would offend a lot of people and why it would be dangerous. Making light of a topic like human trafficking, which is akin to modern day slavery, can desensitize a large audience to this issue, which translates to less support for its prevention.
The fact that it took a large public outcry for them to see their folly does not inspire much confidence in their future choices. Worse, it may give the entertainment industry the signal not to touch on certain aspects of the lives of Filipino-Americans or Asian-Americans in general, just to be on the safe side. Now, that would be a step back on the fight for diversity.
To be fair, though, Clarke's ongoing series Superstore has received praise for its handling of minorities, including Filipino-Americans, and, before the show's cancellation, Clarke took to Twitter to address the critics. She wrote that she intends to write a fully-realized and strong character that will subvert the trope.
@keithofthesea tough to get into it in 140. I take all of these concerns seriously and hope to write a fully realized empowered character

— jackie (@jackieclarke) September 29, 2016
The intention is good, but how do you write a comedy about a woman who has been purchased to raise children and be a companion? Yes, sometimes shows need to push the envelope, but some things are not meant to be laughed at. Maybe if it was written as a serious drama that brings to light the problem of human trafficking? Or, if you want comedy, maybe make the stepmother an immigrant instead of a forced slave?
What are your thoughts on this controversy?