Outatime!
With the time travel that famously occurred this week, my entire schedule has been thrown off! Well, with that and all of the nerdy TV shows I had to catch up on. In lieu of these awesome moving picture happenings, this week's Nerdy News Nine will be themed accordingly.
***Warning: mild spoilers ahead!***
9. Stitchers had a spooky Halloween special.
This episode happened BEFORE season one's finale episode, so absolutely none of my anxiety is assuaged. However, I totally loved this episode.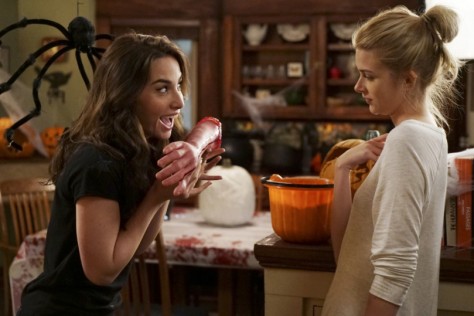 Credit: SpoilersGuide
8. The plot thickens on Sleepy Hollow.
Paul Revere: Midnight rider, dentist, tooth fairy killer. Whaaaaat!
7. Peyton is back on iZombie!
Yaaaaas let the sisterly love resume. Please. Liv needs this and so do I.
6. There's a new trailer for Jessica Jones.
God bless Marvel and Netflix for female heroes.
5. All the Halloween shows are on TV!
Toy Story of Terror, It's the Great Pumpkin Charlie Brown, Nightmare Before Christmas... which have you seen already?
4. Someone's gonna die on Arrow.
I am not ready. I mean, I got a pair of glasses and a piercing to look like Felicity, ok? Don't play me like that, CW.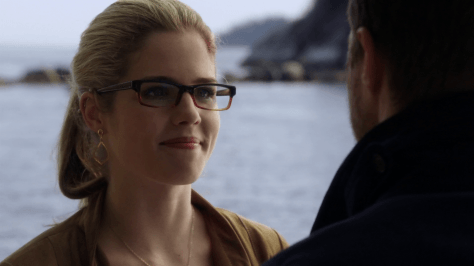 Credit: DCPlanet
3. This week's Gotham introduced a new character.
She's on fire. (No, not Katniss!)
2. Killer Frost's costume is more revealed for The Flash.
I freaking love playing KF on Injustice: Gods Among Us, so Danielle Panabaker getting to play her is going to be spine-chillingly incredible.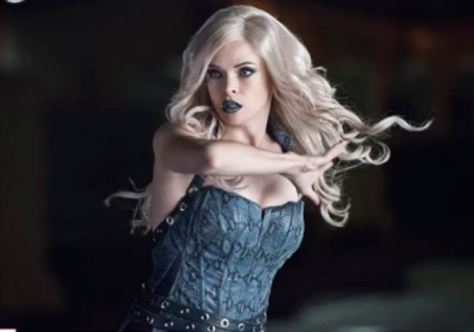 Credit: lacasadeel.net
1. It was Back to the Future Day!
We've only been waiting since 1985 for this day. Doc Brown and Marty McFly accidentally traveled right into Jimmy Kimmel's set.